It's an exciting day at the Elkton School District! All the pieces are in place and we are able to have concrete poured today for the new gymnasium and classrooms at our elementary school.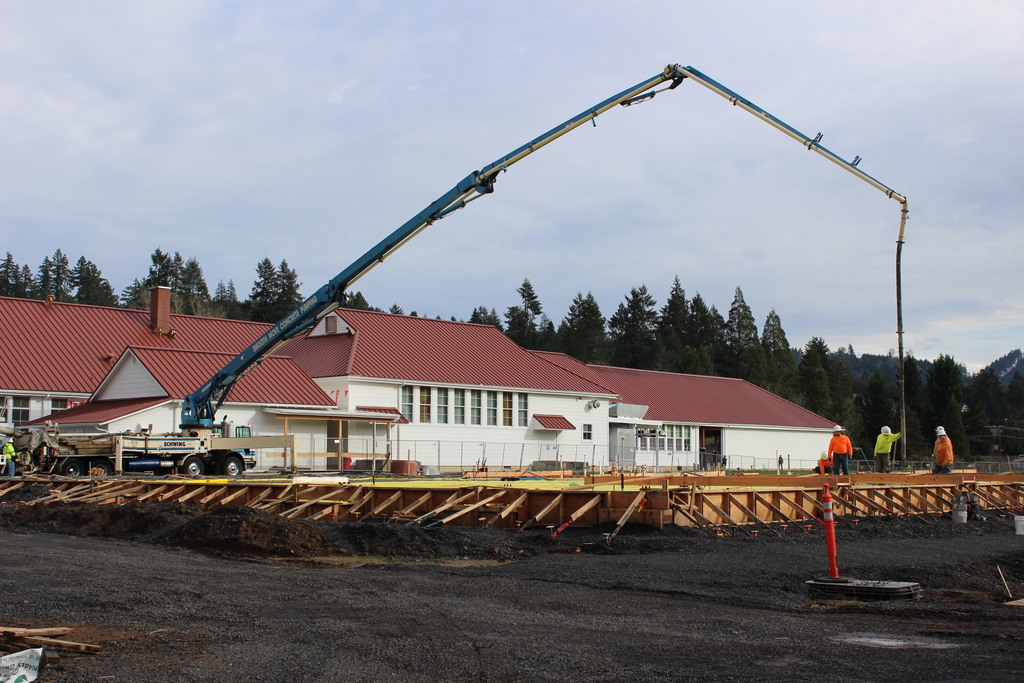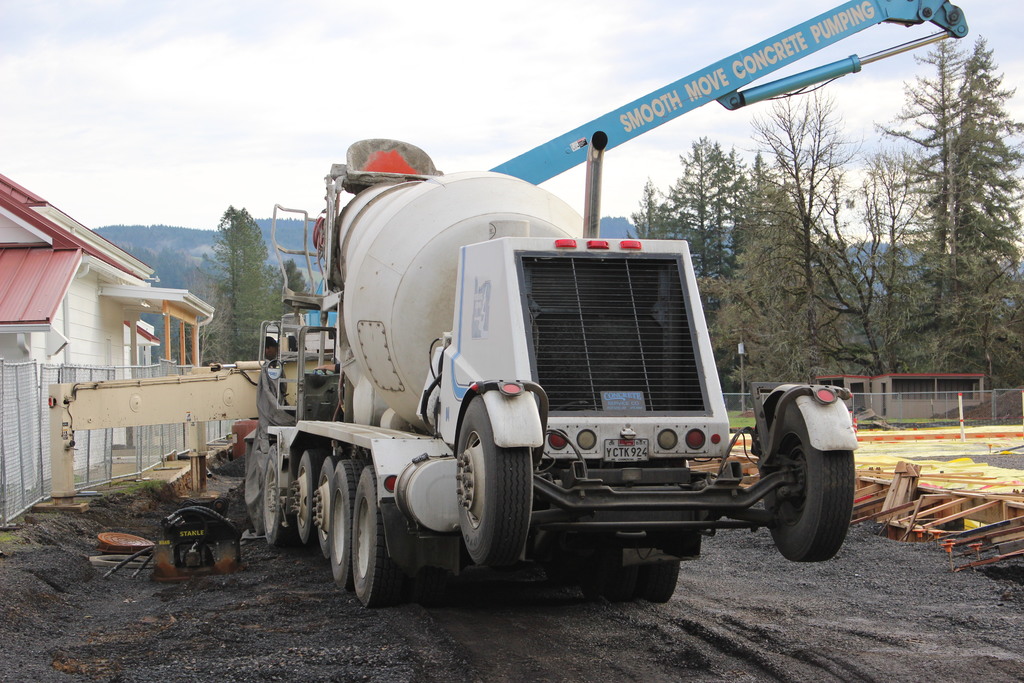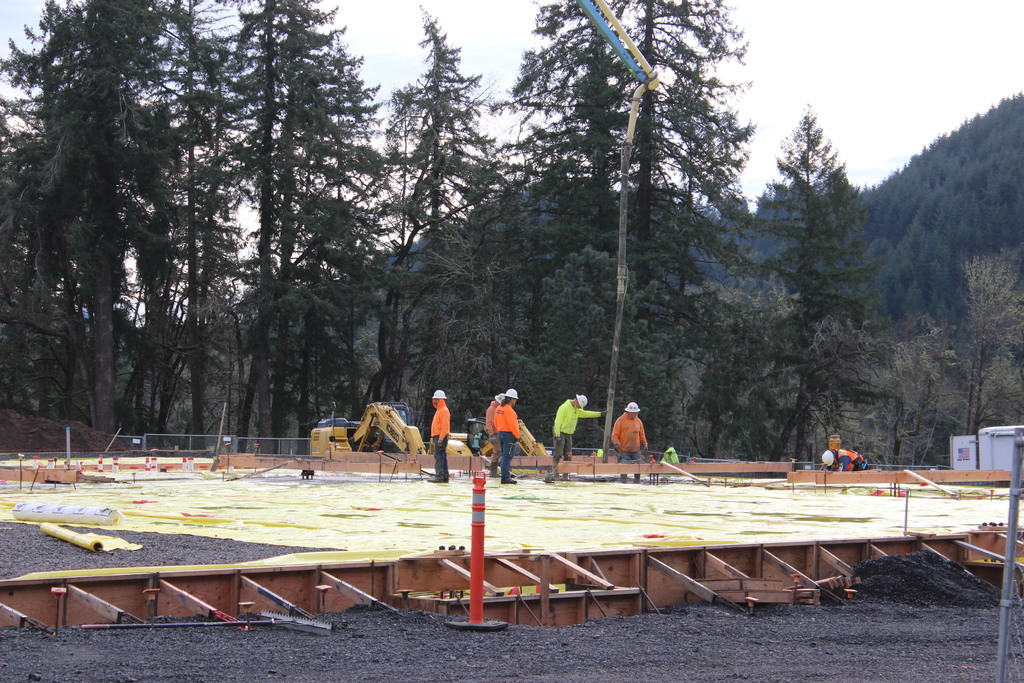 Tonight's home basketball games, both boys and girls, have been cancelled. January 8, 2022.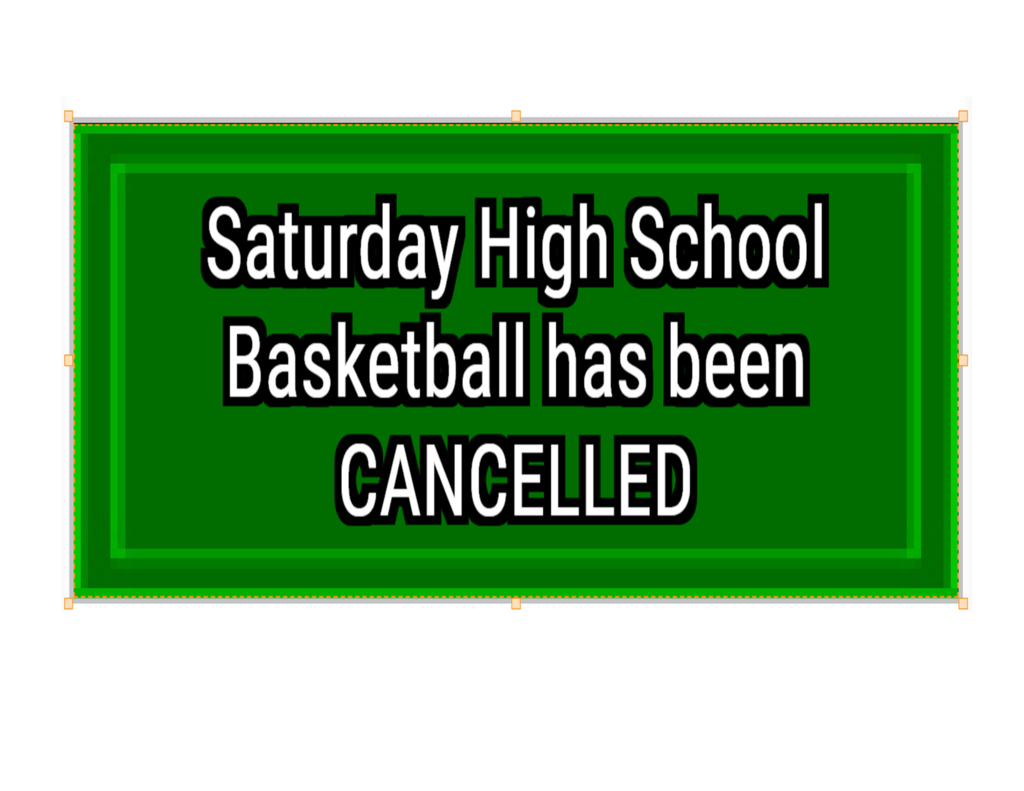 REMINDER TO OUR FAMILIES: Please keep your child home if they have any symptoms of illness. Together, we can keep our schools open for learning.

Due to COVID-19 protocol, both the Girls and Boys Basketball games scheduled for tonight, Saturday January 8th, has been cancelled. We hope to reschedule for a later date.

Elkton School District #34 Update Friday night's (1/7) Boys basketball game between Elkton and Yoncalla was abruptly postponed because of a positive COVID result. The game will be re-scheduled for a later Date. The boys game Saturday (1/8) night will be cancelled. Our Girls game for Saturday (1/8) will go on as scheduled. Start time for JV will be 5:00 and Varsity 6:00.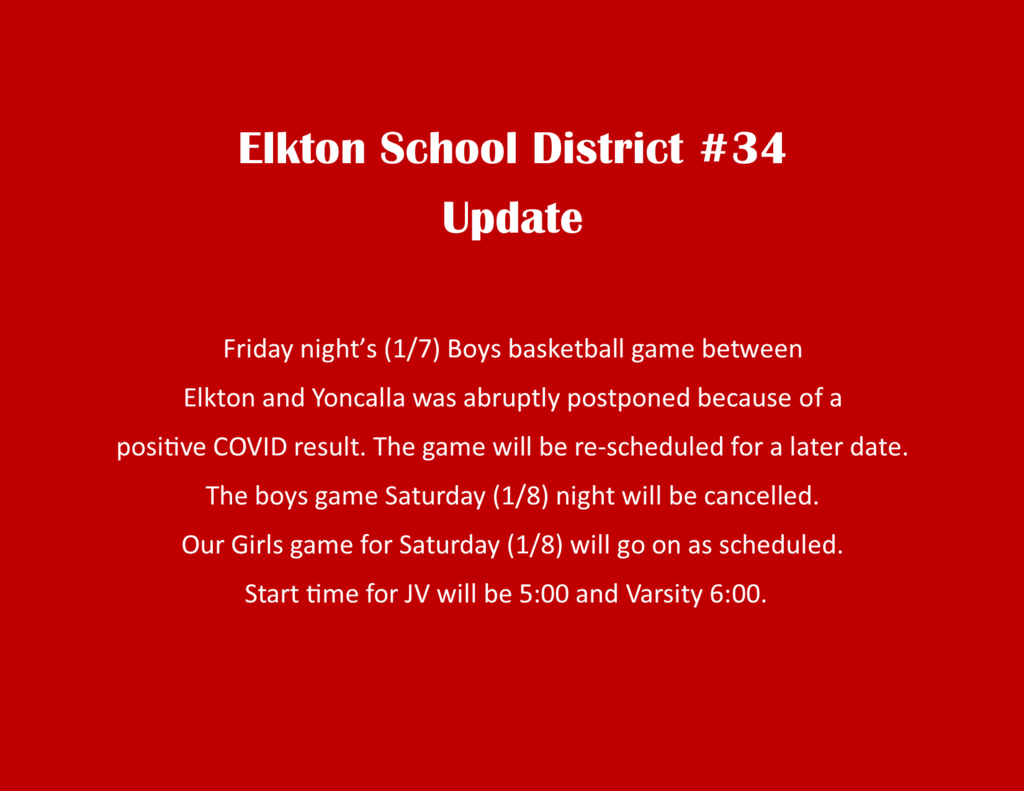 Update from Supt. Andy Boe We are beginning to see a surge of COVID-19 in Douglas County at this time, according to Douglas County Public Health. We will continue to test students and staff as needed and refer positive cases to the nurse and DPHN. Our next steps will be to limit in person meetings and either re-schedule or host them online. As of now we are not limiting extra -curricular activities. However, cases are predicted to double every three days over the next two weeks. You may see us getting things ready for a transition to either a hybrid or remote learning model, but at this time we are only preparing. No decision has been made. We will continue to rely on our multiple layers of intervention to prevent spread of the disease. The two reasons we would cancel school would be because of a lack of staffing or a high student absentee rate. We would first ask for advice from DPHN and that make that decision. Please watch for further updates on our website, Facebook page and your e-mail. Andy Boe Superintendent Elkton School District #34

Due to the surge in COVID-19 cases in Douglas County, we have canceled the Curriculum Review Committee meeting scheduled for tonight, January 5th. Due to the surge in COVID-19 cases in Douglas County, Supt. Boe has decided to move the School Board Meeting scheduled for Monday, January 10th online via Zoom. You may access the meeting by visiting the school website at
www.elkton.k12.or.us
and choosing the "Public Meeting Portal". Thank you.

A message from Supt. Andy Boe The Elkton School District is doing everything it can to keep students and staff safe and in school. The ODE recently issued a statement recommending that Districts suspend extra -curricular activities as the new variant continues to spread. At this time the Elkton School District will continue to host spectators at our sporting events. We have multiple measures in place in accordance with recommendations from ODE and OSAA. Masking is one of those measures. We ask that you please respect our request that you wear a mask at these events so that we can continue to host them. As we move forward, our decision making will be based on what best serves our students and keeps them in school. Please, wear a mask when you come to events.

Spring Soccer Signups! January 7th from 6:00-7:00 p.m. January 8th from 9:00-11:00 a.m. At the Ellie Smartt Library at the Elkton Community Education Center Open to all children ages 3 through 10 living in North Douglas County. (Must be 5 to play on recreational teams.) Practices start first week of February. Games begin April 4th in Roseburg, Oregon. (Dates and time for both to be determined.) Contact
elktonfootballclub@gmail.com
for more info.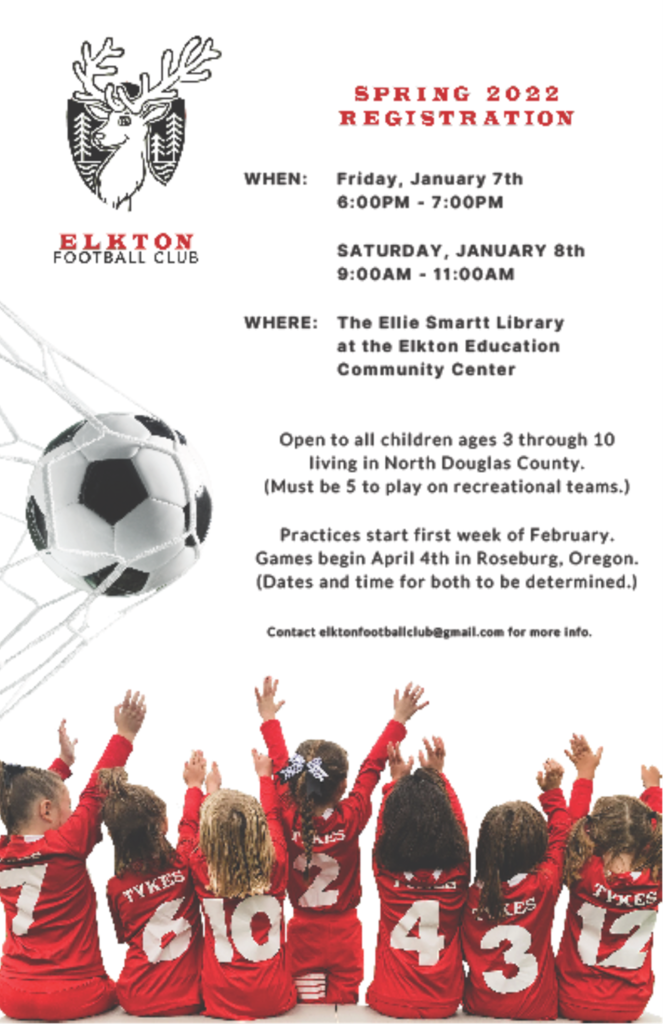 To sign up for the Flash Alert Emergency School Closure Notification System, please visit the school website at
https://core-docs.s3.amazonaws.com/documents/asset/uploaded_file/1740404/EMERGENCY_SCHOOL_CLOSURES_11.21.19mw.pdf
. We will always make every attempt possible to reach parents via our automated alert system, however when in question you may choose to visit the Flash Alert referenced radio or television stations as well as our website Live Feed or Facebook page. Should school start after a two hour delay, please note that our usual breakfast will not be served. Lunch will be served at its regularly scheduled time. If you have any questions or need guidance signing up for the Flash Alert system, please do not hesitate to call our high school office at 541-584-2228 ext. 200.

Monday, January 3, 2022 The Elkton School District #34 has a 2 hour delay today due to trees in the roadway. Please stay tuned for any further updates.

Elkton Charter School events for Jan. 3rd - Jan. 8th!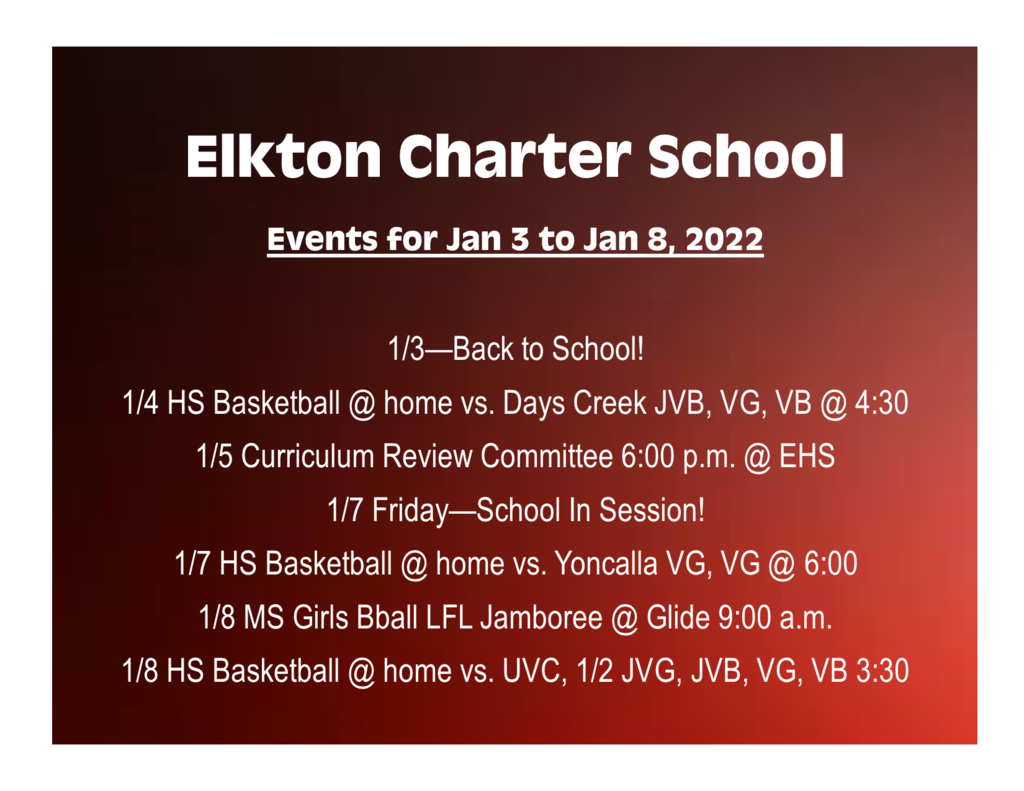 PLEASE NOTE: The basketball game at Maupin in S. Wasco County tonight has been CANCELED due to weather. Thank you.

Our community has done it again. WOW! Thank you so much to our local businesses: Elkton Community Education Center, Elkton Bible Baptist Church, Tomaselli's Pastry Mill, Brandborg Vineyard and Winery, Bradley Vineyard, Rivers Edge Winery, Farm Pickins, Riverbank Speedy Mart, Kellogg Grange, Douglas County Christmas 4 Kids, our local gift buying heroes (you know who you are) and so many amazing private donors, students and parents who gave to this program. We raised $2,000 and provided food and household necessities to 12 local families as well as gifts provided through local heroes and Christmas 4 Kids of Douglas County to 44 children in our school community. This is truly an all hands on deck effort and it is such a beautiful thing to see come together. Thank you everyone for your support and for making the holidays a little brighter for so many. Happy Holidays.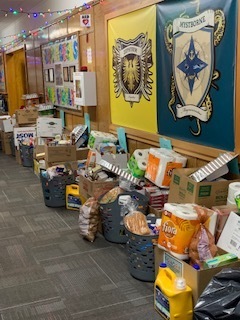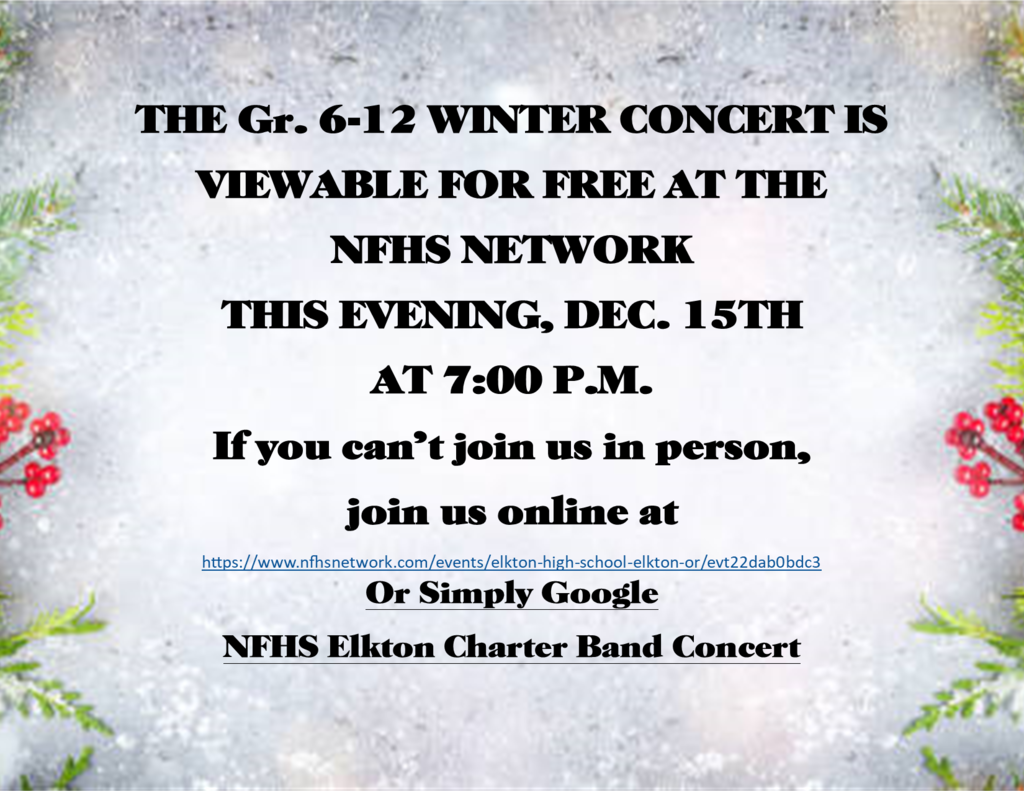 If you can't join us in person tonight, perhaps you would like to join us online! Google NFHS Elkton Charter School Band Concert and watch our K-5 perform at the Winter Concert this evening at 7:00 p.m.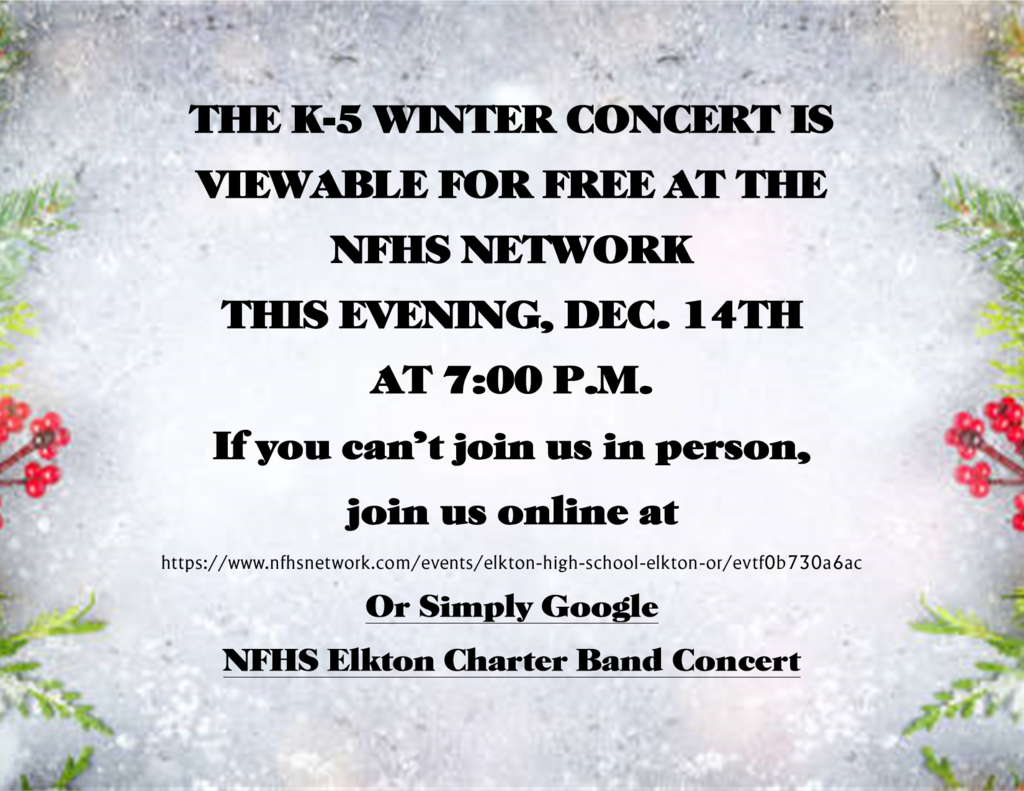 Our winter concerts this Tuesday and Wednesday have been moved indoors at the Elkton High School. Mask wearing is mandatory. If anyone in your house does not feel well please keep the entire family home.

Elkton School Board meeting tonight via Zoom 7 p.m. Meeting ID: 860 9918 9129 Passcode: Elkton1

Elkton Charter School events for 12/13-12/31/21.