Elkton Football Club clinic!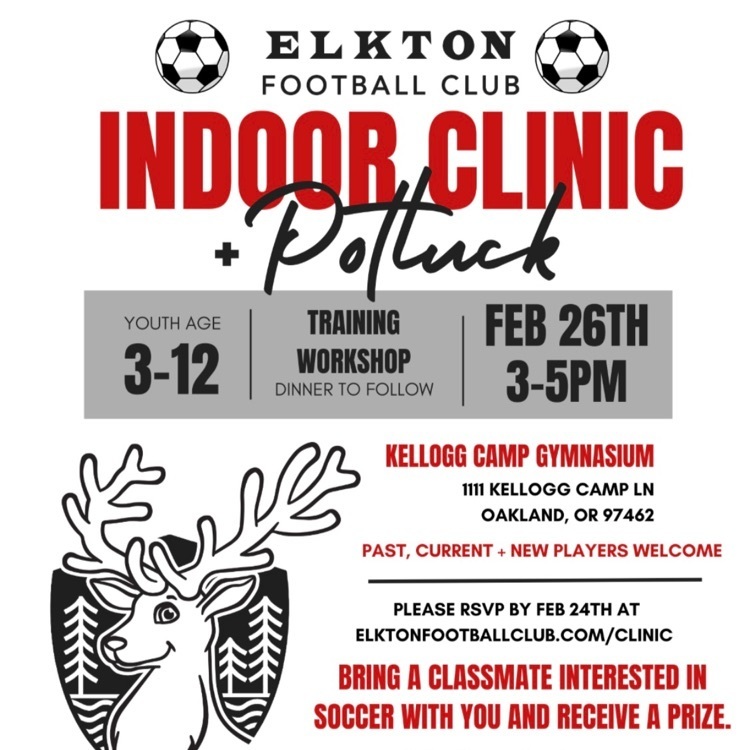 It's soccer time!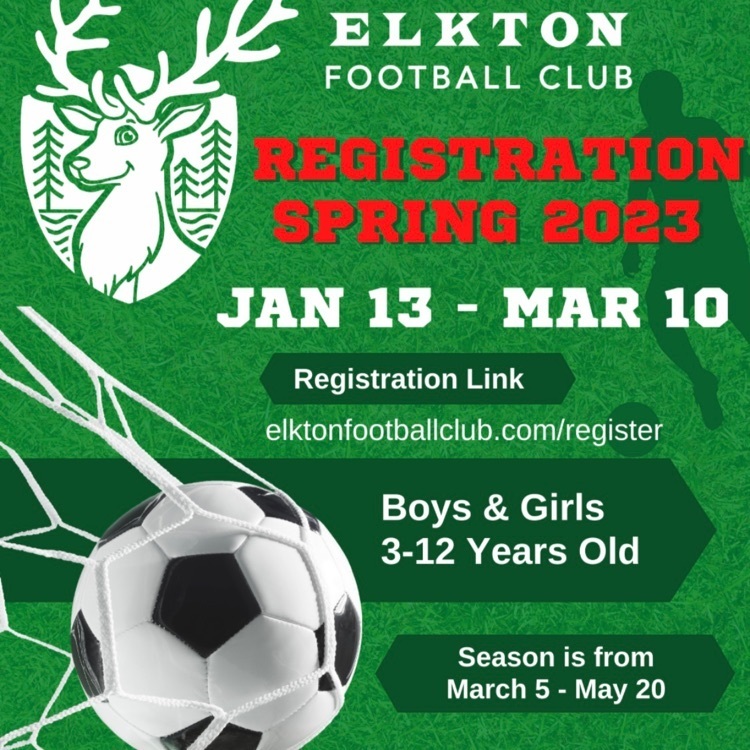 IT'S GAME DAY! Our JV Girls will play at Bandon at 10:30 a.m. Our JV and Varsity Boys will host Perrydale beginnng at 3:30 with JV and 5:00 for Varsity. Let's go Elks!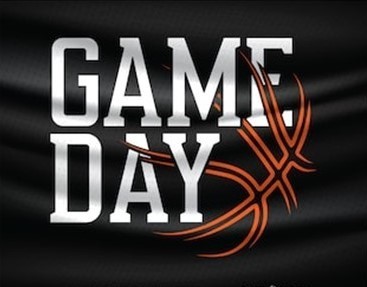 Friday Game Day!! High School Varsity Boys and Girls Basketball will host Powers beginning at 6:00 p.m. Come root on your ELKS!! GO BIG RED!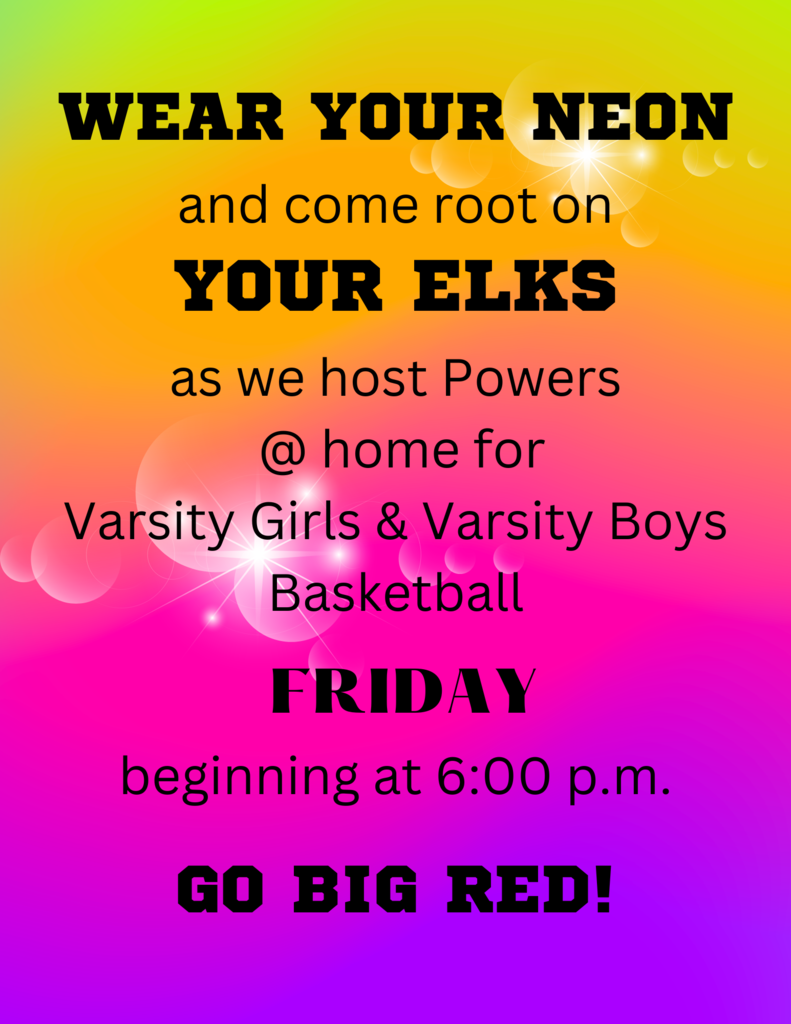 CONGRATULATIONS to Joy Cline! She has been named January Student of the Month! Well done, Joy, and keep up the good work!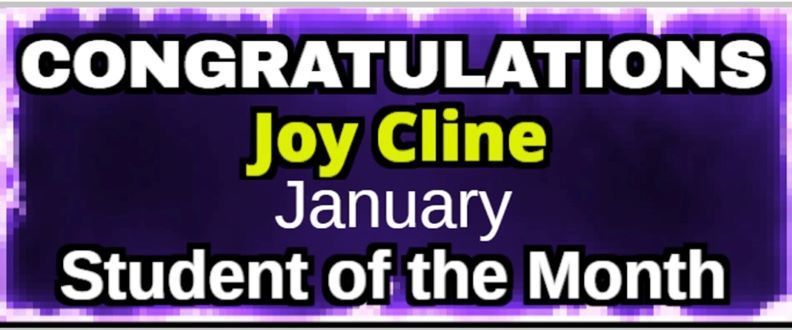 IT'S GAME DAY! Come root on your Middle School Girls as they host Oakland today with an A team only game beginning at 4:30. Let's Go Elks!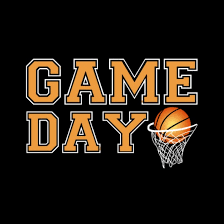 SATURDAY BASKETBALL!! Over 40 grade K-6 students joined in for the return of our Saturday Basketball program. This time, hosted in our brand new grade school gymnasium! Our high school basketball athletes run drills and practice ball handling skills. Everyone is having a blast. Proud to be an Elk!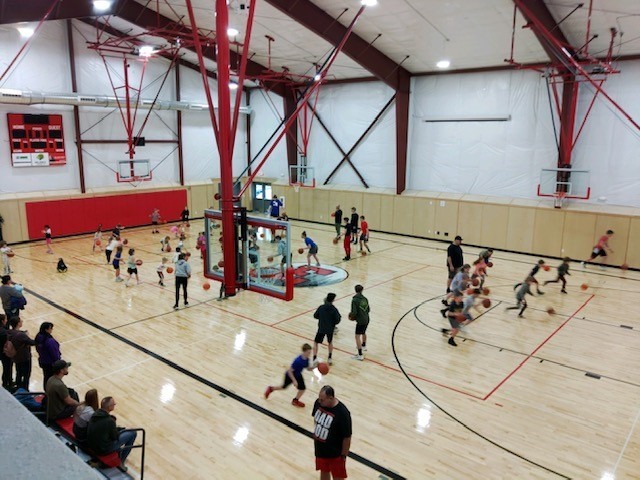 EDIT!!! TONIGHT'S GAME IS A WHITE OUT!! NOT THE DATE IN THE FLYER!! WHITE OUT TONIGHT! COME ROOT ON THE ELKS TONIGHT!! We will begin with JV girls at 3:30! WHITE OUT!! Wear WHITE and CHEER on our ELKS against North Douglas on Tuesday, 1/24!! JV Girls tipoff @ 3:30 at the EHS Gymnasium LET'S GO ELKS!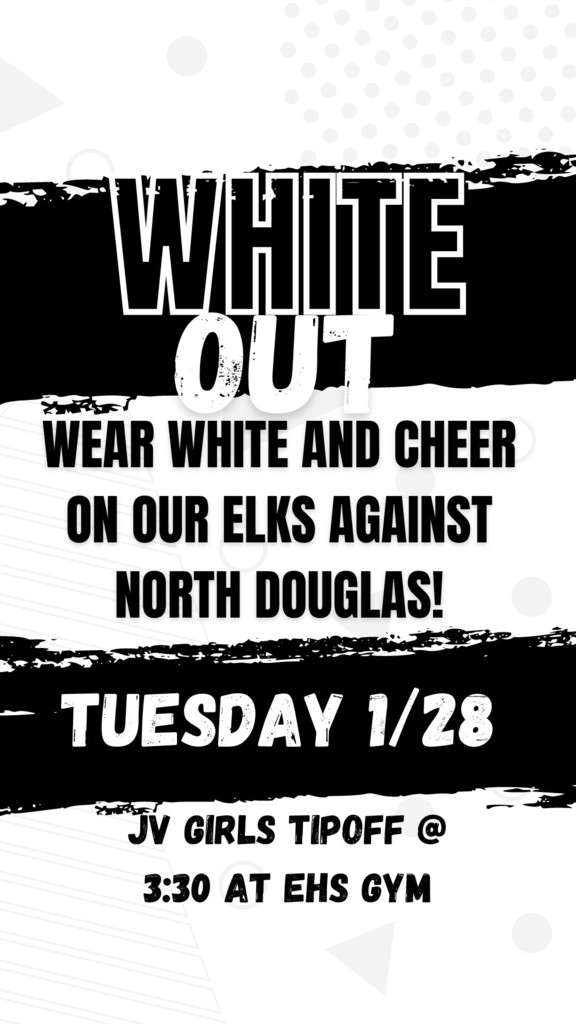 Events for 1/23-1/28.

WHITE OUT!! Wear WHITE and CHEER on our ELKS against North Douglas on Tuesday, 1/28!! JV Girls tipoff @ 3:30 at the EHS Gymnasium LET'S GO ELKS!

ACCIDENTS HAPPEN!! Sometimes there's a need for kids to have to change their clothes at school. Muddy slips, wet slides, not quite making it to the bathroom in time... If you have any sweatpants, leggings, jogger pants or sweatshirts, children sizes 4-12 you're willing to donate, we would LOVE to have them in our "kids closet" at the Elkton Elementary School. Any questions please contact Chandra at 541-584-2115 ext. 300, THANK YOU!!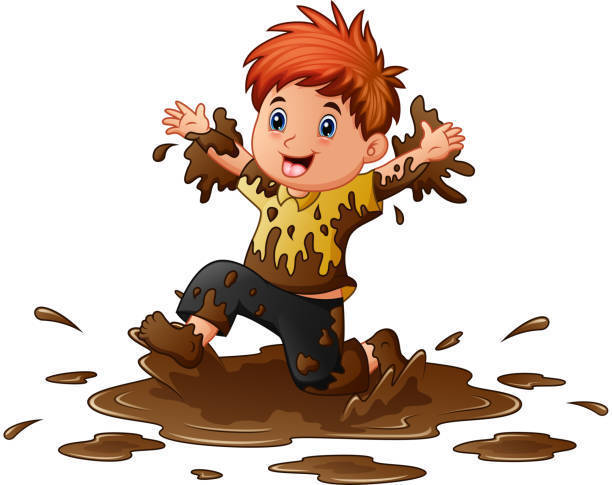 IT'S GAME DAY!! Join us as we root on our EHS Basketball team at home today vs. Riddle. Elkton cheer section - Celebrate our team with Hawaiian Night! Wear your Hawaiian shirts to the home basketball game. JV Girls Tipoff is at 4:00! Go Elks!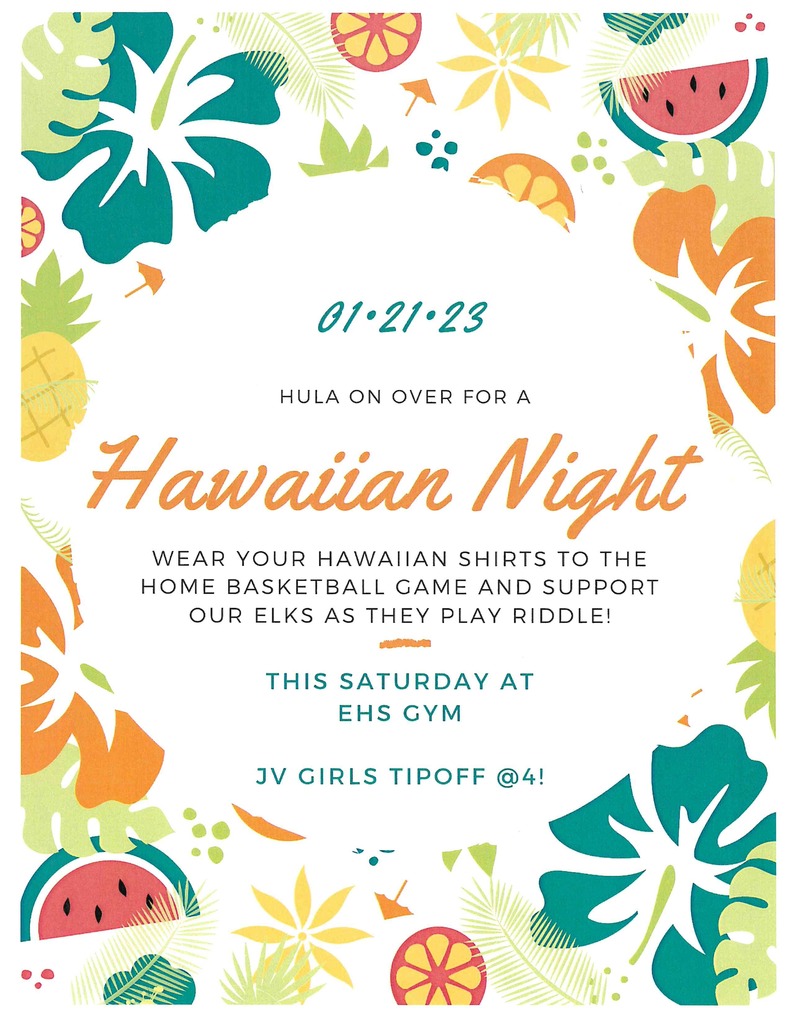 IT'S GAME DAY! Good luck to our JV and Varsity teams as they compete at Myrtle Point today. Games begin 3:00 p.m. Go Big Red!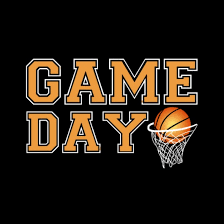 IT'S GAME DAY! Good luck to our Middle School Girls Basketball team as they host Yoncalla today at 4:30! Go Elks!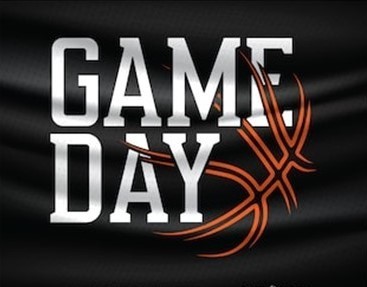 Events for 1/17-1/22/23.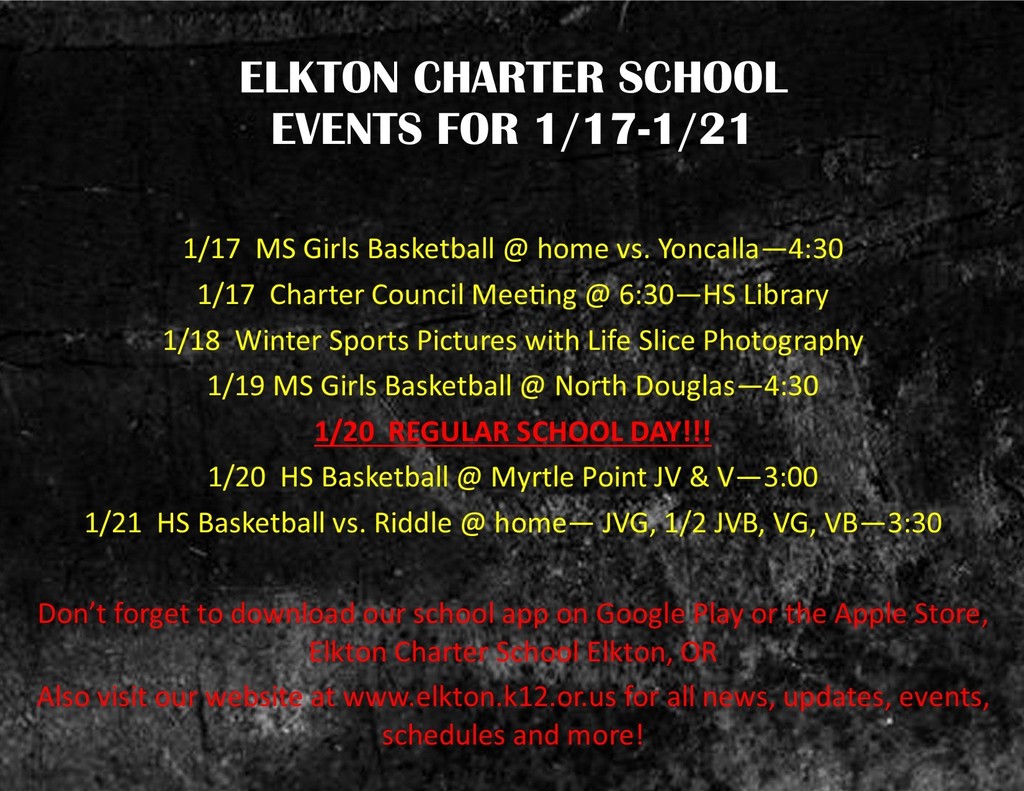 COME CHEER ON YOUR ELKS this weekend! Friday, January 13th we will host Days Creek beginning at 4:30 with JV Boys basketball followed by Varsity Girls then Varsity Boys. Grab an FFA fundraiser dinner at concessions. On Saturday our Middle School Girls will compete at Glide HS in the Little Fir League Jamboree. The schedule can be found at our website at
https://www.elkton.k12.or.us/page/athletic-schedules
and then the HS Boys will play at Alsea with our JV Boys beginning at 4:00 followed by the Varsity Boys. Let's Go Elks!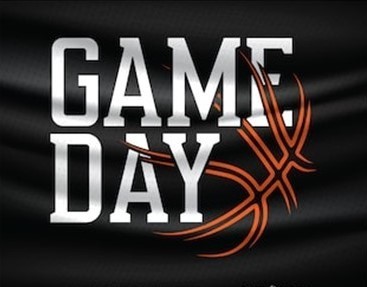 ATTENTION PARENTS GRADES 6-12: We would like to take a moment to remind you that you have access to your child's grades at all times right at your fingertips. You can visit the school website and use the username and password you created for school registration. If you need a password reset, please contact the school office by phone or email and that reset can be done very quickly. The Quarter 2/Semester 1 grading period will end on January 26th. This is a transcript grade for our high school students and eligibility grading period for all students who participate in extra curricular activities. Please visit ParentVUE and remind your students to have all work turned in and if they are missing assignments, encourage them to speak with their teachers. Please reach out if you have any questions or concerns.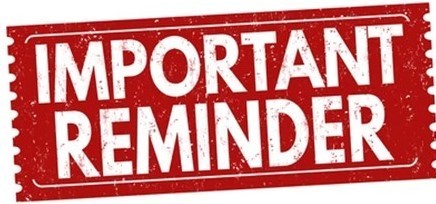 January is School Board Appreciation Month. Please join us in a round of applause and endless THANKS to our Elkton School District School Board members! Candy Weatherly, Roger Holcomb, Dan Burke, King Phelps, Doug Byle, Sarah Wood and Lindsey Baker.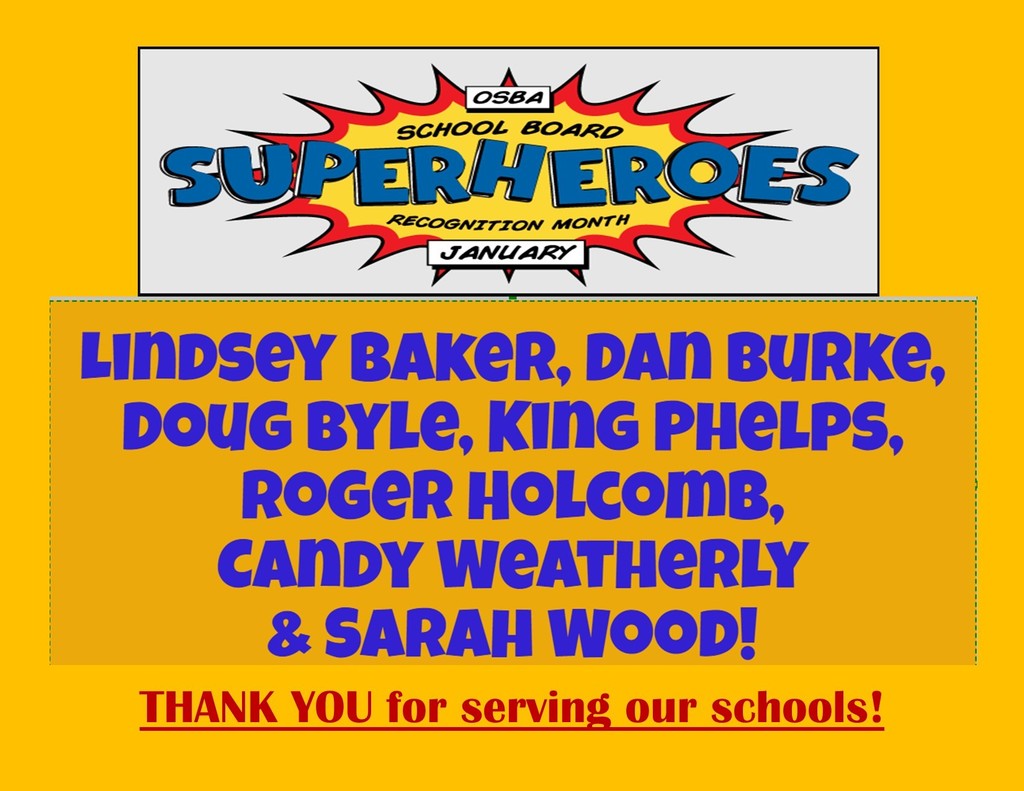 Good luck to our JV girls as they play at home vs. Roseburg JV 2 this evening at 6:00 p.m. Come root on our Elks girls JV team at EHS!