Elkton Charter School Events for the week of 6/5-6/9.

CONGRATULATIONS Crystal Harper! Thank you to everyone for supporting our Elkton Band Fundraiser!

Due to staffing, the 4th grade class will not go to Honeyman State Park today, but WILL go next Tuesday or Wednesday. An update will be sent home. Thank you.

Preschool is CANCELED Friday, June 2nd.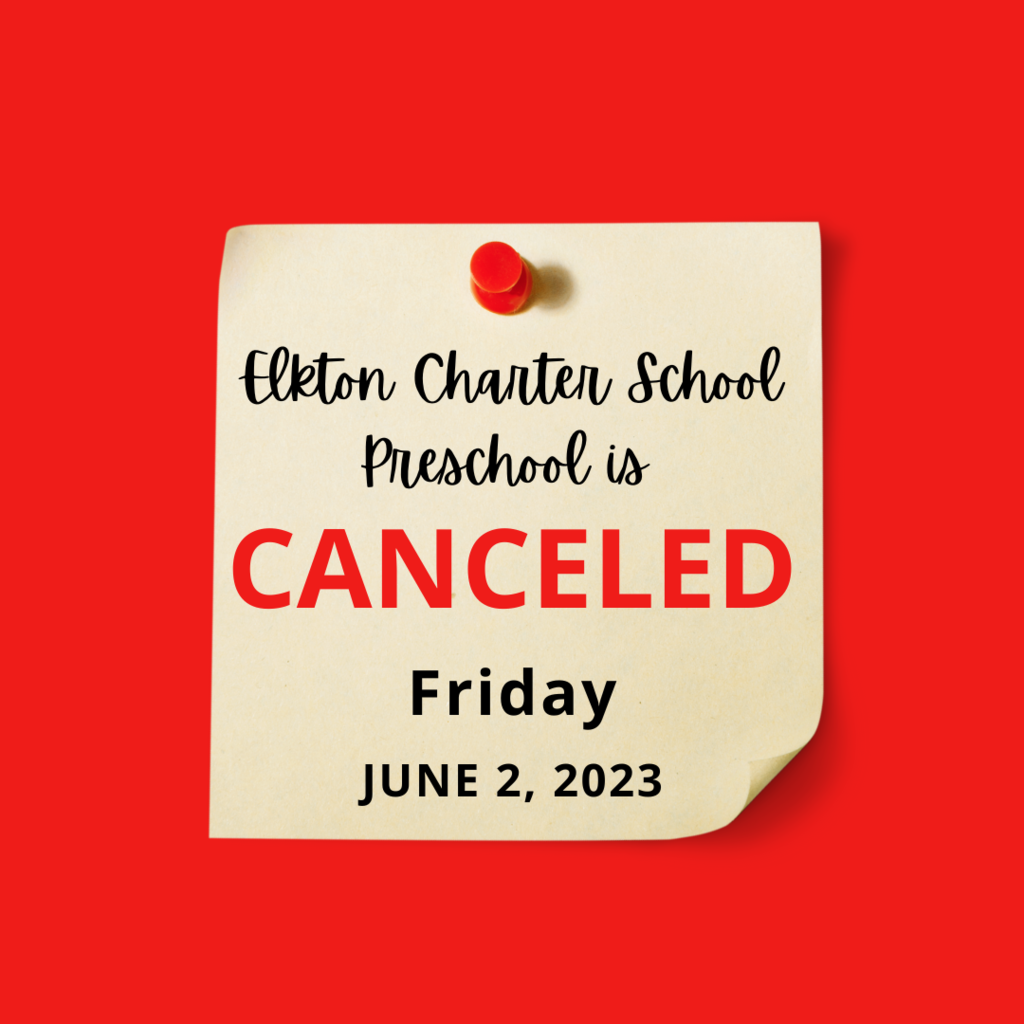 SPRING CONCERT TONIGHT!

Great job to all of our student leaders who ran for executive council and CONGRATULATIONS to our newly elected officers for the 2023-2024 school year.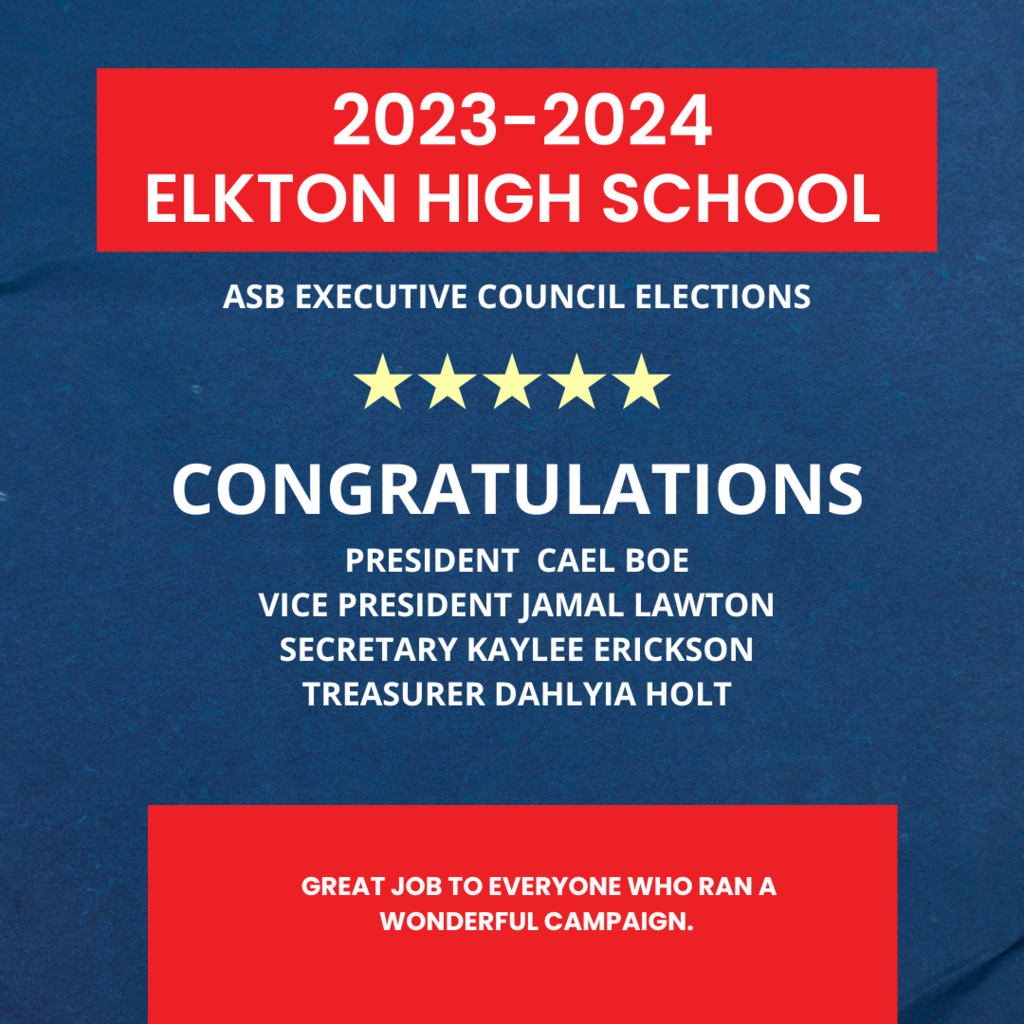 Music Concert this Thursday! Come one, come all!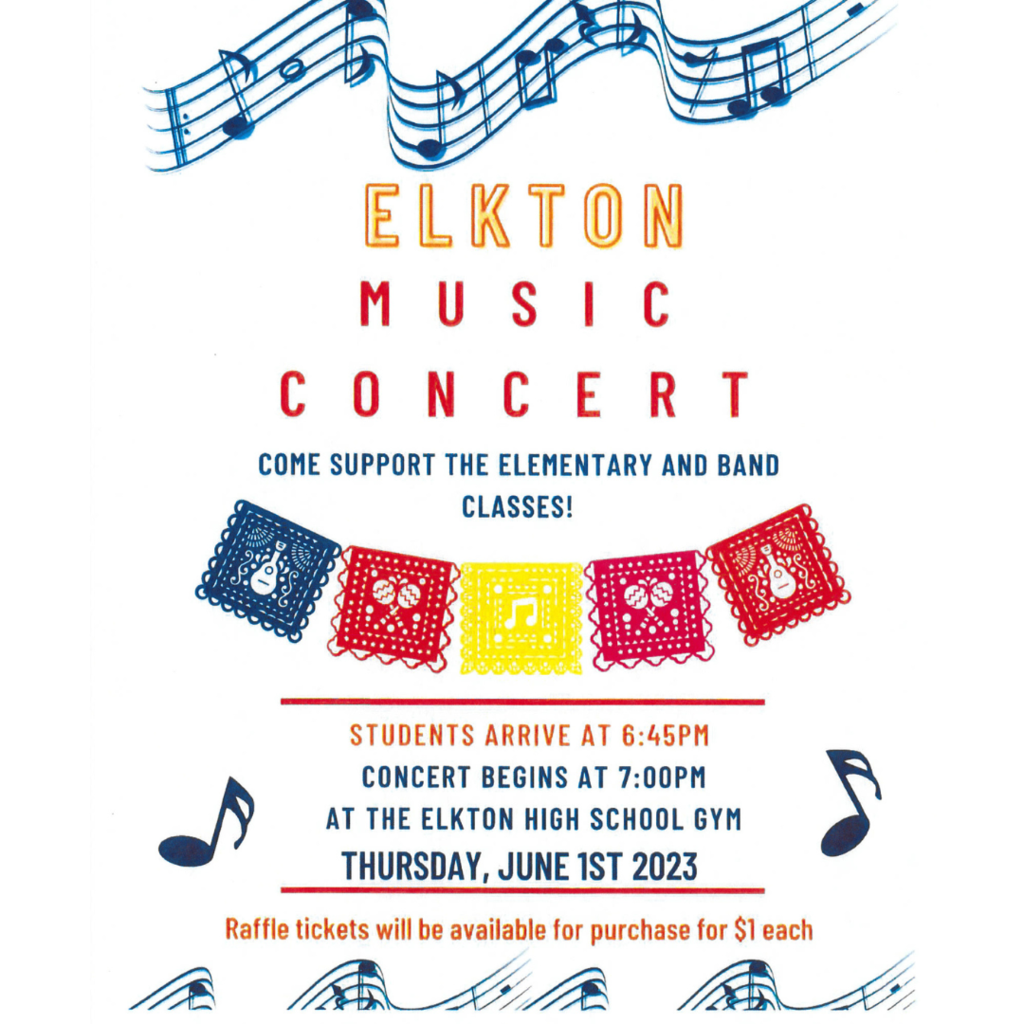 Events for Elkton Charter School!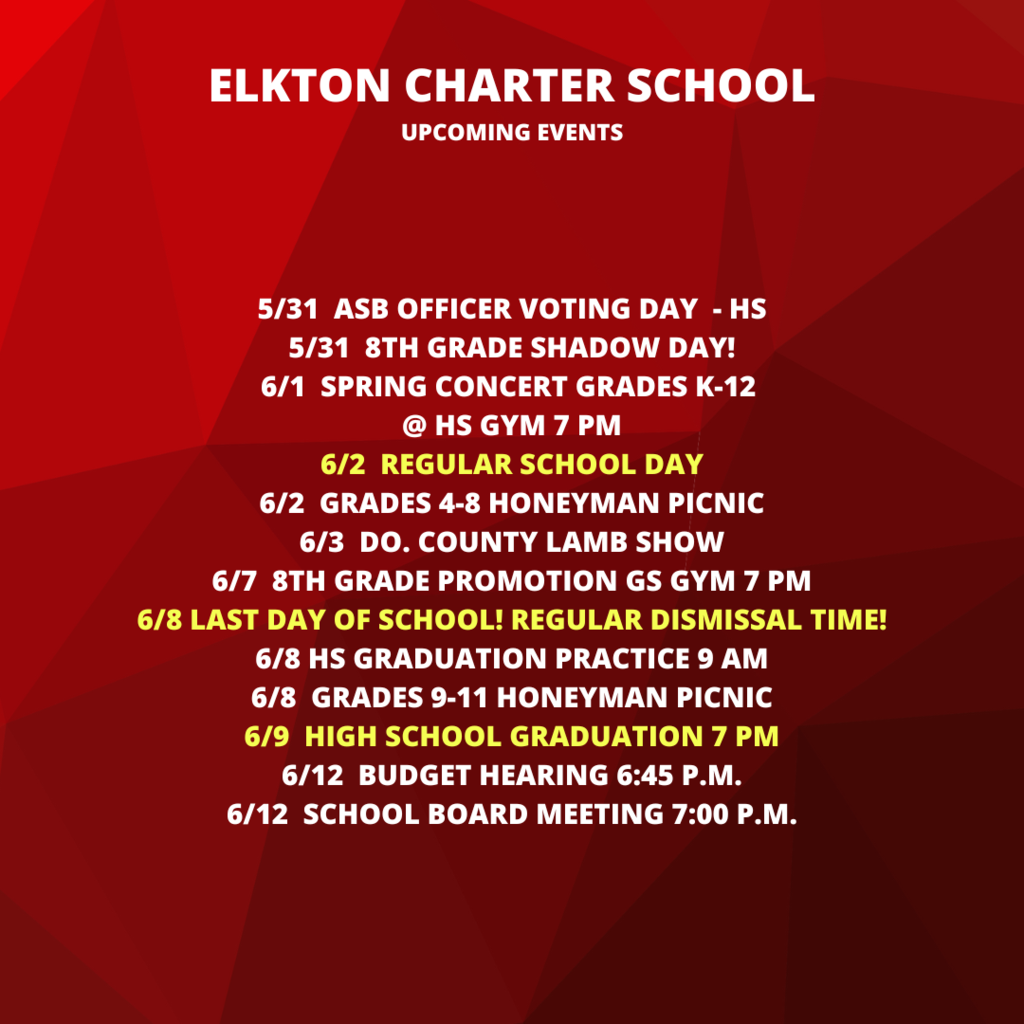 In August the EHS community lost a beautiful member of our family, Rachael Moss, to a car accident. Today, we dedicated a memorial in her memory on the EHS campus. Thank you to Mr. Groth and members of his wood shop for building the three plant boxes, Mr. Buell, Mr. Rust, Mrs. Miller and Mr. Kruse for all of your hard work in bringing the memorial together. Thank you to Pass Creek Nursery and Kellygreen Nursery for the Japanese Maple trees and flowers. Our students spent time this afternoon decorating river rocks to fill the plant boxes, painted with messages and images for Rachael.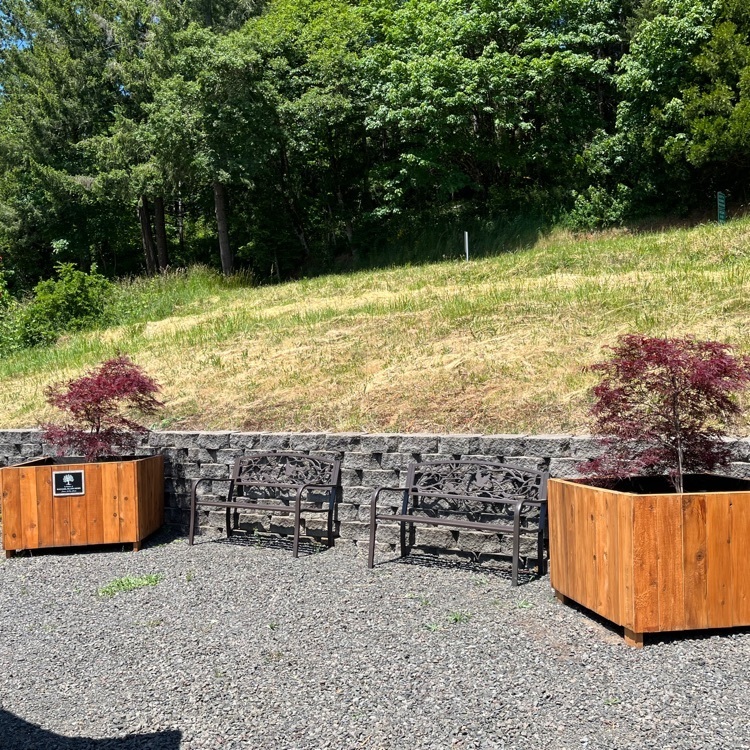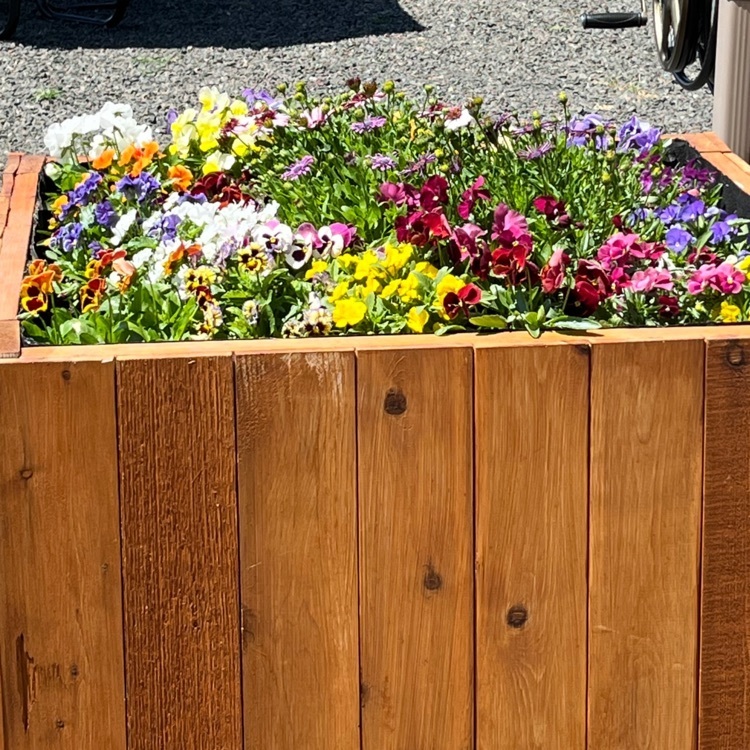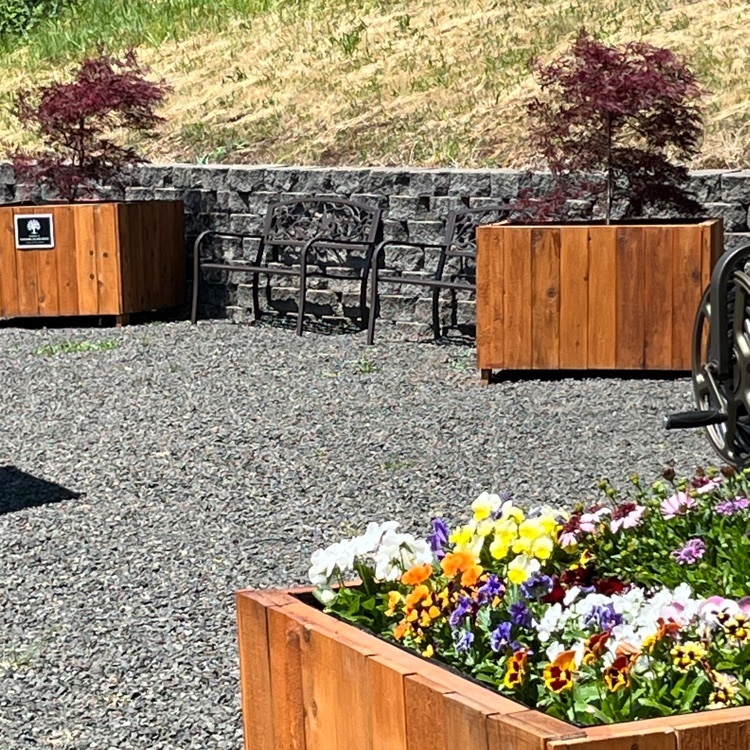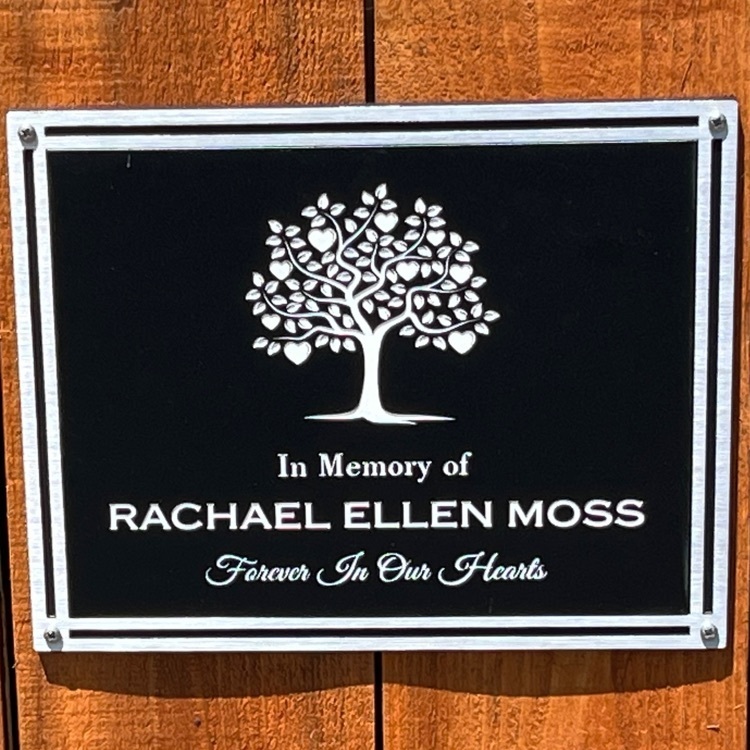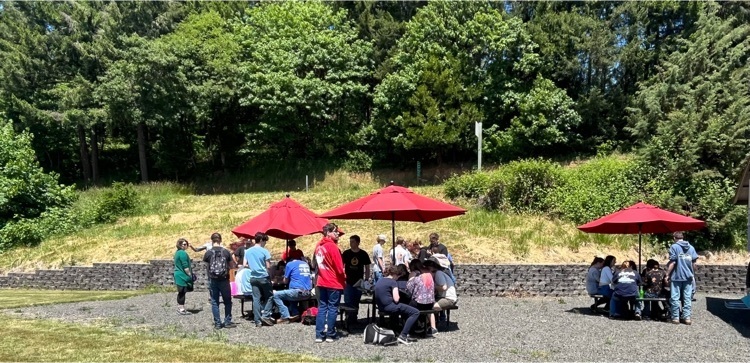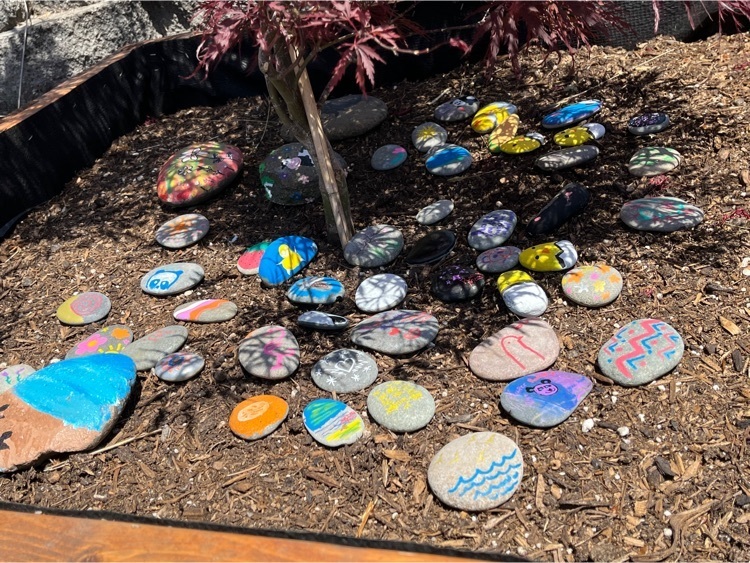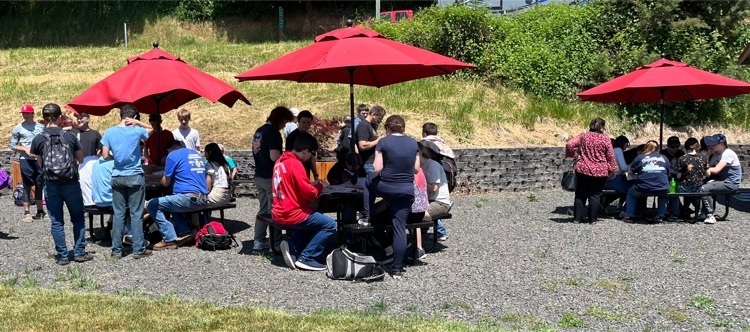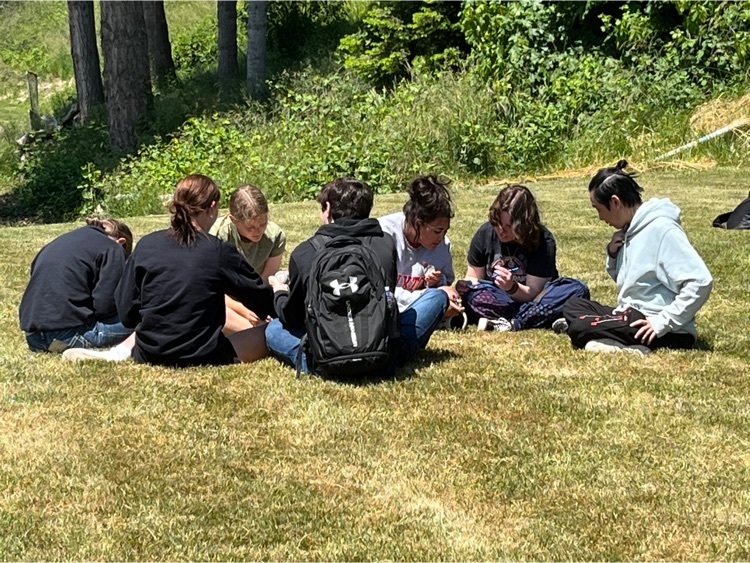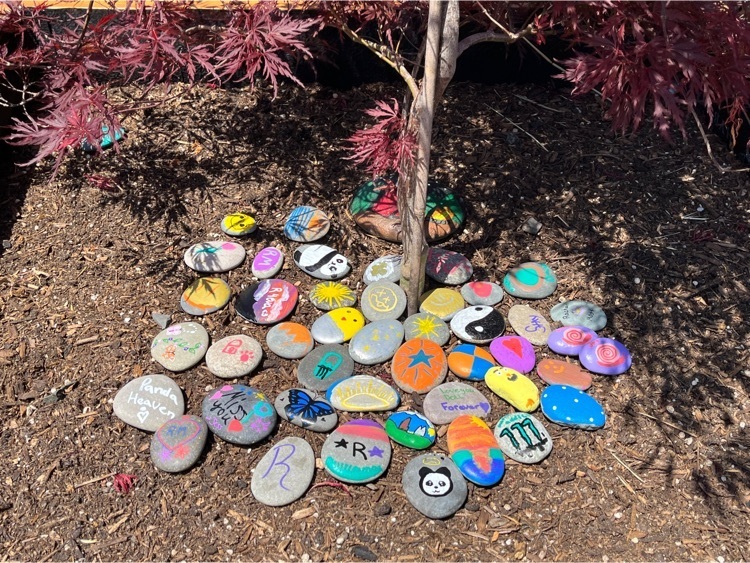 Congratulations!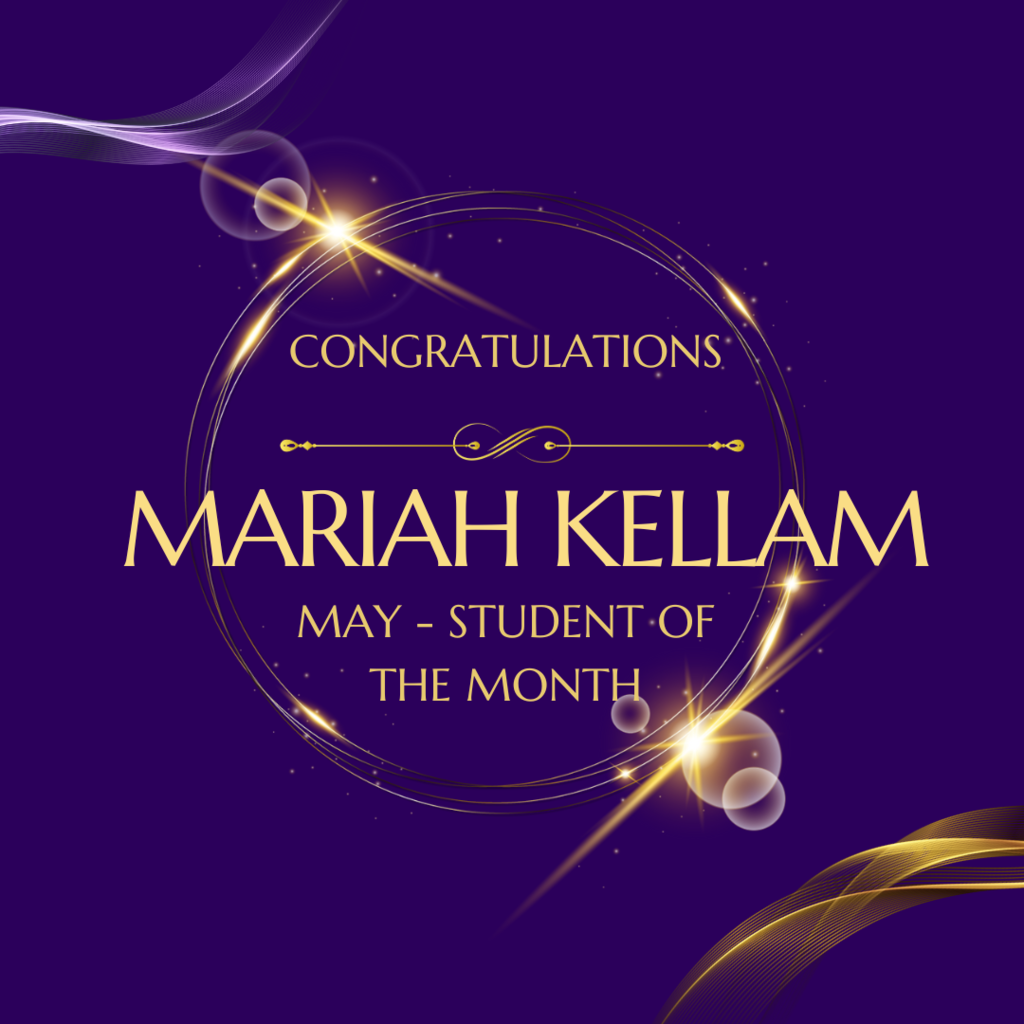 Elkton Charter School Upcoming Events!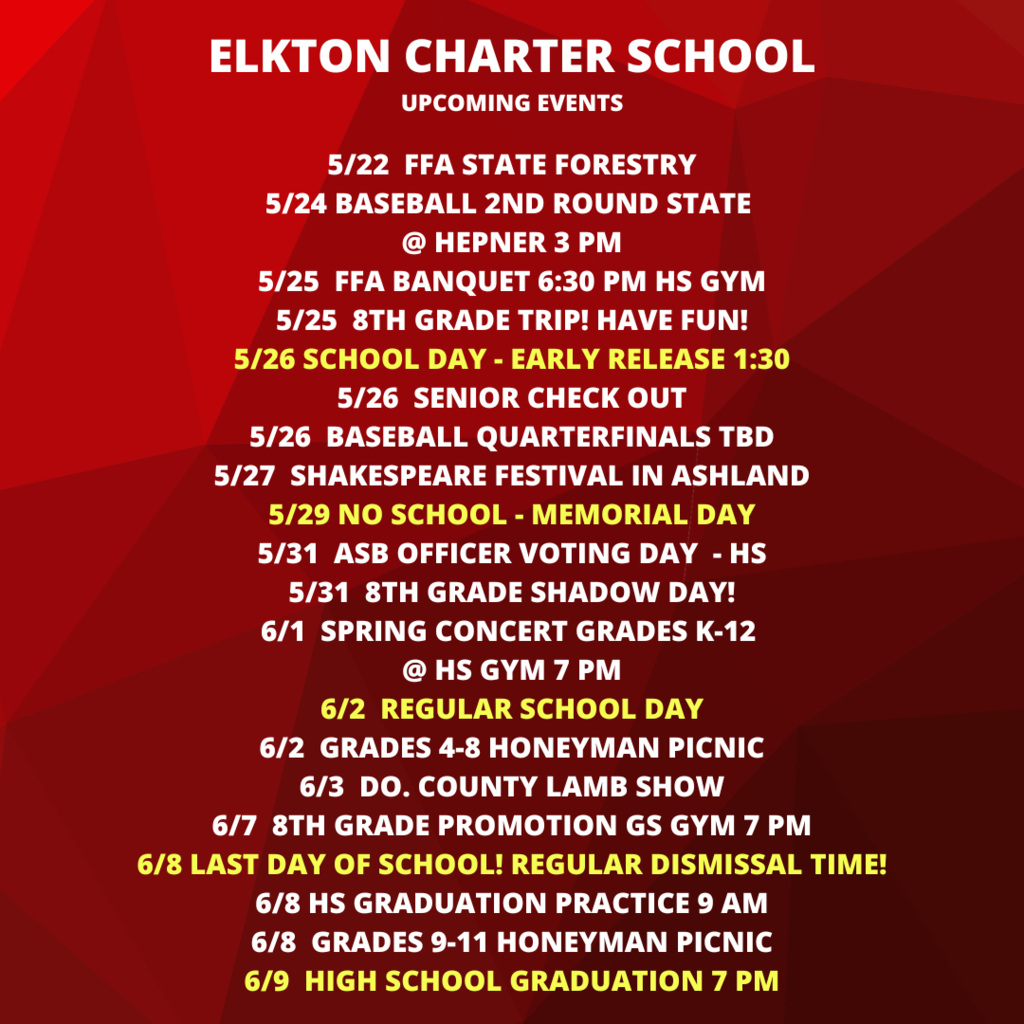 REMINDER! There is a regular school day THIS FRIDAY, May 26th, with an early release at 1:30 p.m. to make up for instruction time lost from the power outage. We look forward to having all students in attendance.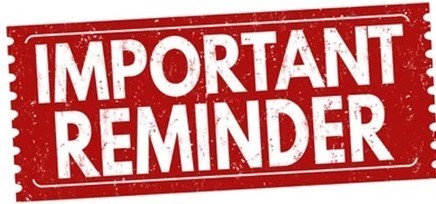 GOOD LUCK!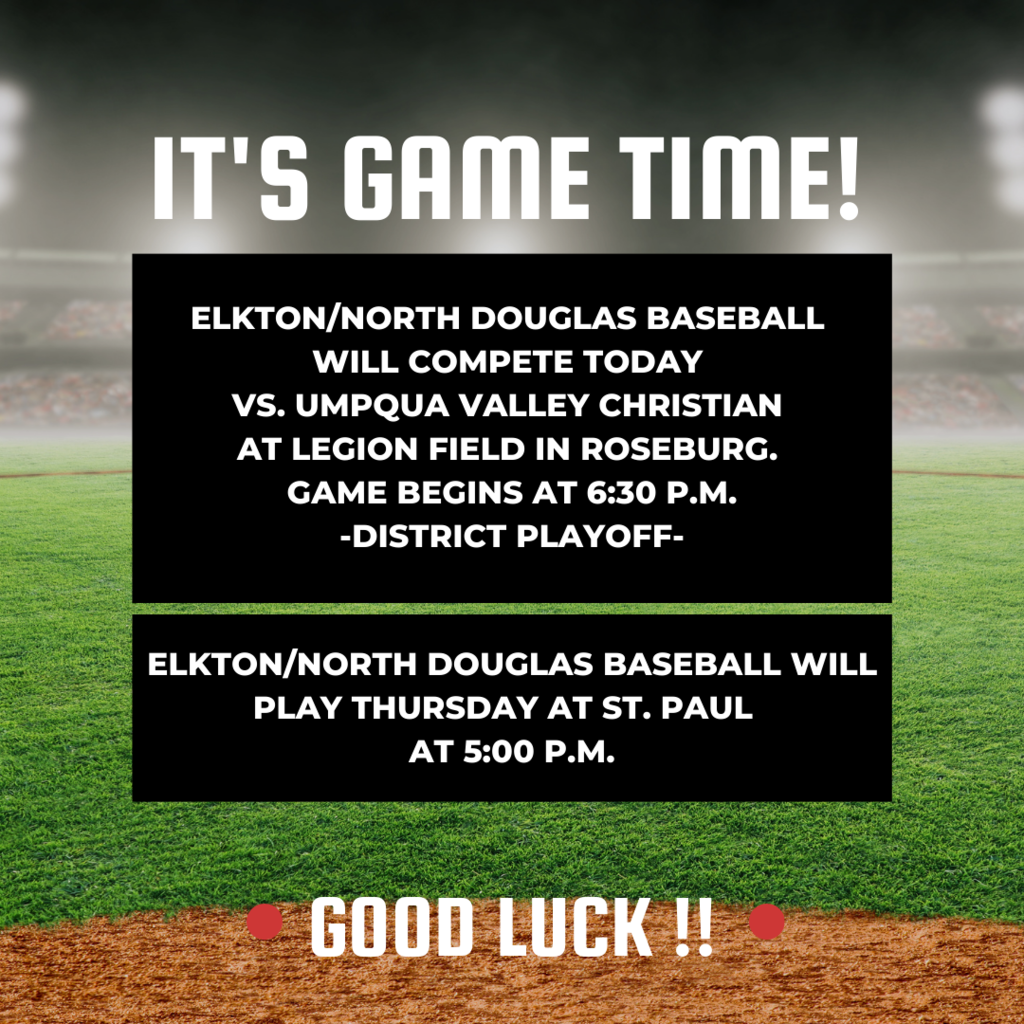 Class of 2023 Can Drive comes to an end.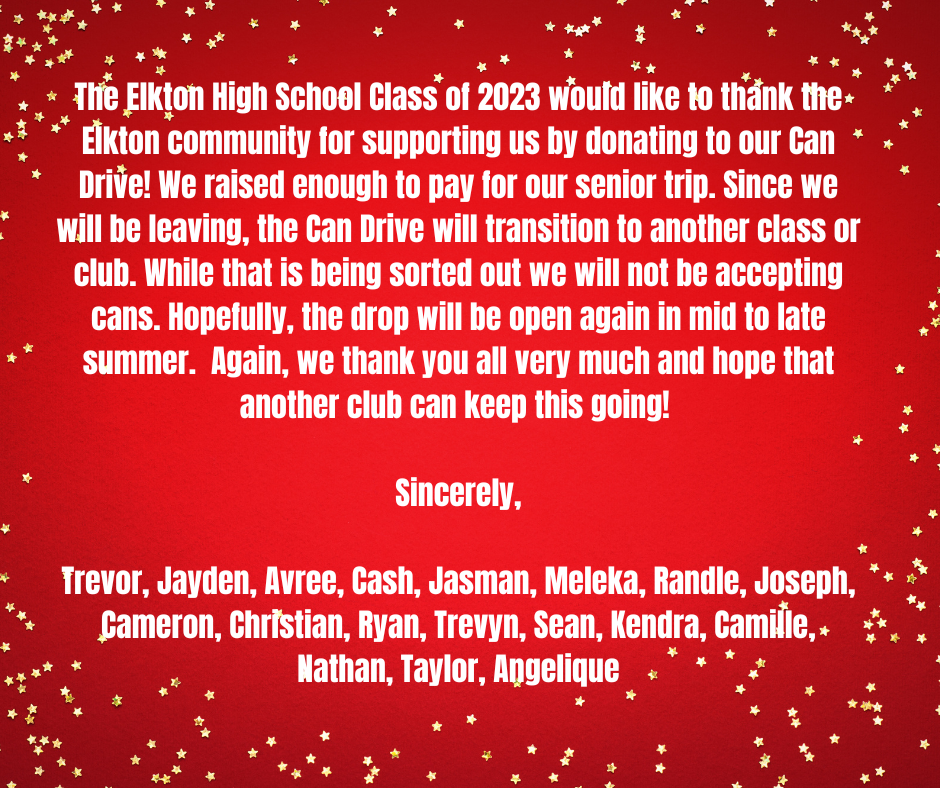 Monday, May 15th! League Playoffs!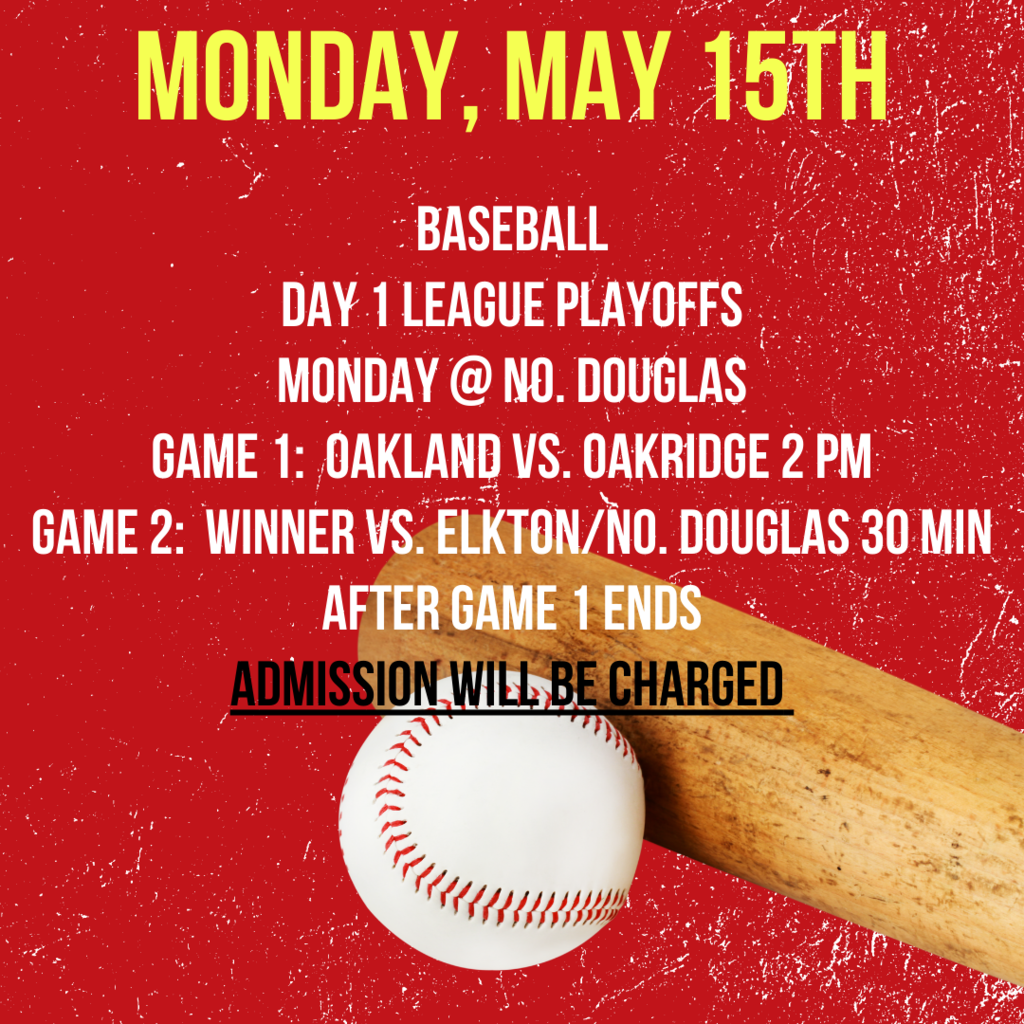 It's Game Time!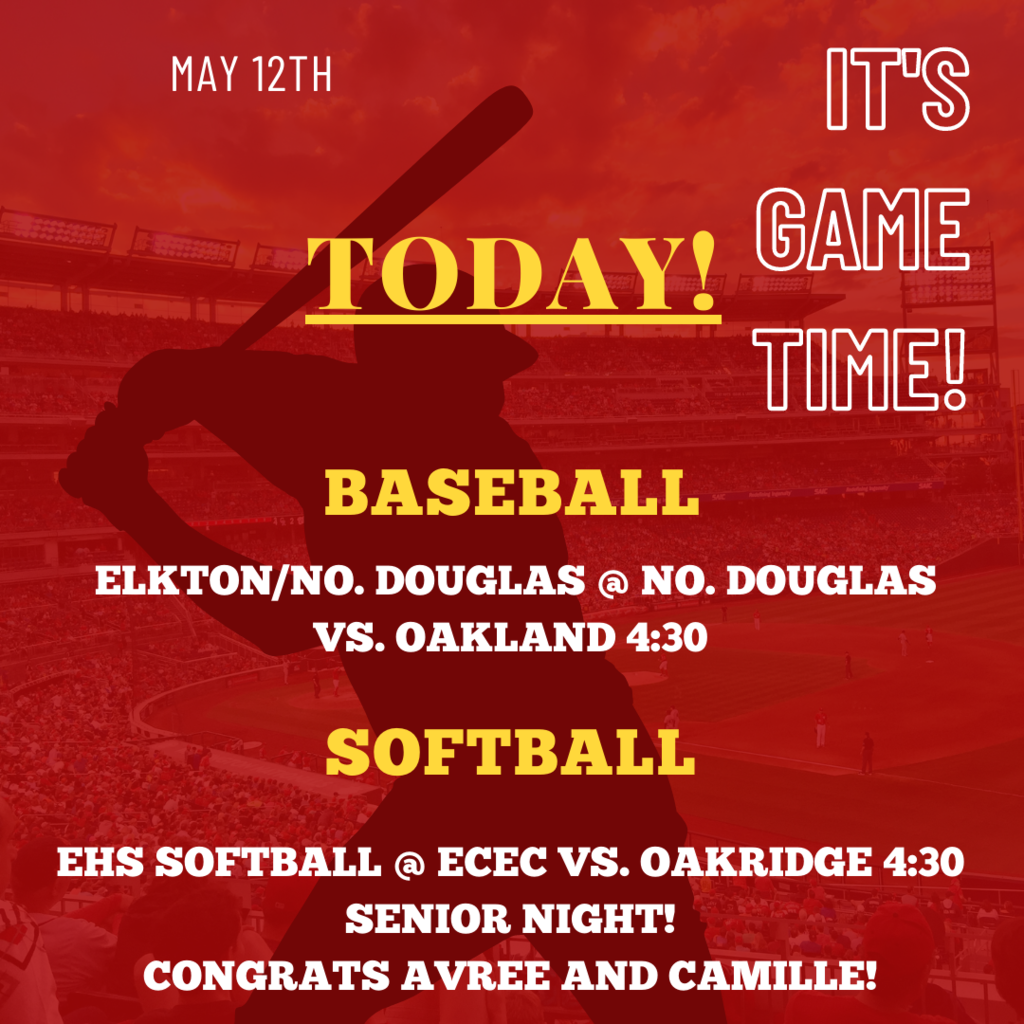 Open House "STEAM" Fair this Thursday 6:00-7:30 p.m. at the Elkton Charter School. We hope to see everyone there! Community and School Families - all are welcome.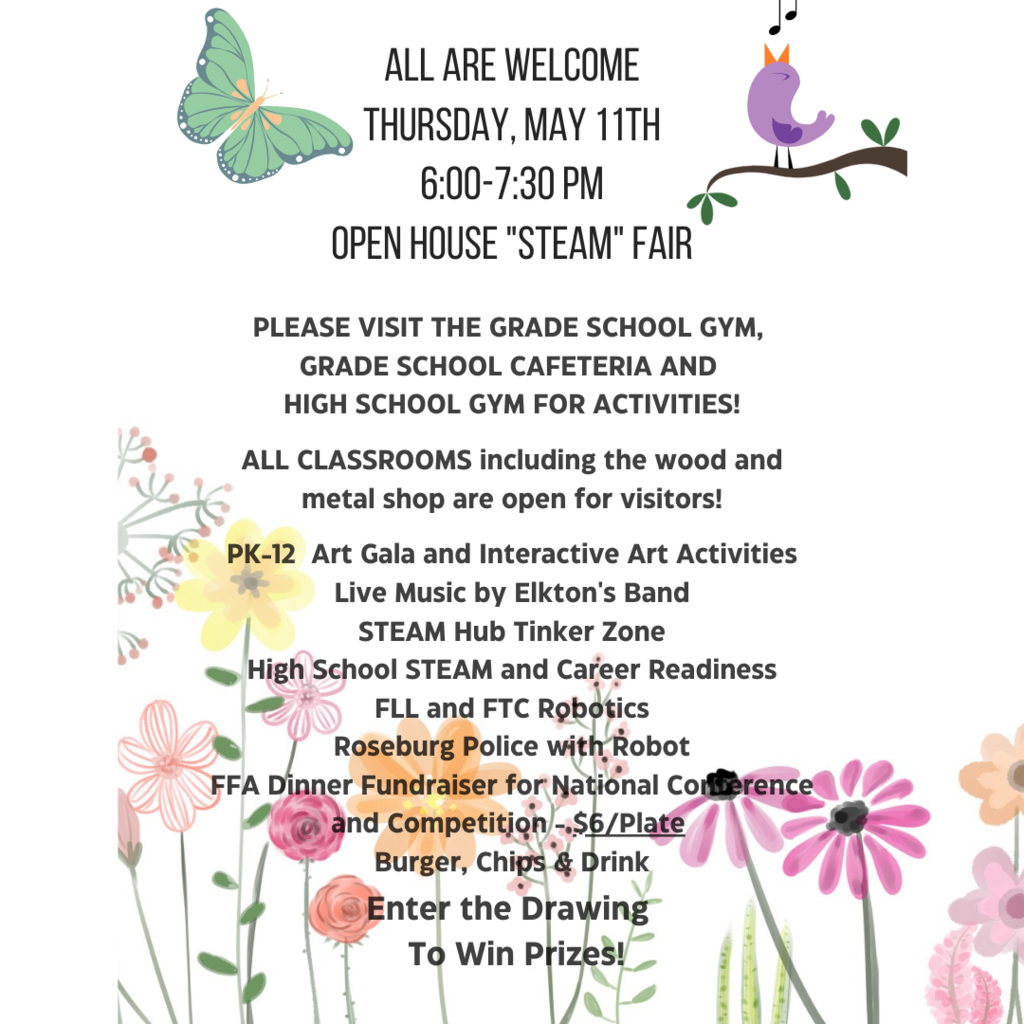 IT'S GAME TIME! Good Luck Teams!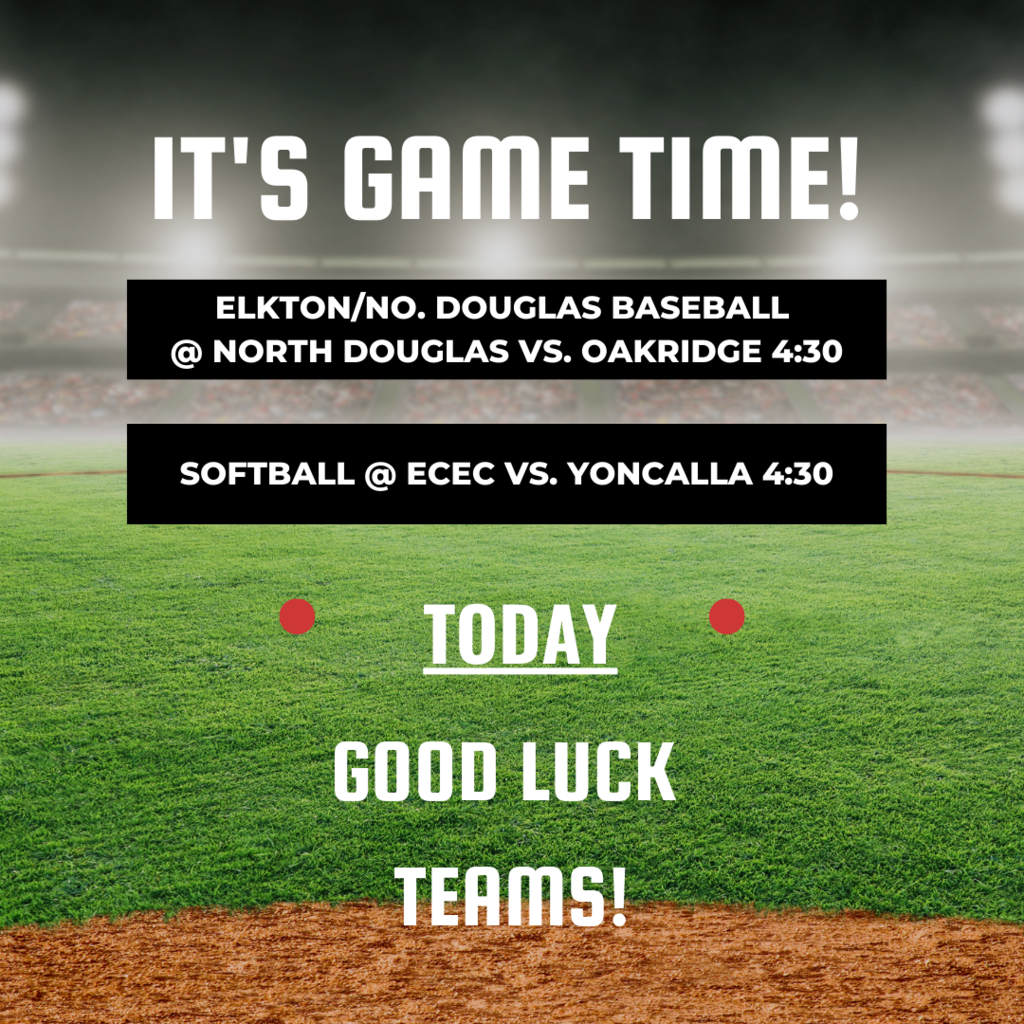 NOTICE! Friday, May 26th will be an early release at 1:30 make up day in order to meet required instructional time. This is to make up for the early dismissal due to the recent power outage. We look forward to seeing all students in attendance.

The Elkton School District has posted an opening to hire a Temporary Summer Cleaning & Maintenance position. Applications can be found at our website at
https://www.elkton.k12.or.us/page/employment
and may be returned to the Elkton High School office. Posting closes May 17, 2023.