Campaigning has begun for our 2021-22 ASB Executive Council. Your candidates are: For President - Brayden Gritton and Camille Peters For Vice President - Jasman Brar For Treasurer - Jayden Bickford and Randall Gritton For Secretary - Rachael Moss We will hold elections on Thursday, May 20th. Please do not deface or tear down campaign posters. Those caught doing so will face disciplinary consequences. Let's run a clean campaign!

We are excited to announce Elkton High School's 2021 Prom: Dripping in Luxury held on Saturday, May 15th 7-11pm at the ECEC. All HS students may purchase tickets for $10/per person at the front office starting this Wednesday. Elkton seniors go for free. There will be a guest sign-up sheet in the office - all guests must be on the sign-up list for approval by the end of the day Tuesday, May 11th. Students and their guests will sign a behavior contract, as in years past. Guest tickets may be purchased after Mr. Boe has given approval. Reminder - all students and their guests will be required to follow school event rules including mask wearing and maintaining a social distance of three feet at all times.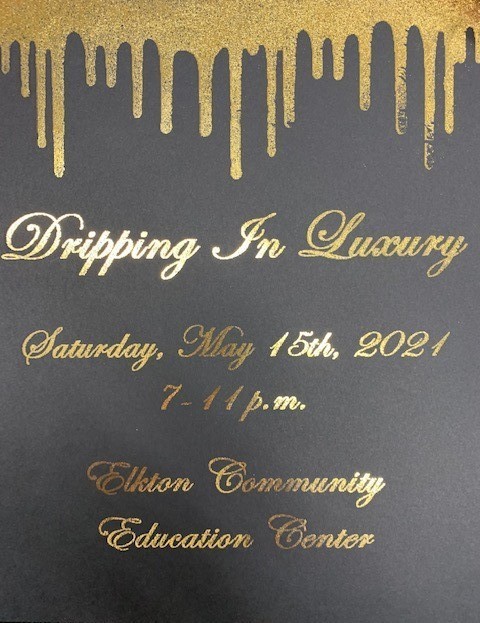 Don't forget to turn in your ECEC application this week if you want to work there this summer. They are due by May 6 and late applications will not be accepted.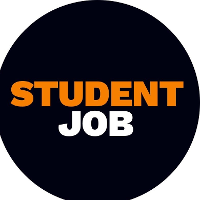 Congratulations to the Elkton FFA State Floriculture Team for placing first in the State Floriculture CDE!!! This is the first time in school history our FFA chapter has achieved this milestone and we couldn't be more proud. The team now has the opportunity to complete at the FFA National Floriculture CDE in October in Indianapolis. Well done to all!!!

Elkton Summer Enrichment Camp! Elkton is planning four fabulous weeks of K-12 summer school/camp experiences, and we'd like to gauge family interest before we get too deep into the planning process. Here is what we know so far: • Session 1: July 5-15; 4 days per week from 8:30-2:30 • Session 2: July 19-29; 4 days per week from 8:30-2:30 • Transportation and meals will be provided • K-8 summer enrichment camp will be based on a STEAM model designed to enrich skills and knowledge and will include activities related to science exploration with a natural resource focus, building and making, artistic expression, outdoor and athletic movement, and more! • HS summer school has two tracks: credit recovery for those who need catching up due to past failed classes, and credit enrichment for those who want to increase their skills and knowledge (and improve their GPA!). HS summer school will also include an element of summer camp fun for all students! Please fill out the survey below to help us begin planning. We will send out more details .
https://forms.gle/KnQ74U8jJBYYeV3n6

GOOD LUCK Robotics at your competition this Saturday!

GOOD LUCK to our FFA team as they compete in Veterinary Science today at the Douglas County Fairgrounds. Also GOOD LUCK to our Softball team as they compete @ Lowell today at 4:00 pm. Sports pictures today for MS Track & Field, HS Track & Field and Baseball. Softball pictures will be taken at a later date. Go Elks!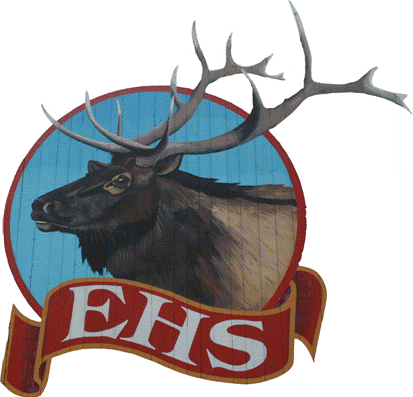 Congratulations to our Softball team for winning both games of their double header against Glendale on Friday

Congratulations to our HS Track team for their great performances on Friday and the Spring Opener meet. Margaret Byle was 1st 200 and 400 meter. Rylee Williamson 1st in Triple jump and 2nd in the 800 meter.

CONGRATULATIONS to the EHS Football team - Academic All-State Top 10! Way to Go!

There is an FFA officer meeting today at lunch in Mr. Groth's room.

Good luck to the Softball team as they travel to Oakridge today! Good luck!

Ms Rose and Mrs Martin will be hosting an informational lunch in the math room on College Math and Expanded Options college class programs. Anyone who will be a junior or senior next year should attend.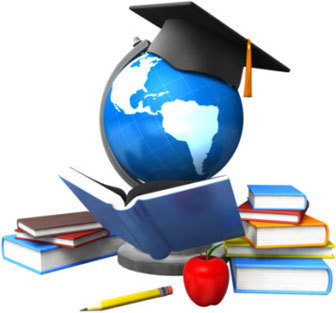 Congratulations to our Football team for their win over Eddyville on Friday and for completing a great season with a win. Your dedication, perseverance and hard work made us proud.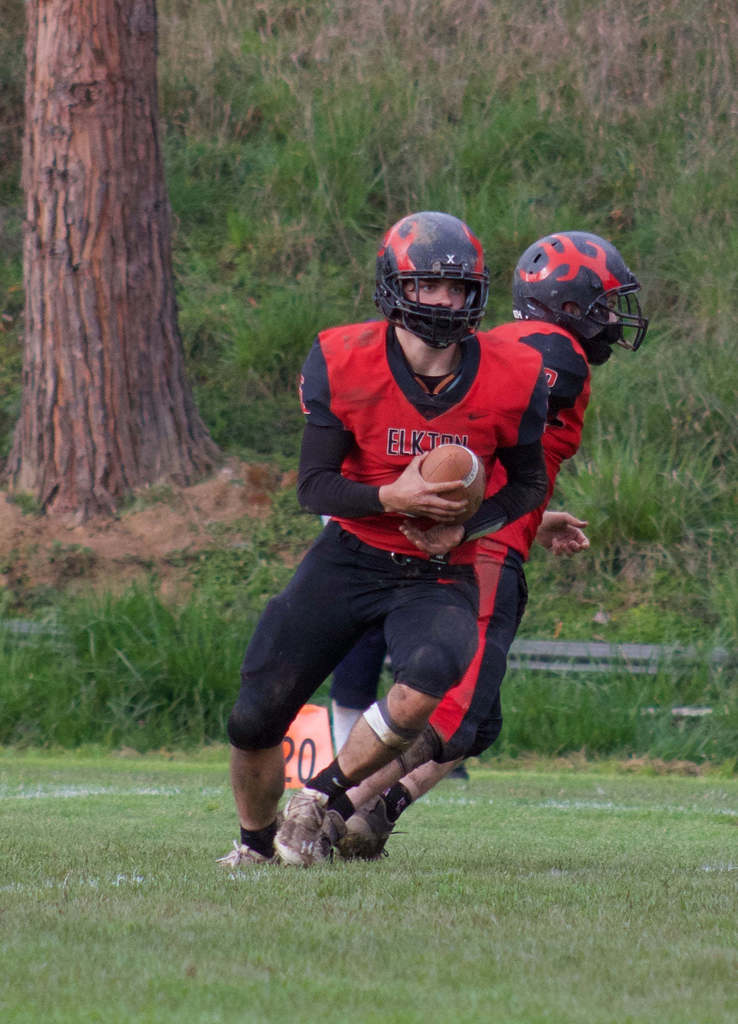 The practice times for Spring sports this week is as follows: Track 2:30 – 4 Softball 4:00-6:00 Baseball 4:15 – 6:15 All athletes must have a valid physical and all paperwork turned into the office prior to practicing.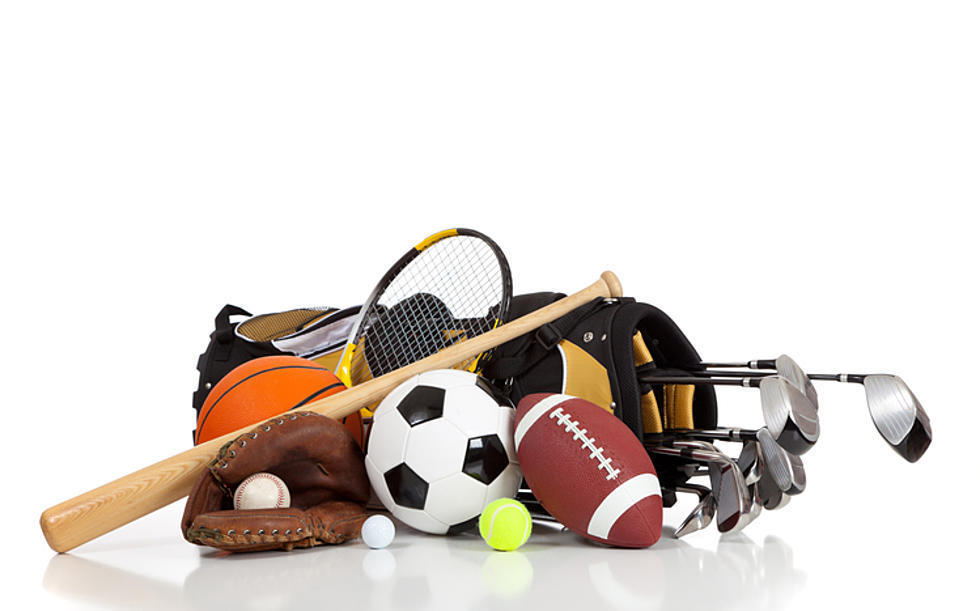 Today is the end of Quarter 3 grading period. This is an eligibility period for sports participation. Please make sure all work is turned in so it will get credit for grades.

Good Luck to our FFA floriculture team as they compete at the district competition tomorrow at the Douglas county fairgrounds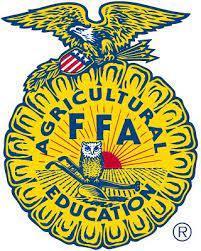 Good luck to our HS Football team as they compete against Eddyville tomorrow at 4:00 p.m. Go Big Red!