IT'S GAME DAY!! Our High School Girls Basketball Team will compete at UVC tonight at 6 pm. This is a big game - come root on our Lady Elks!

Thank you!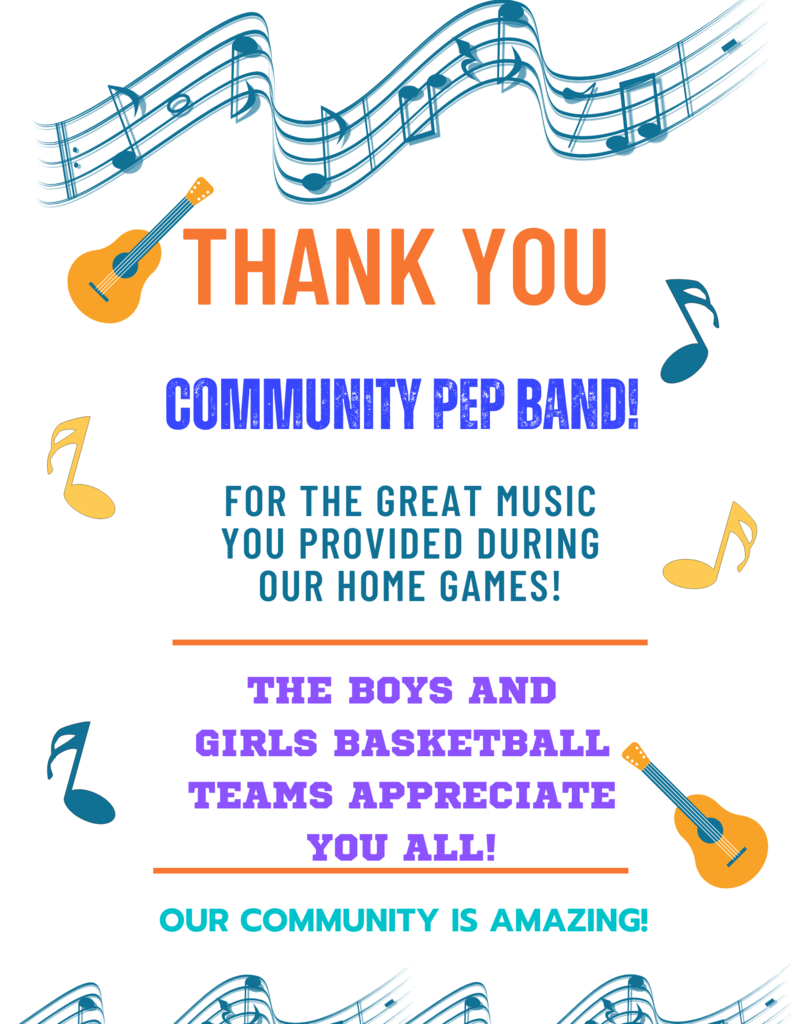 You can find the Skyline League District Basketball Tournament bracket by visiting
https://www.elkton.k12.or.us/page/athletic-schedules
. The tournament will be played at North Bend High School. UPDATE! Our Boys Basketball Team will play this Friday at 4:30 pm vs. North Douglas.

IT'S GAME DAY! Come out and root on our EHS Boys Basketball Team as they host UVC in the First Round of District Playoffs!! Game begins at 6:00 p.m. See you there!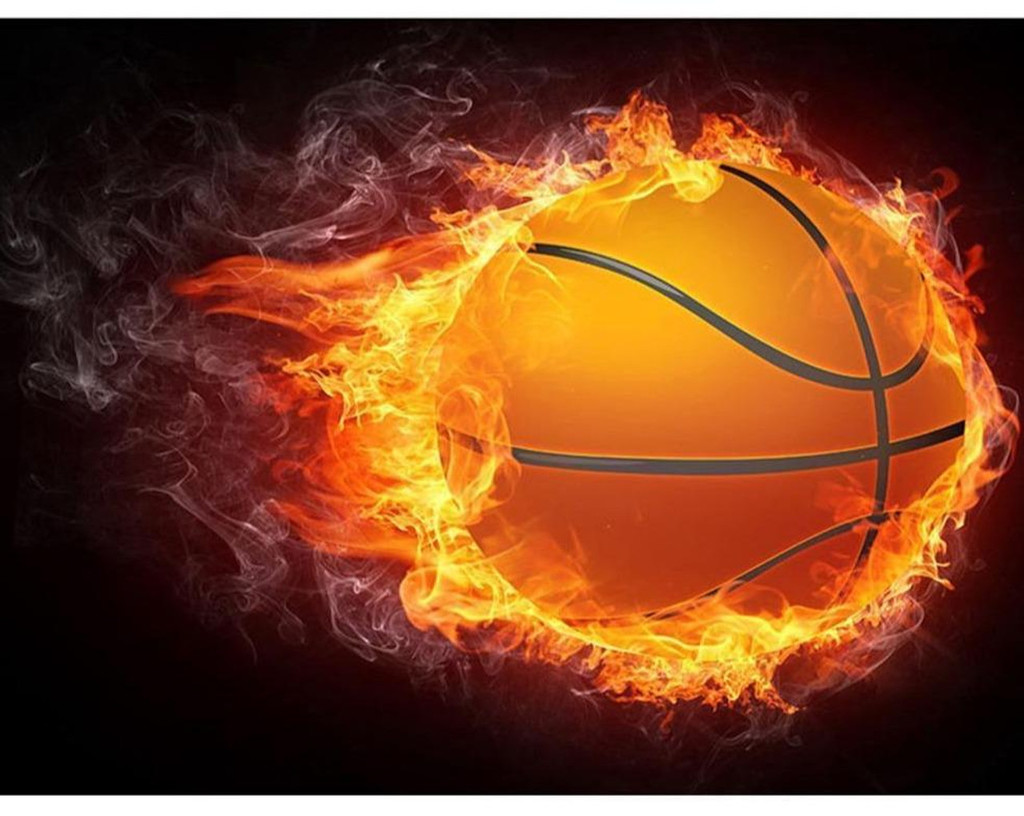 6:30 Update: All classes will begin at 10:00. Busses may be delayed due to road conditions on some routes.

The Elkton School District #34 is on a 2-hour delay due to snow conditions. We will update at 6:30.

We would like to make the parents and community aware that the Elkton Grade School entered into a full Lock Down following appropriate procedures during the most recent event. Lock Down protocols were followed and all students and buildings were secure until we were notified by law enforcement that we could lift the secure measures.

The hold in place has been lifted. Thank you.

Please note that both the Elkton Elementary and the Elkton High School are currently in a "Hold In Place" at the directions of 9-1-1 dispatch. Law enforcement is responding to a domestic disturbance not associated with the school, students or staff and it is only a precaution. We will notify parents and community once the hold has been lifted.

IT'S GAME DAY! Good luck to our Middle School Girls Basketball team as they compete at Oakland today at 4:30. Good luck to our High School Girls Basketball team as they compete in a play off round vs. Camas Valley tonight. The game will be played on neutral ground at UVC tip off at 6:00 p.m. LET'S GO ELKS!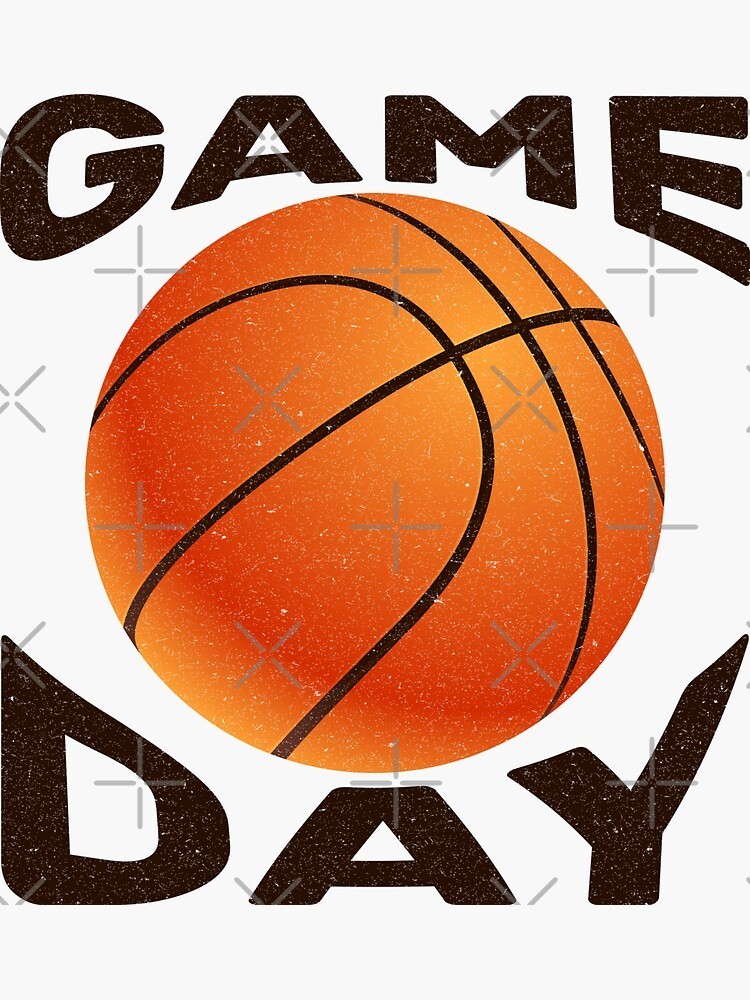 Events for 2/13-2/20. Please note that the location for the MS Girls "B" Basketball Tournament has moved to Yoncalla High School.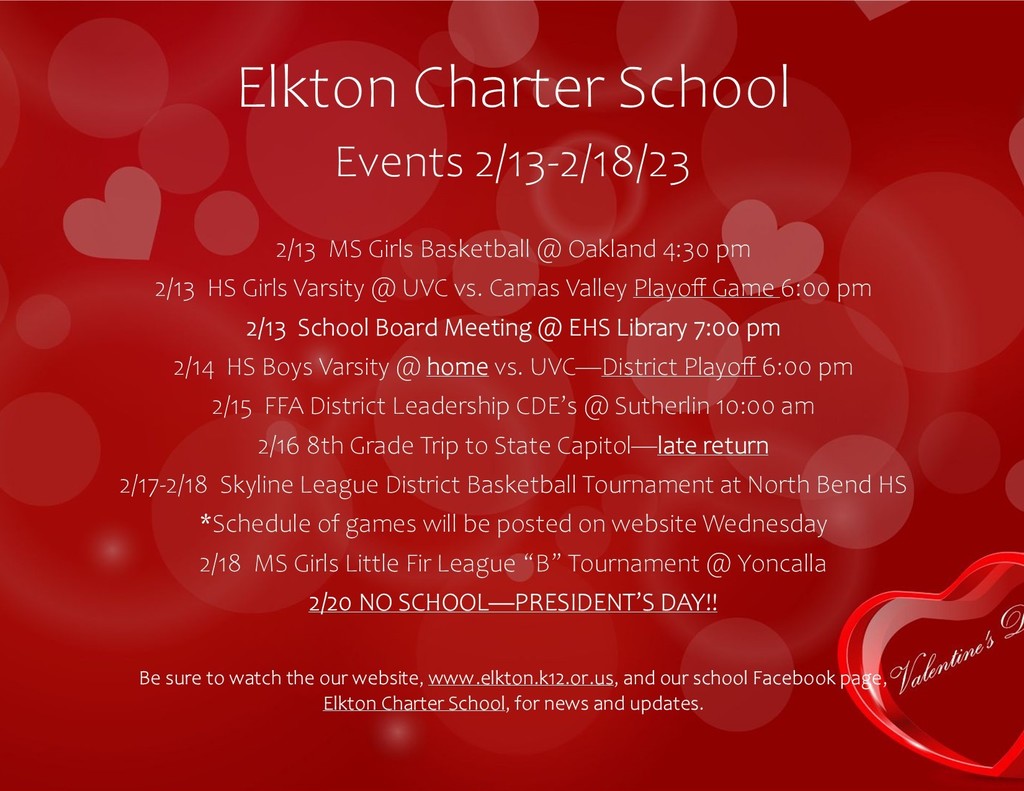 GOOD LUCK to our High School Basketball Teams as they compete at Pacific today! Games will begin at 4:15 with a 1/2 JV Girls, Varsity Girls at 6:00 p.m. and Varsity Boys at 7:30 p.m. Go Big Red!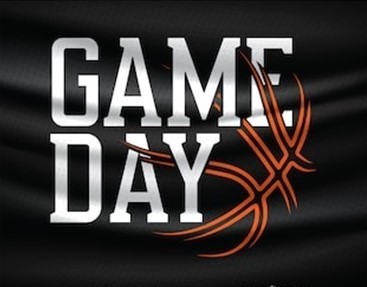 IT'S GAME DAY! Good luck to our Middle School Girls Basketball team as they host Glide today at 4:30! LET'S GO ELKS!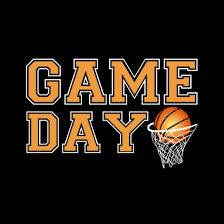 Please note that the Elkton High School is in a "Hold" keeping students in classrooms while emergency services tend to a health event. The hold will be released once emergency services leave. Thank you.

Events for the week of 2/6/23 to 2/13/23!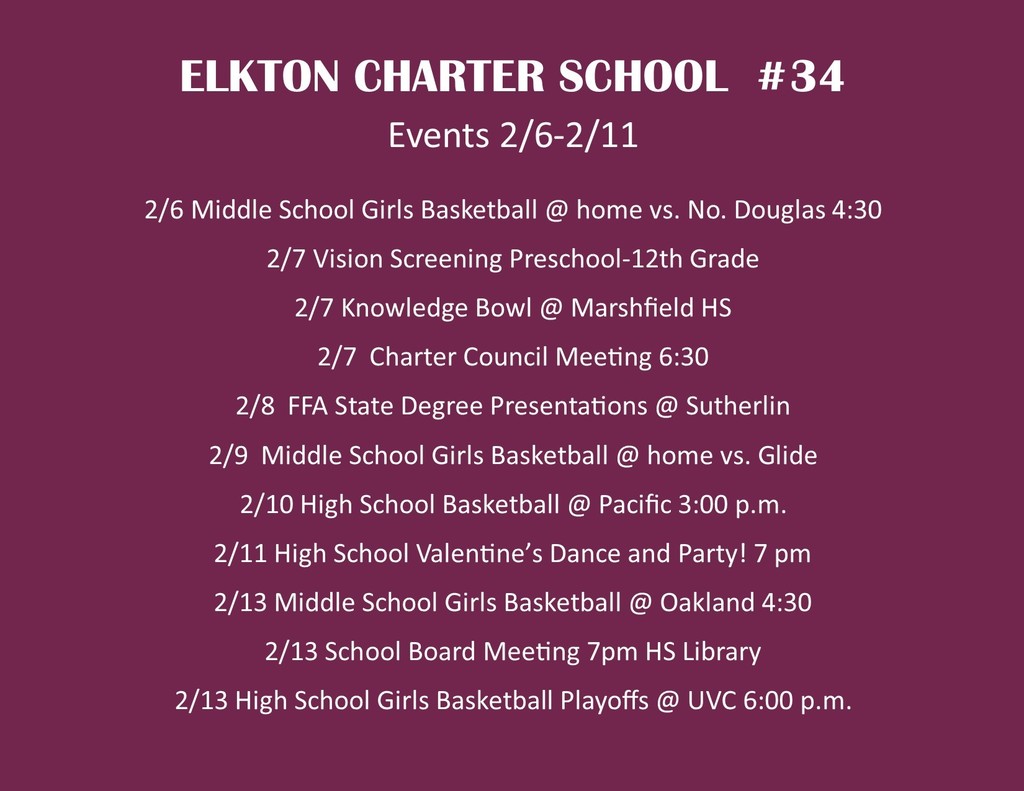 The Scottsburg/Reedsport bus route is behind today and will run about 15 minutes late for drop off 2/7/23.


CONGRATULATIONS Basketball Senior Athletes - Angel, Avree, Cameron, Camille, Cash, Jasman, Meleka and Trevyn!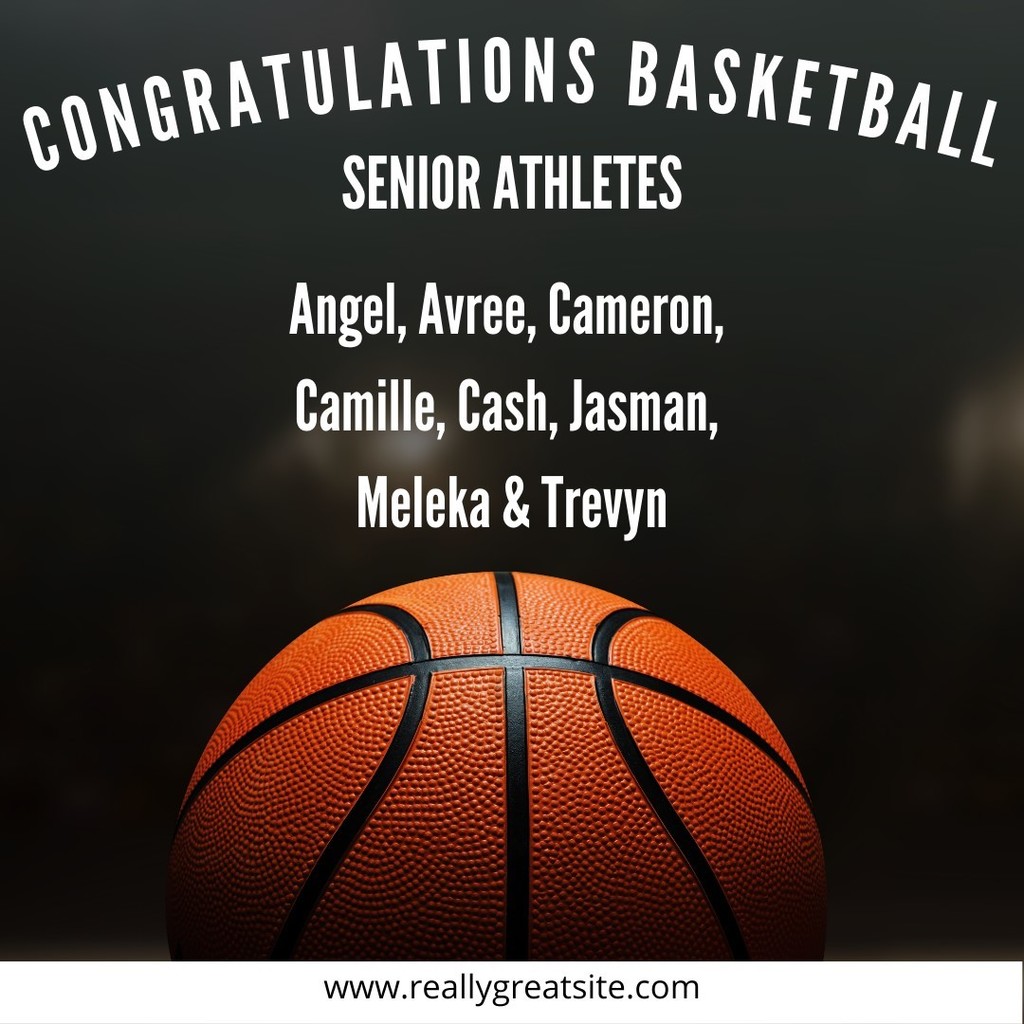 We have posted the schedule for the Saturday Youth Basketball expo for Friday, February 3rd. We look forward to families coming out and spending the evening rooting on your Elkton Athletes PK-12! Show your Elkton Pride and flood the stands in a sea of red! See you there!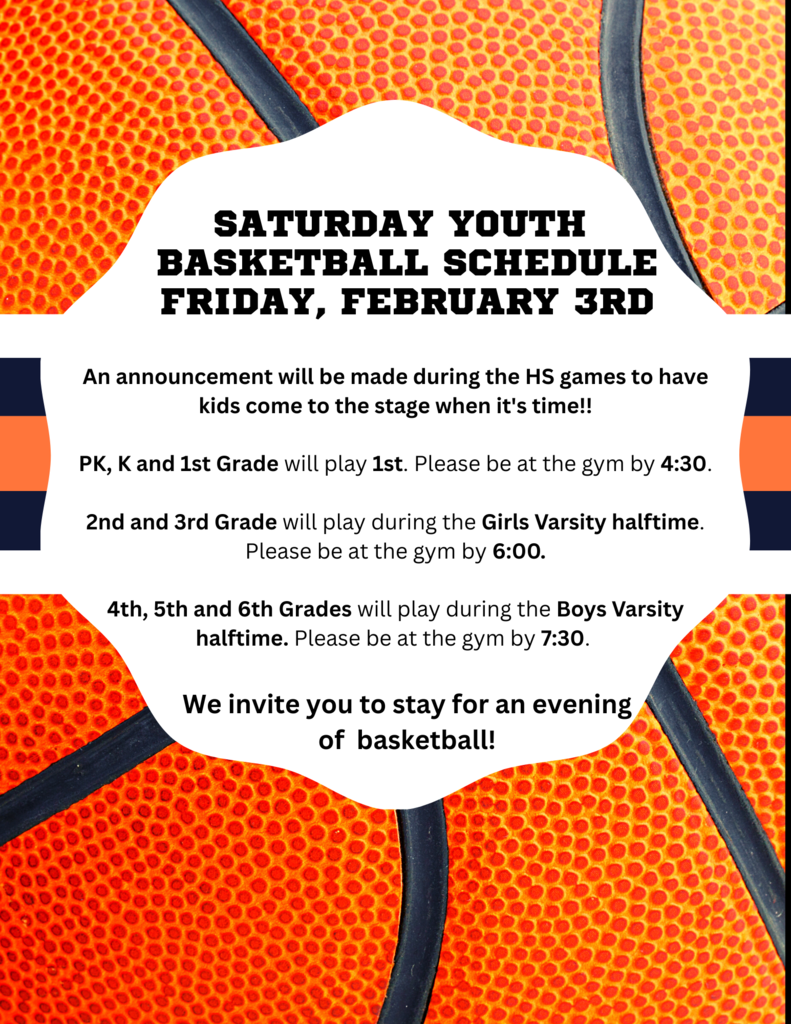 It's Game Day!! Girls Middle School Basketball will play at Yoncalla beginning at 4:30. Let's Go Elks!