Join us in CONGRATULATING our Senior Athletes as they play their final home basketball game on Friday, February 11th vs. New Hope. JV Boys at 4:30, presentation of seniors around 5:30, Varsity Girls 6:00 and Varsity Boys at 7:30.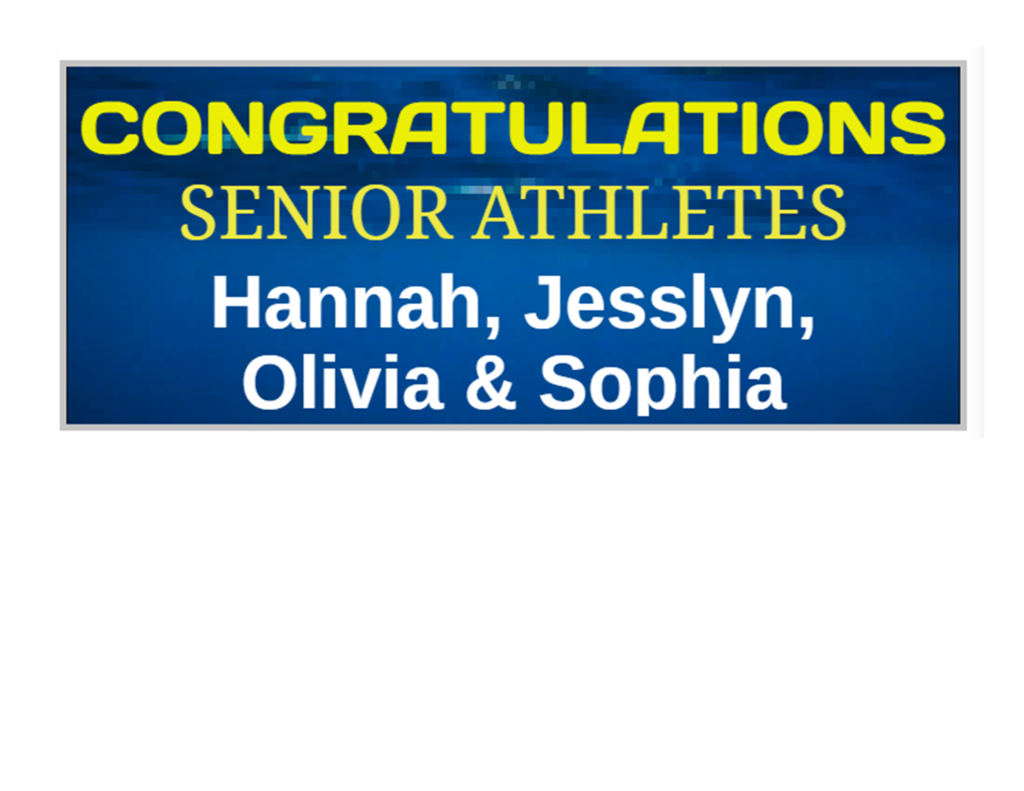 Free COVID-19 Vaccines at the Douglas County Courthouse Annex in Reedsport at 680 Fir Ave. January 29-February 23 from 10:00 a.m. to 5:00 p.m. No appointments, insurance, or i.d. required. 1st, 2nd and boosters. Pediatric vaccines available for children ages 5+.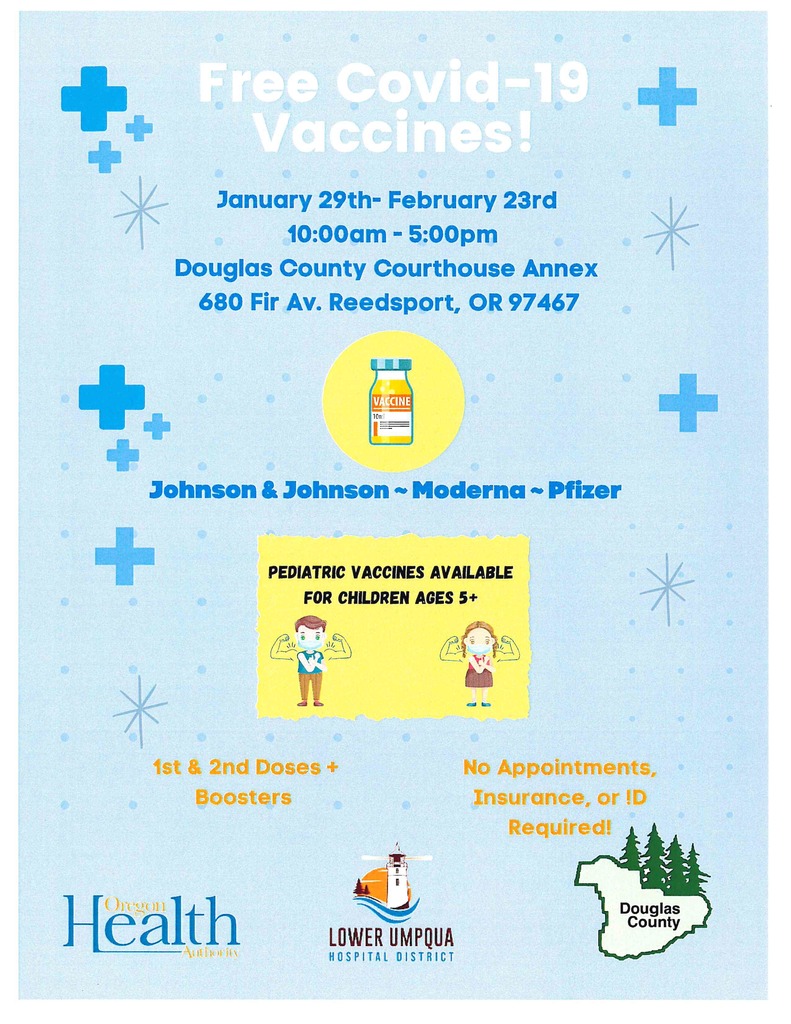 ATTN: High School Students and Parents - If you would like to order a 21-22 yearbook, please see the flyer with ordering instructions.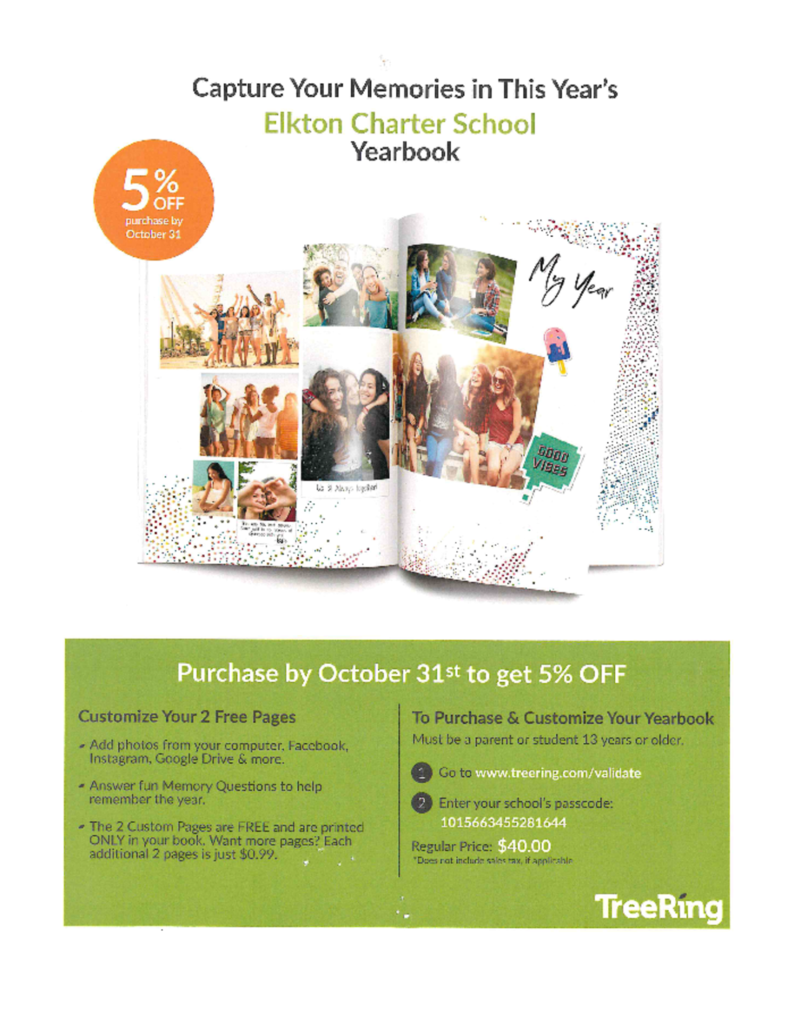 ATTENTION High School Students! If you would like to tour the Great Northern Trailer Works please sign up in the Aspire room with Mrs. Olson.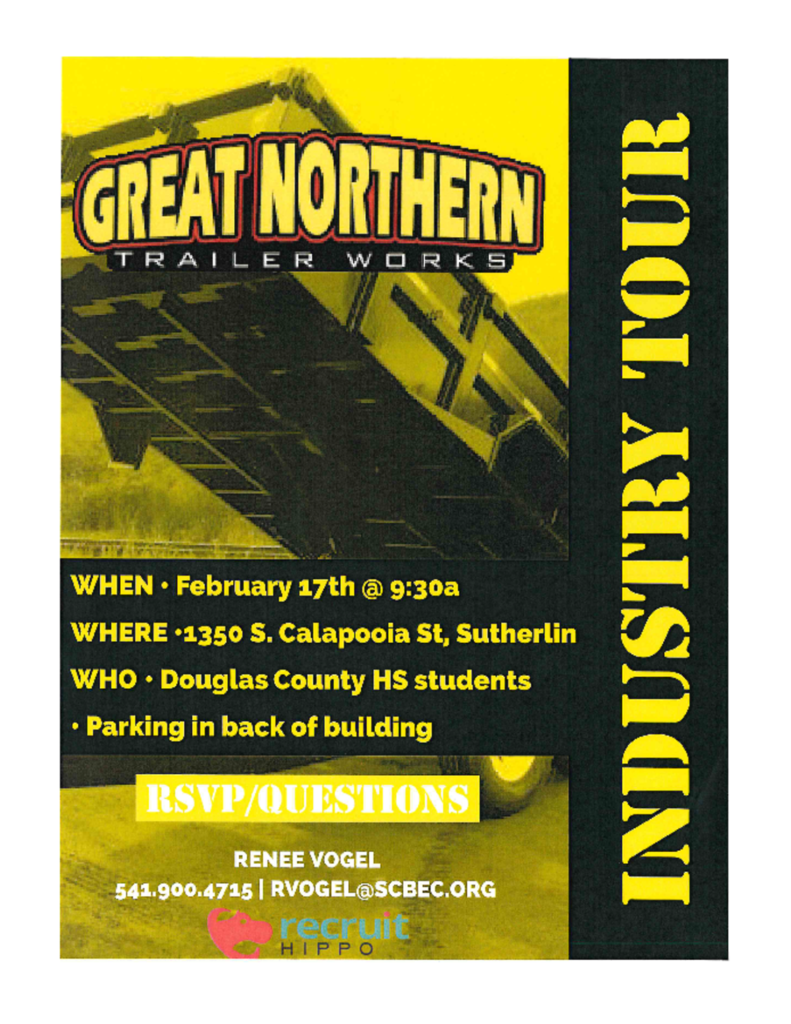 Please note, the Elkton Preschool will be closed the remainder of this school week 2/8 - 2/10/22.

Superintendent Update from the Oregon Health Authority 2/7/22 February 7, 2022 Dear Parents and Guardians, The Oregon Department of Education and the Oregon Health Authority announced today that the state plans to lift the indoor face mask requirement for schools on March 31. The two agencies made the announcement in a news release this afternoon, noting that the omicron surge is peaking and that COVID cases and hospitalization rates are expected to decrease in the coming weeks. We look forward to the possibility of fewer restrictions in our schools, as we continue to prioritize the health and safety of our students, staff and community. We will work diligently to determine the best options moving forward that protect our school community and support a positive teaching and learning environment. We will share more information once we have reviewed this latest update. Thank you for your ongoing support. Sincerely, Andy Boe Superintendent Elkton School District #34 (541) 584-2228 ext. 202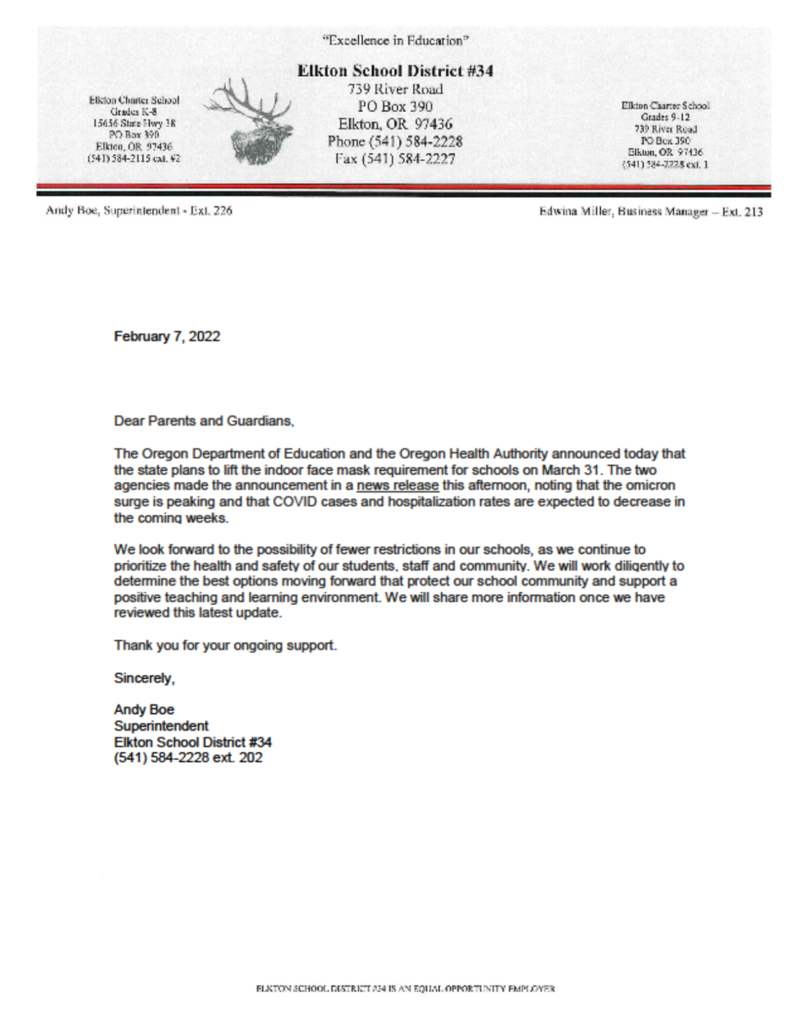 Events for the week of 2/7 to 2/13/22!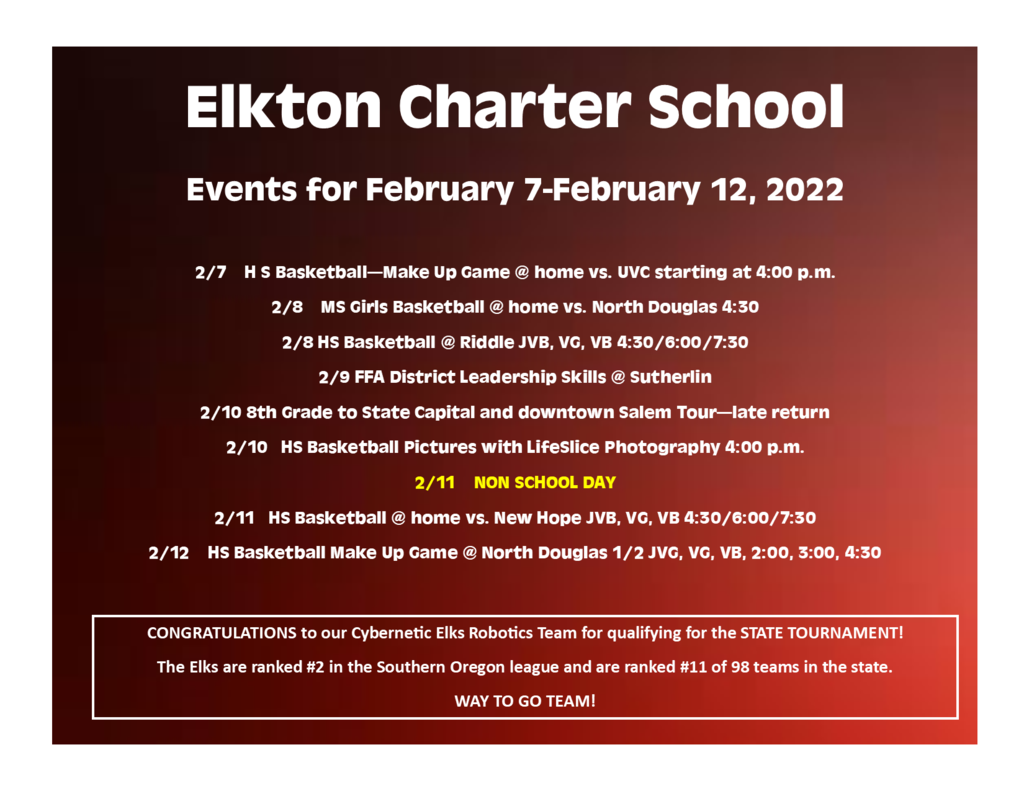 There have been a few changes to our schedule this week and so we have updated the information. Thank you for supporting our ELKS!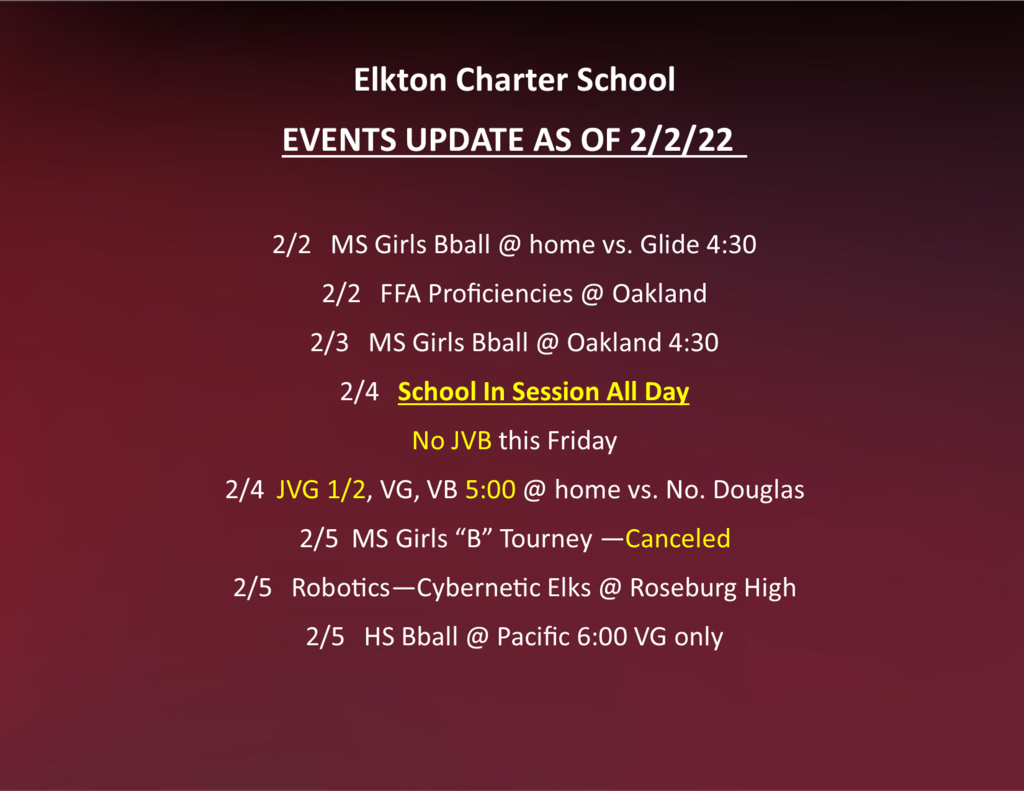 Student Store Apparel Close Out this Friday during the home basketball game between 4:30 and 7:00.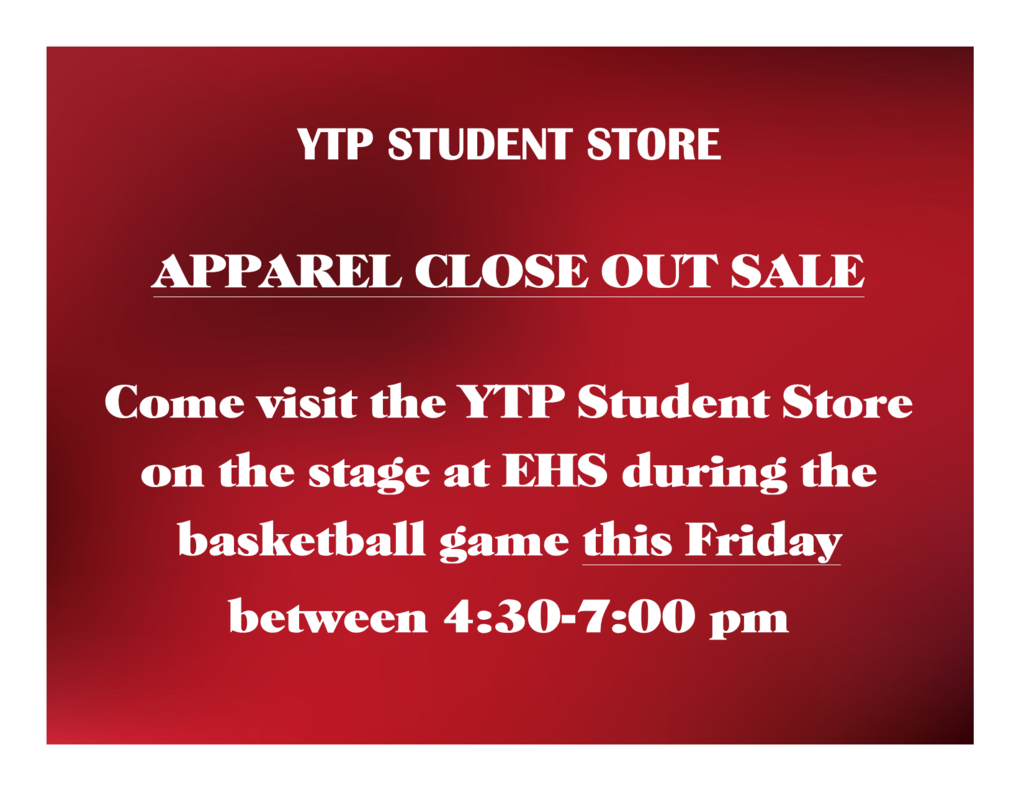 CONGRATULATIONS Madelin Byle! January 2022 Cottage Grove Sentinel Student of the Month!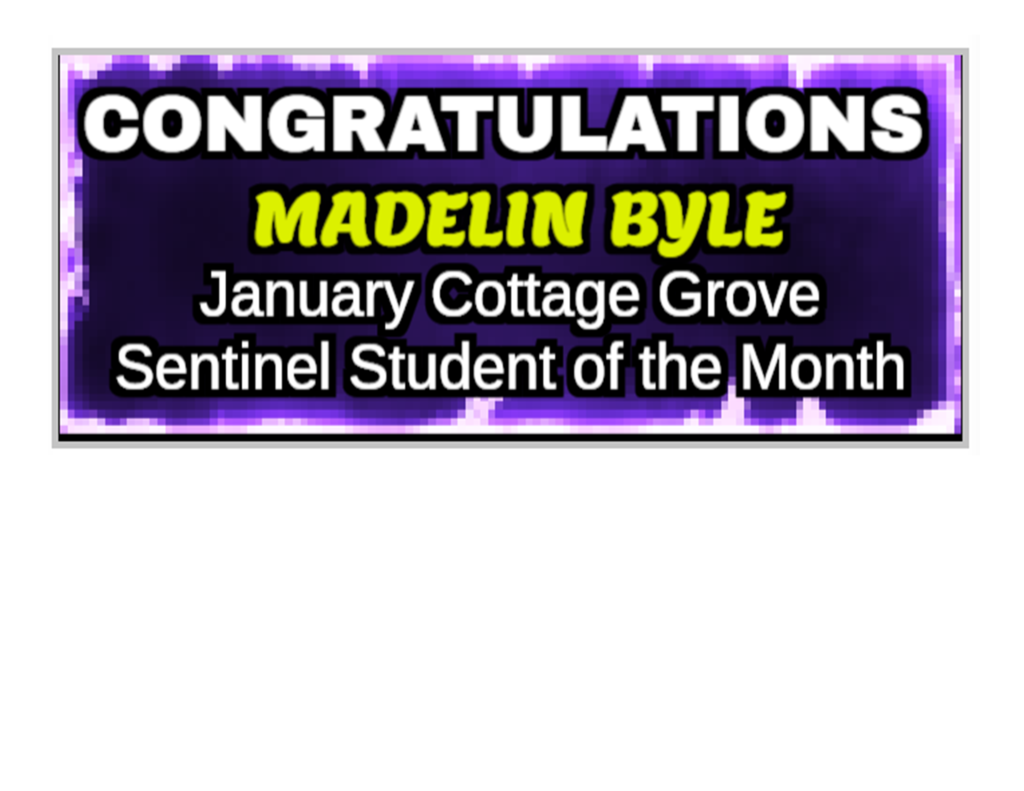 ADDED GAME: The High School Girls Basketball team will play today, 1/31, at Camas Valley at 6:30 p.m.

Events for this week 1/31-2/5.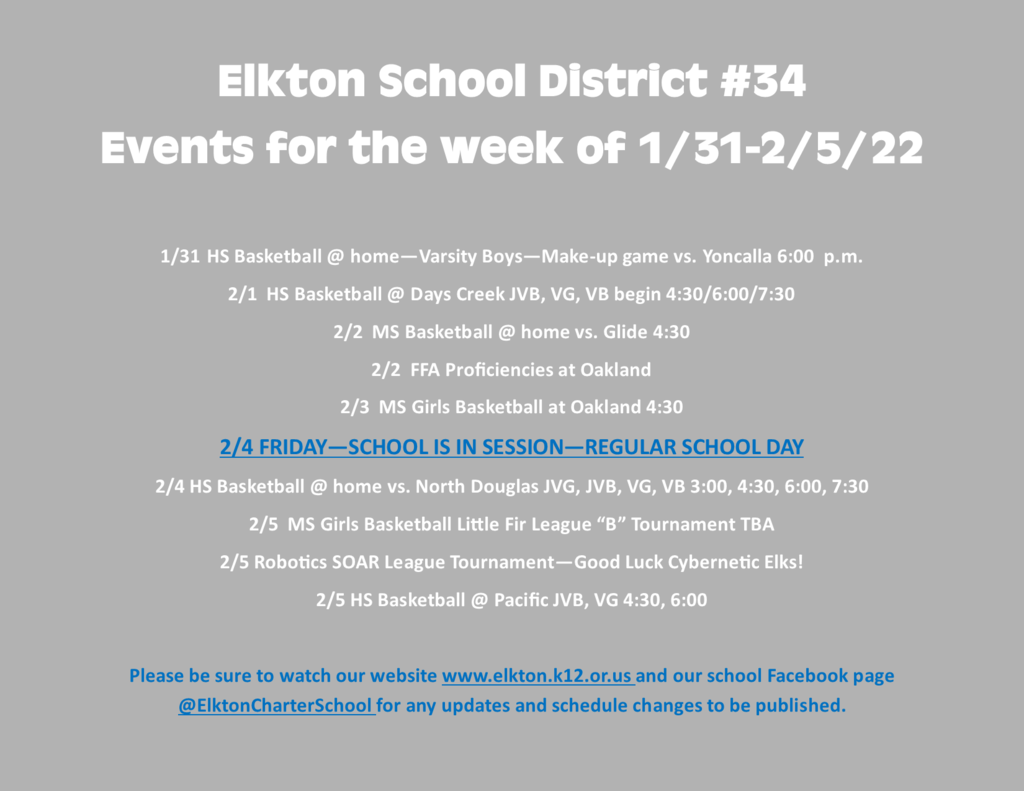 School Board SUPER HEROES Recognition Month The Elkton School District #34 would like to thank our elected school board members for charting the future of our students. Thank you for your service to the Elkton School District: Lindsey Baker, Dan Burke, Doug Byle, Roger Holcomb, King Phelps, Candy Weatherly and Sarah Wood.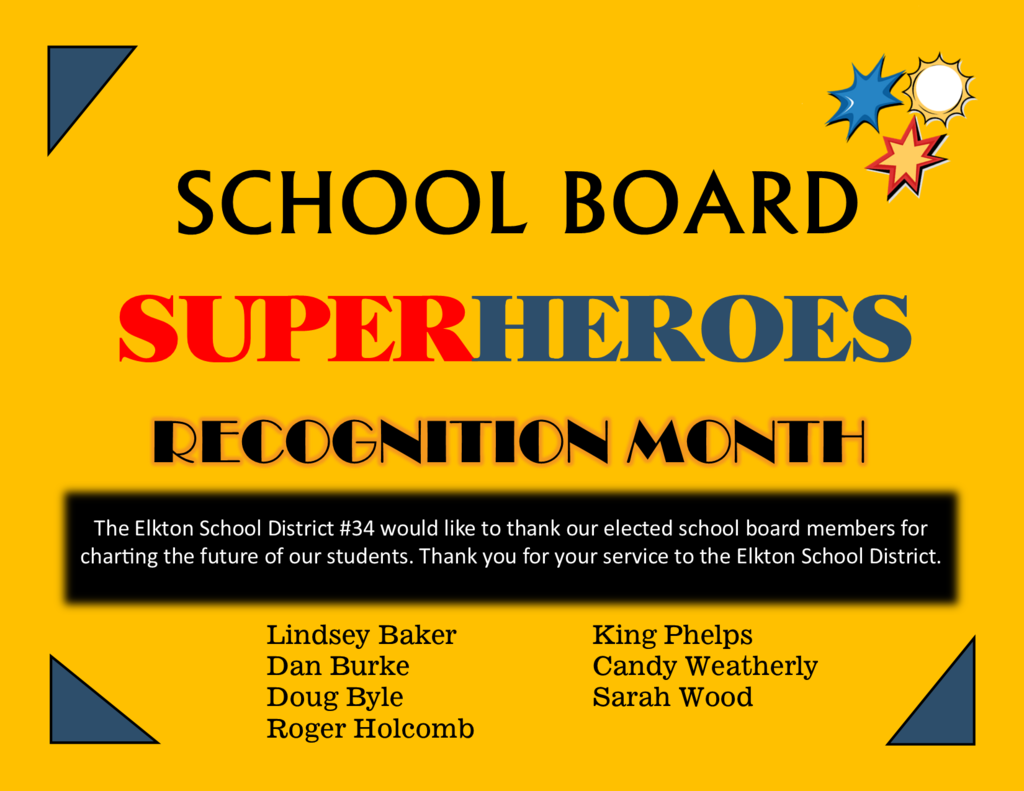 Our Girls Basketball Team will play at Bandon High School this Saturday, January 29th. Game time is 4:00 p.m.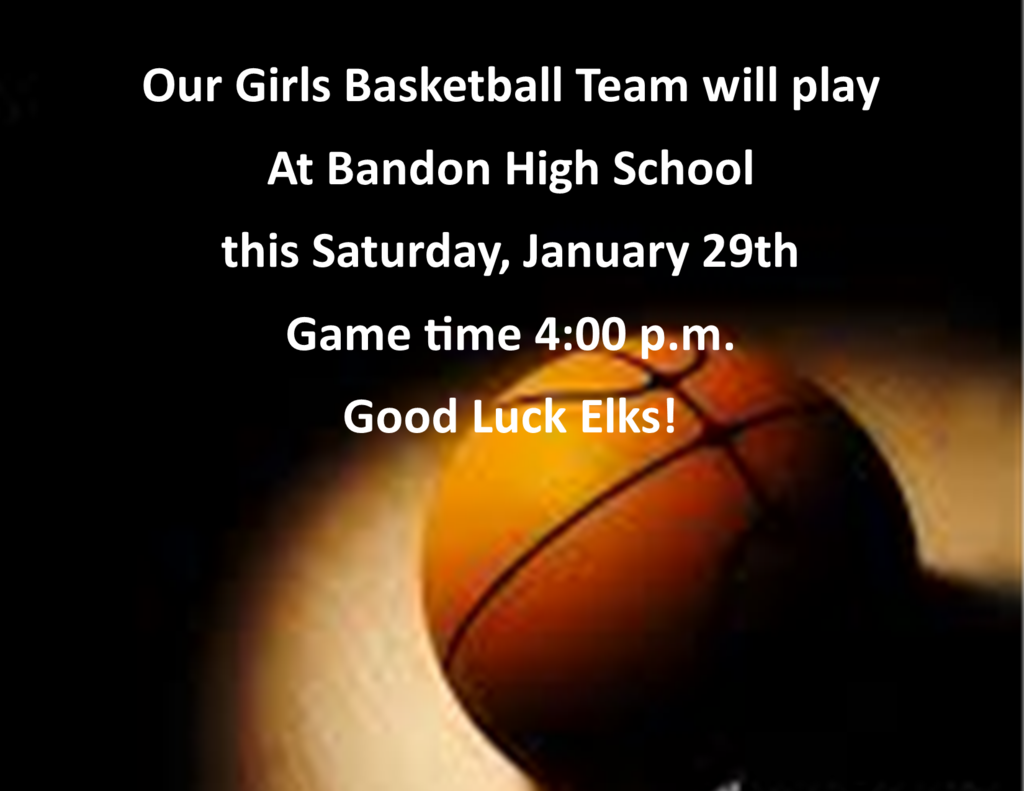 The Elkton School District #34 has posted a job opportunity for a full time Educational Assistant for the Elkton Preschool. Please review this link to the full job posting
https://www.elkton.k12.or.us/browse/233351
. If you're interested, please submit a completed job application and return to the Elkton High School office. You may also call us at (541) 584-2228 ext. 200.

The Middle School Girls Basketball game scheduled for this Saturday has been moved to this Friday, January 28th at Elkton playing at noon in the EHS gymnasium.

Elkton Charter School events for the week of January 24-January 29th!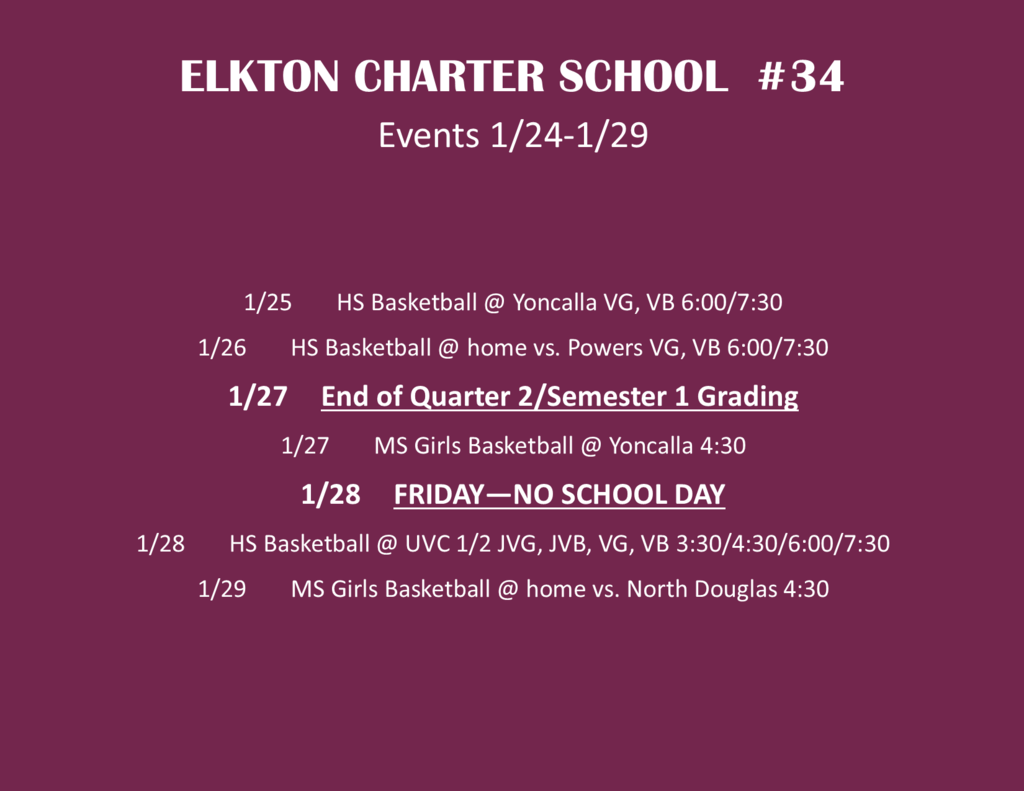 EHS Varsity Boys will host Glendale Varsity Boys Saturday, 1/22, at 5 pm.

ATTN: tonight's Girls Varsity game vs. Powers has been canceled. Saturday's games vs. Camas Valley have been canceled. Please stay tuned for game announcements. We hope to reschedule at a later time.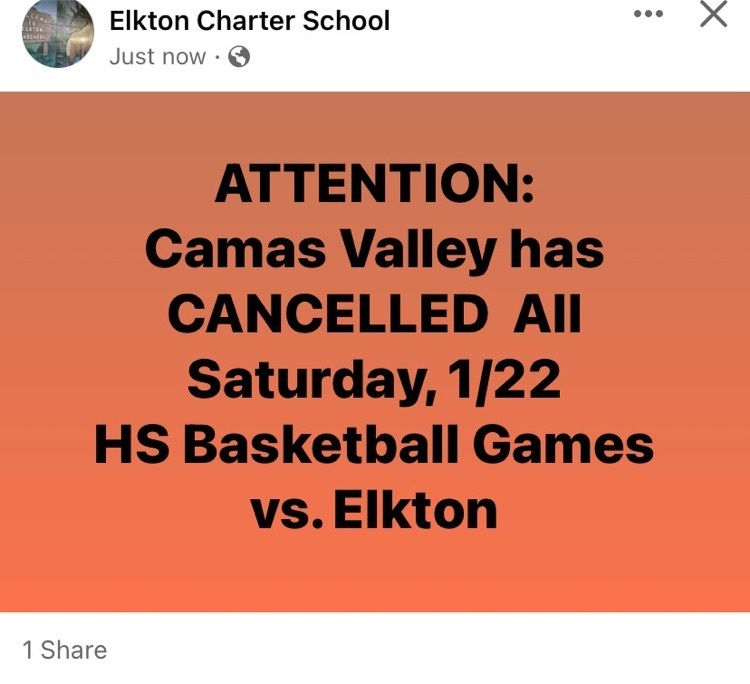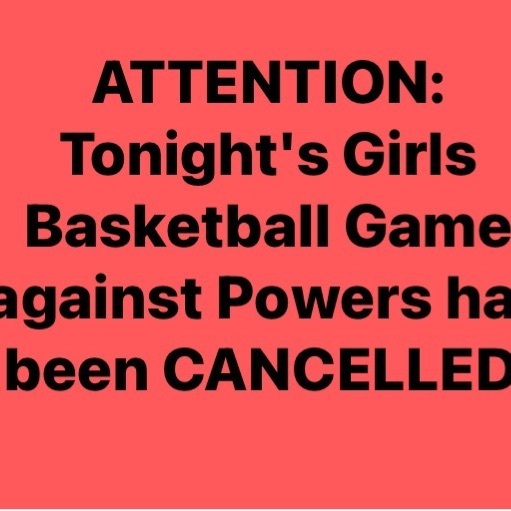 Tonight's Varsity Girl basketball game vs. Powers has been canceled. All of Saturday's basketball games vs. Camas Valley has been canceled. We hope to reschedule.