UCC College & Career Readiness Day

Early Release Thursday April 20th!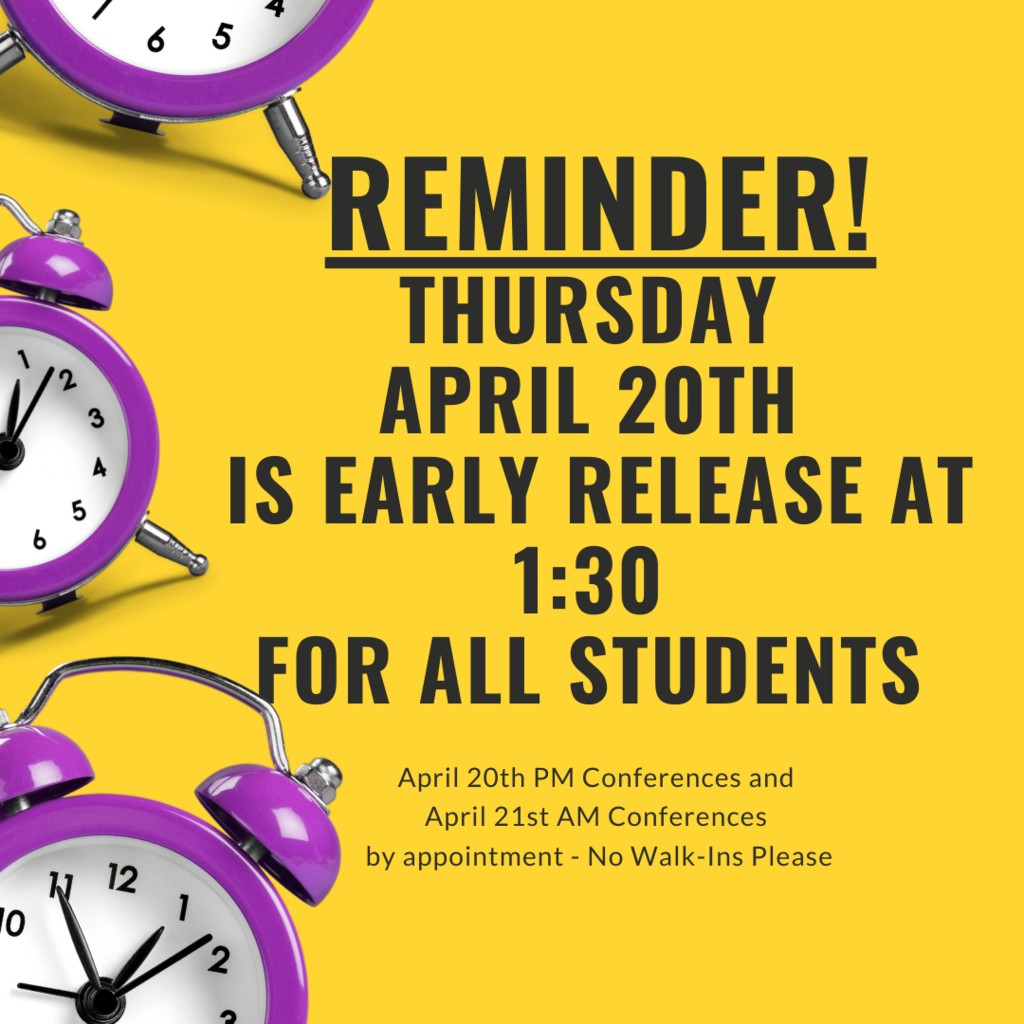 MS Track and Field Glide Meet Results!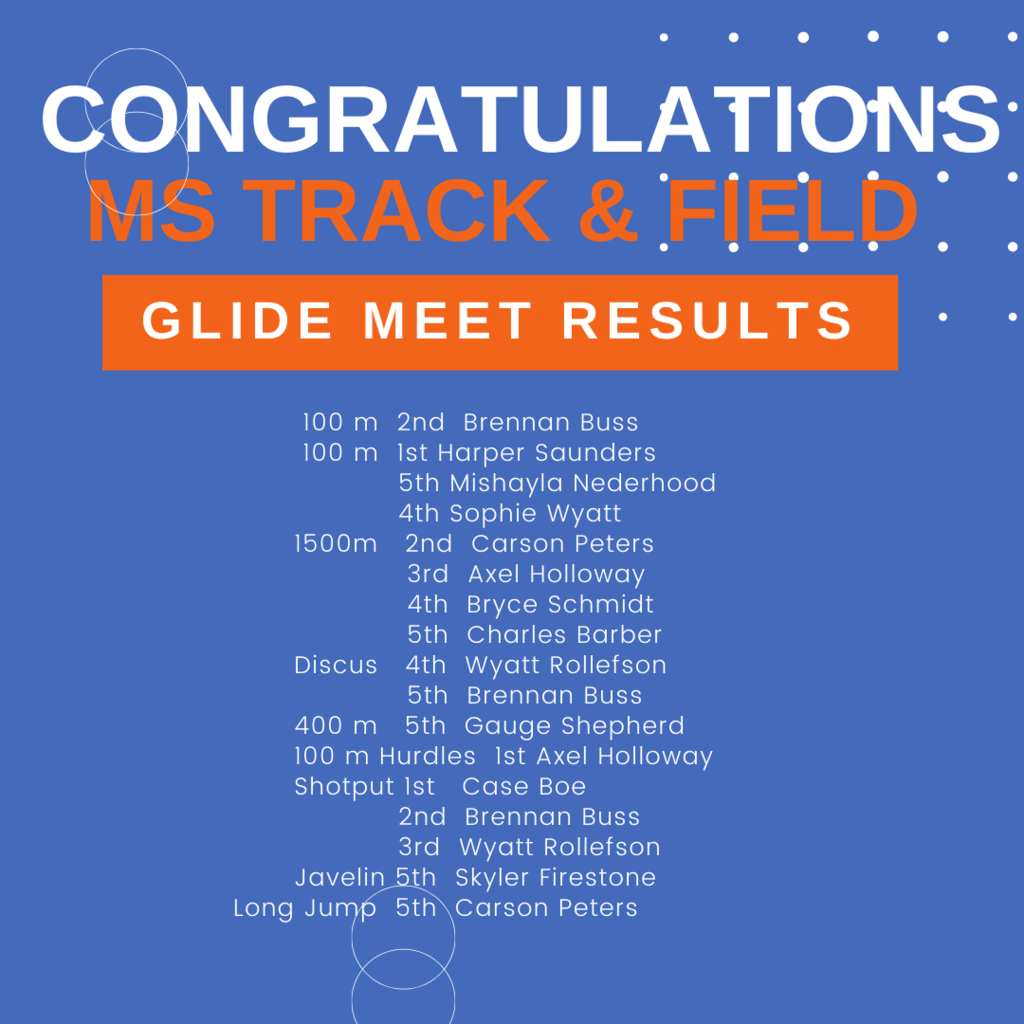 Congrats Coe Reichmuth!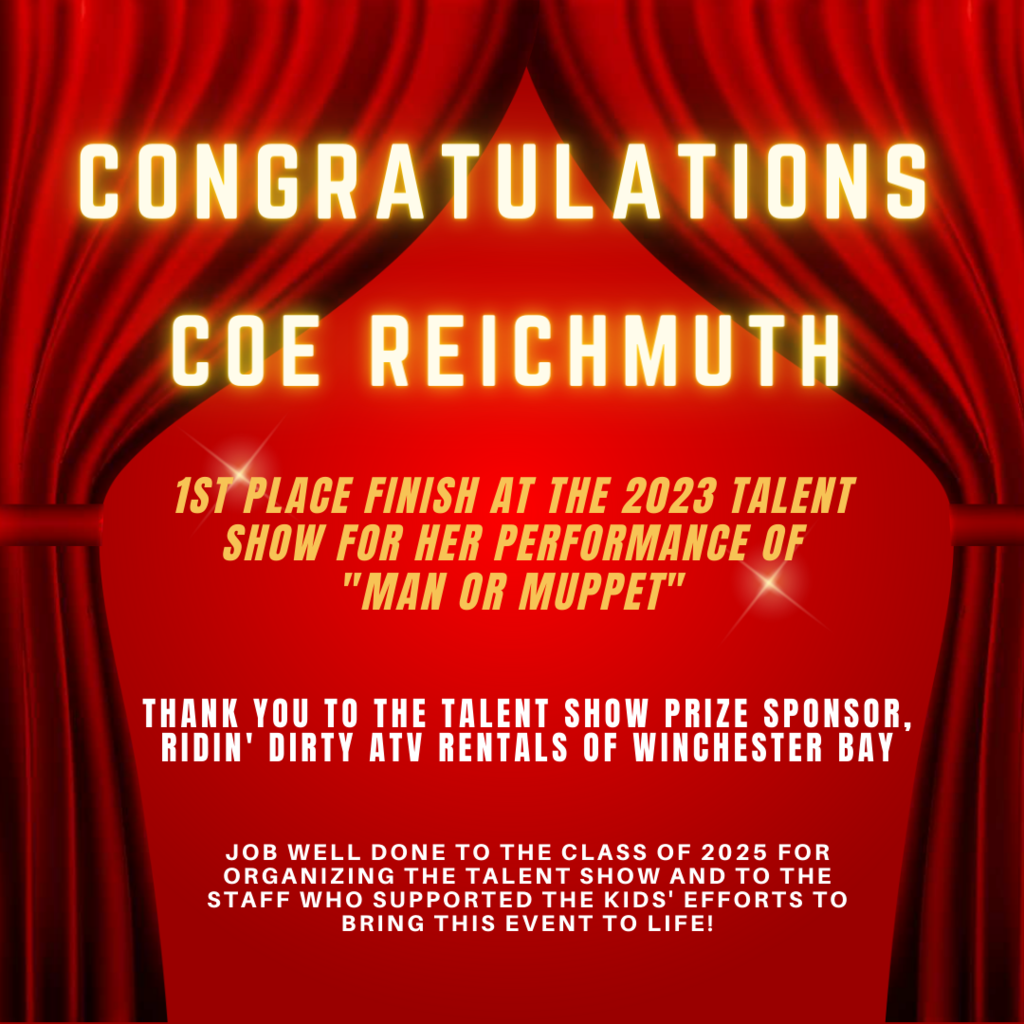 SPORTS UPDATE: The baseball game scheduled for today vs. Lowell has been postponed. Middle School Track Practice has been canceled for today.

Elkton Youth Baseball Update! SIGN UP NOW! As of right now we have volunteers to coach our coach pitch team and our U15 softball team. Sign ups for coach pitch will begin next week. If anyone wants to coach tee ball, majors or minors call Andy at 541-315-1610. Babe Ruth is signing up through North Douglas Parks and rec.

Talent Show TONIGHT @ the EHS Gymnasium 7:00 p.m.!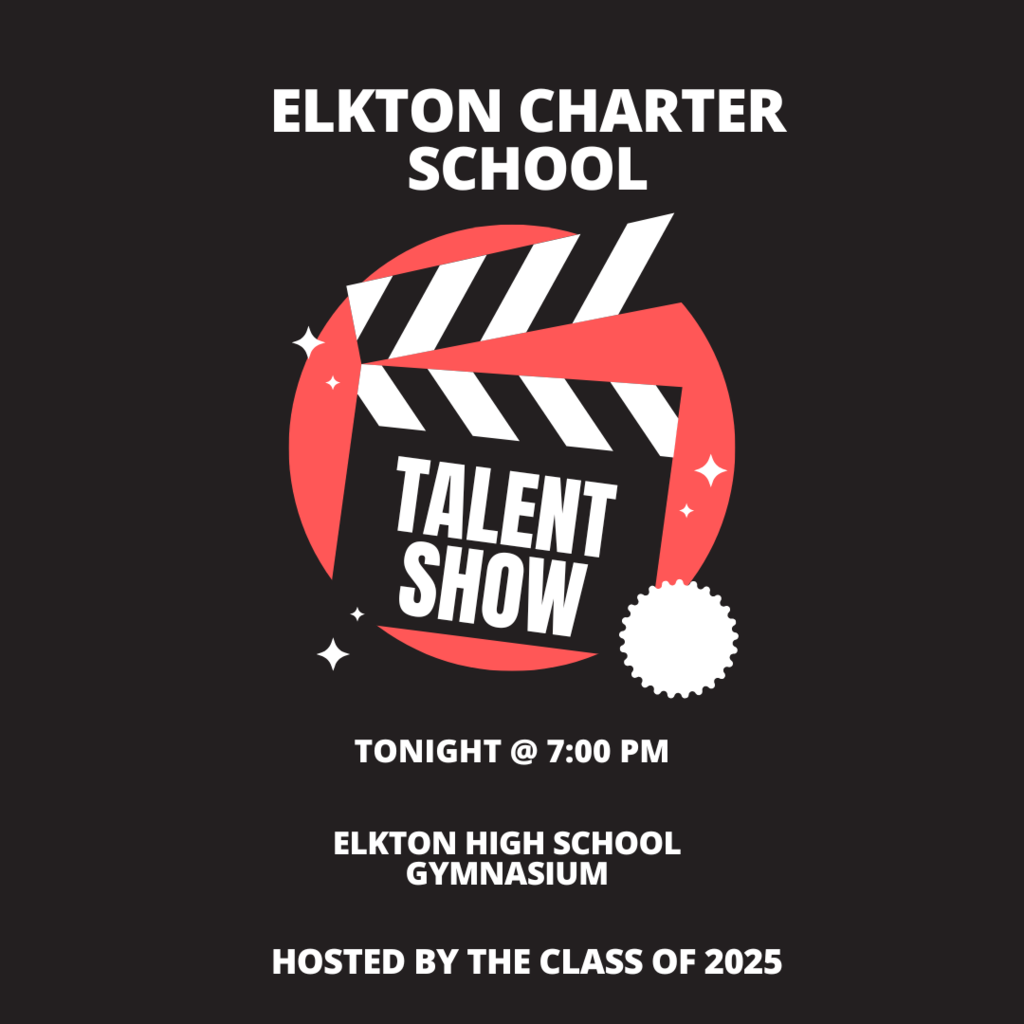 MS Track and Field 4/18 at Glide 4:00 pm. GOOD LUCK EVERYONE!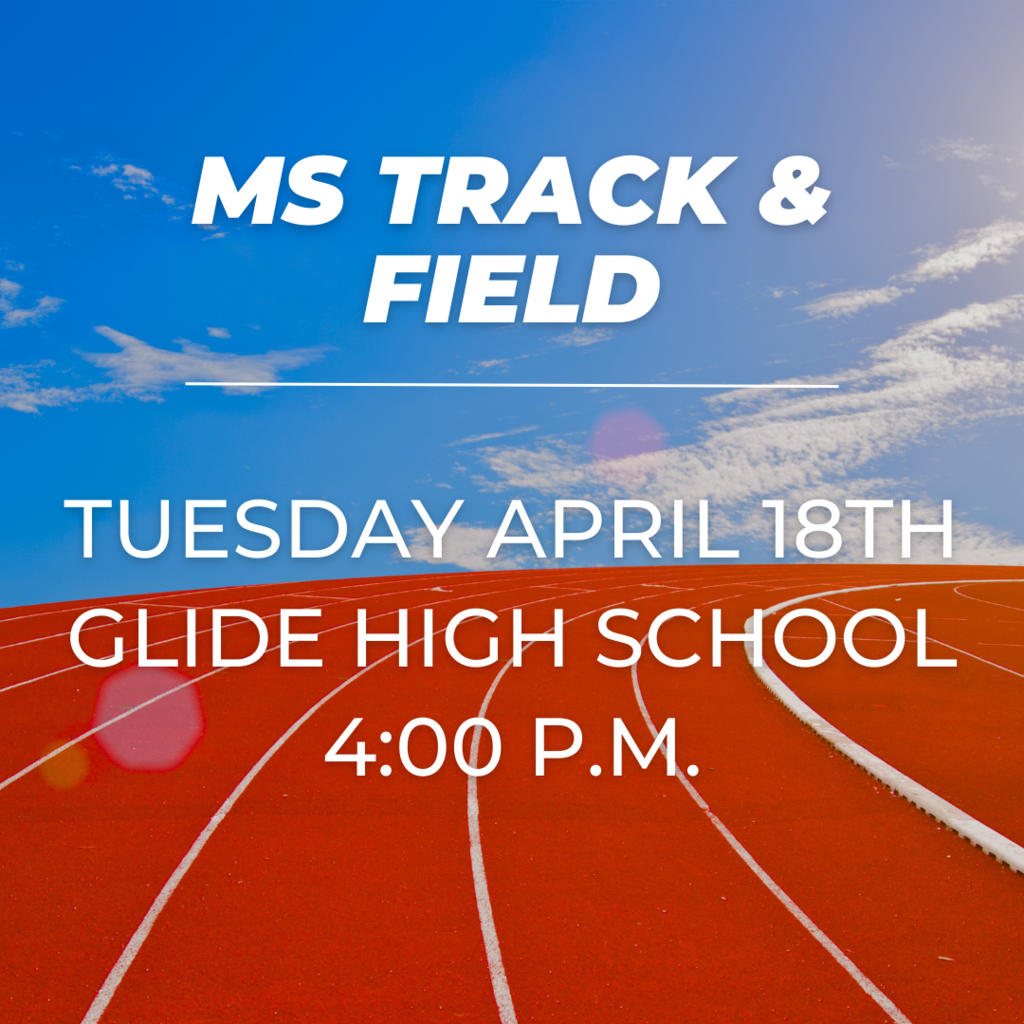 CONGRATULATIONS Cash Boe! Named Oregon Basketball Coaches Association 3rd Team All State!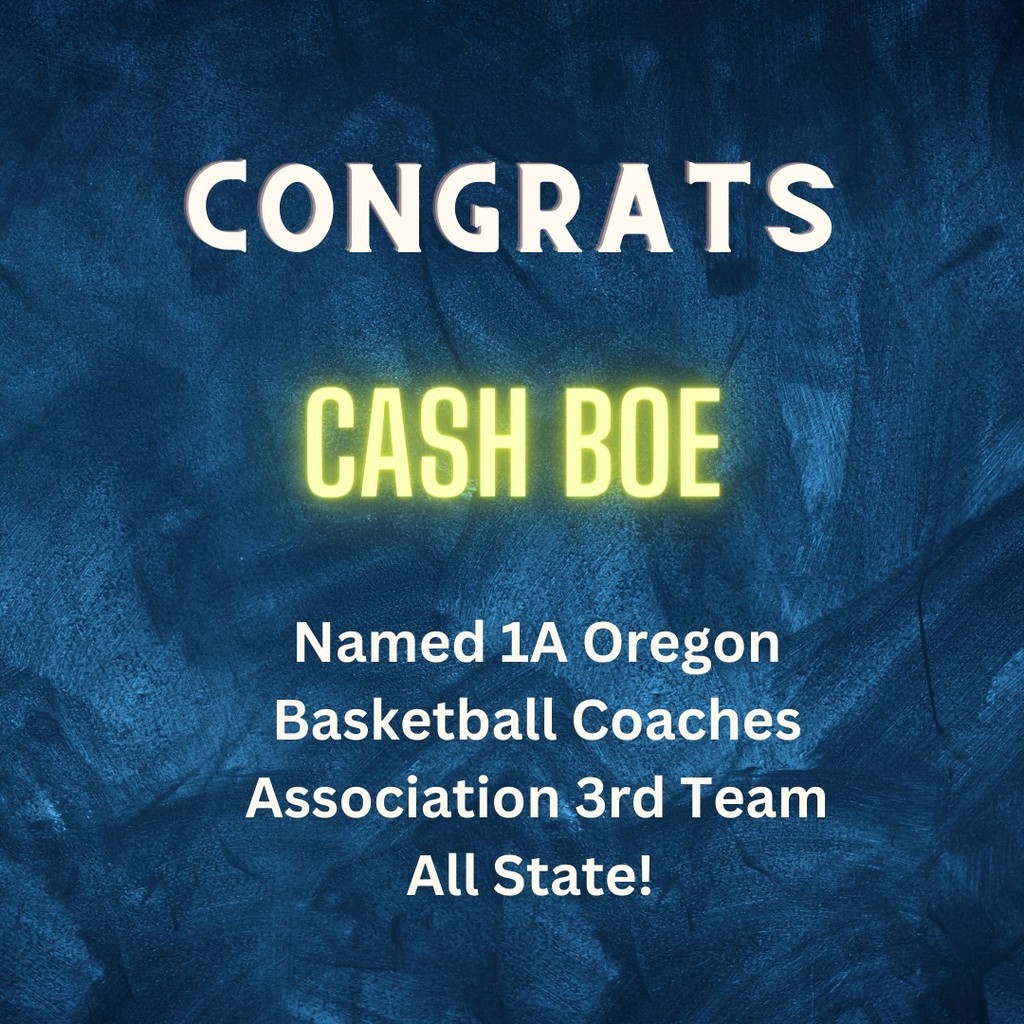 BABE RUTH BASEBALL SIGN UPS!!! Families that are interested in Babe Ruth Baseball, please sign up THIS WEEK! Practices will begin May 1st. Half of the practices will be held in Elkton. Let's Play Ball!
https://www.go-ndpr.org/registration

CONGRATULATIONS to Senior Trevyn Luzier! Named one of the National Guard Most Valuable Teammates!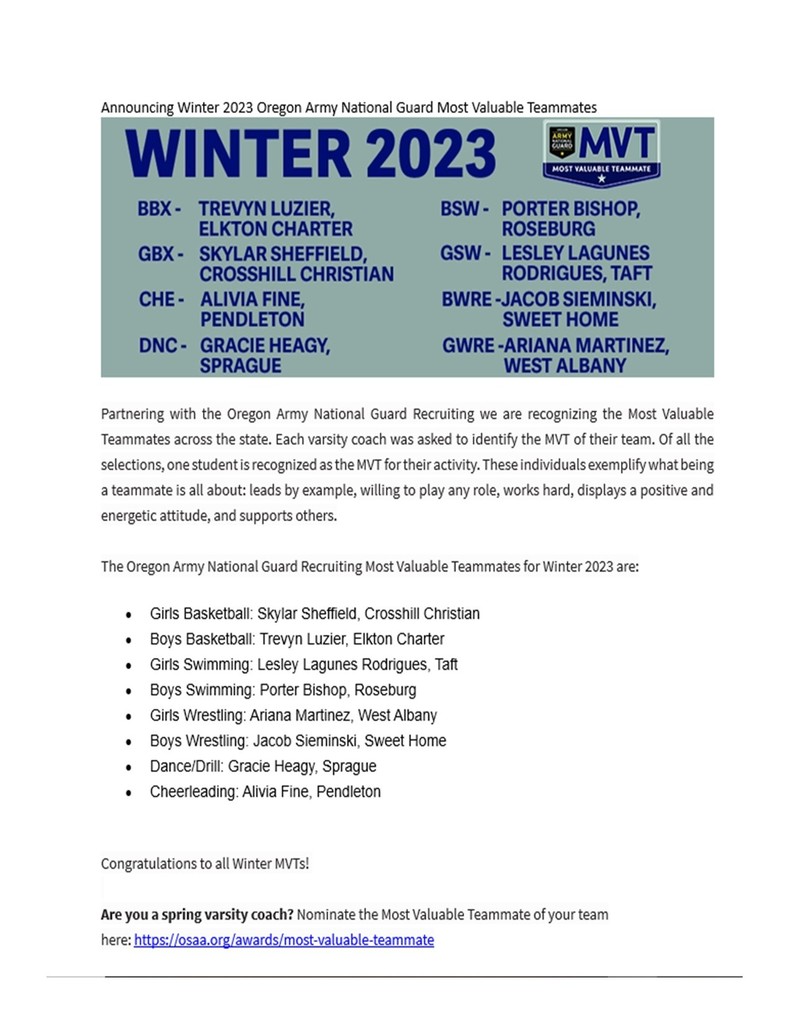 Elkton Charter School Events 4/17-4/22!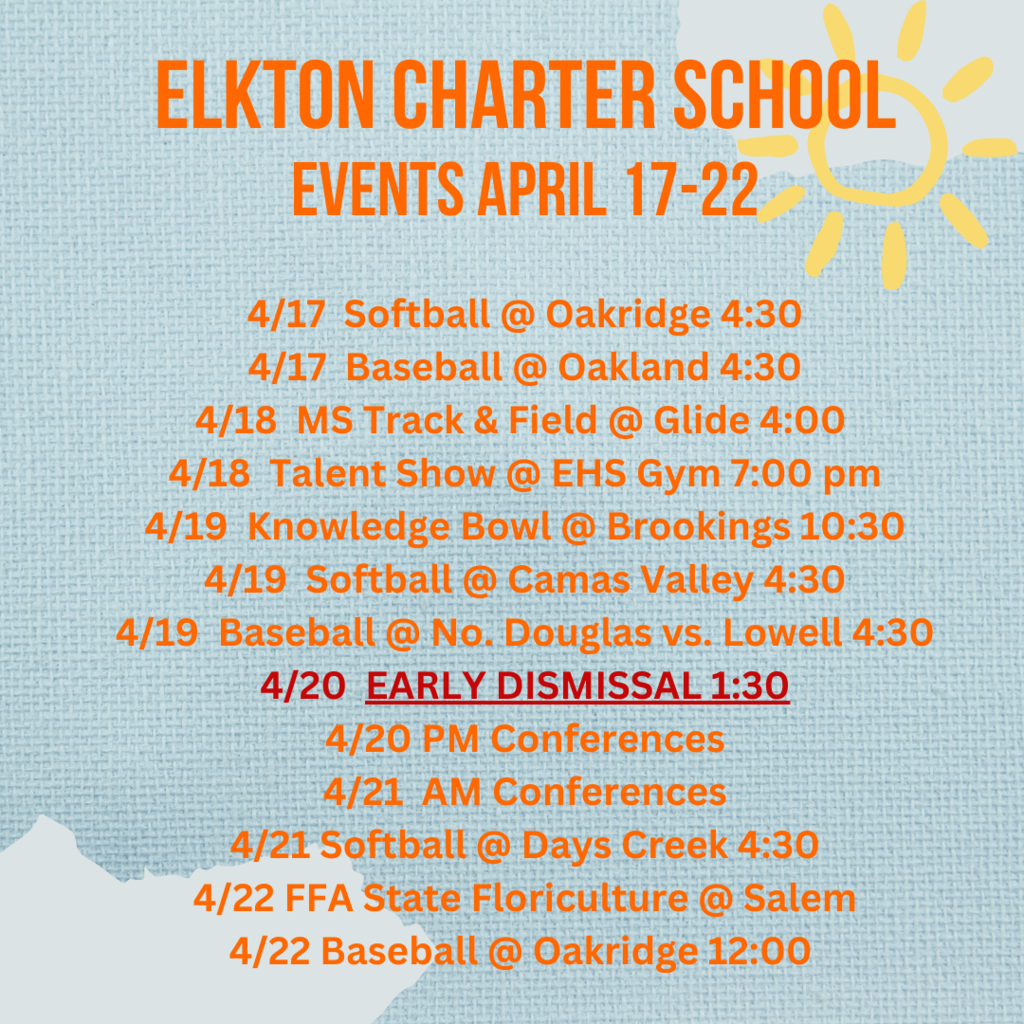 IT'S GAME TIME! Good Luck Teams!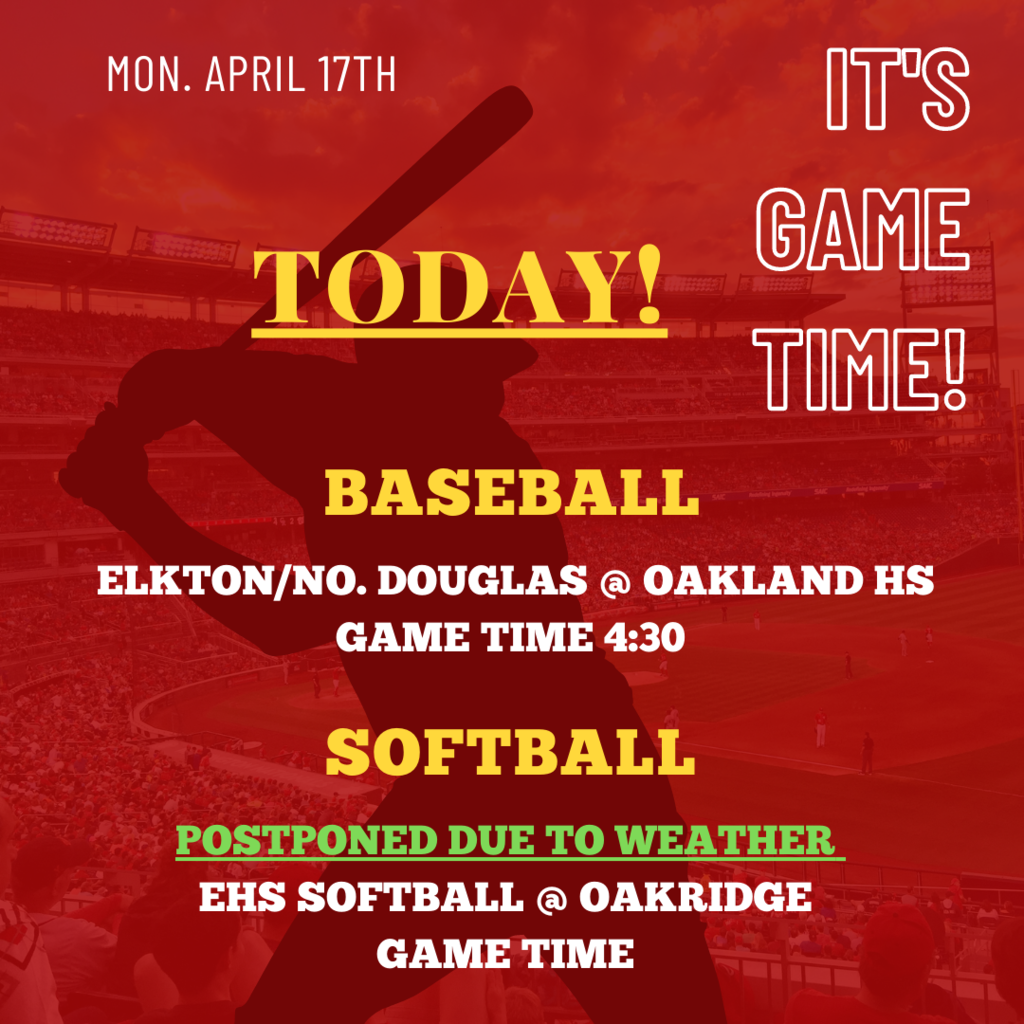 Elkton Grade School Scholastic Book Fair April 17-21st 7:30 a.m. to 8:00 a.m., during library class and parent teacher conferences.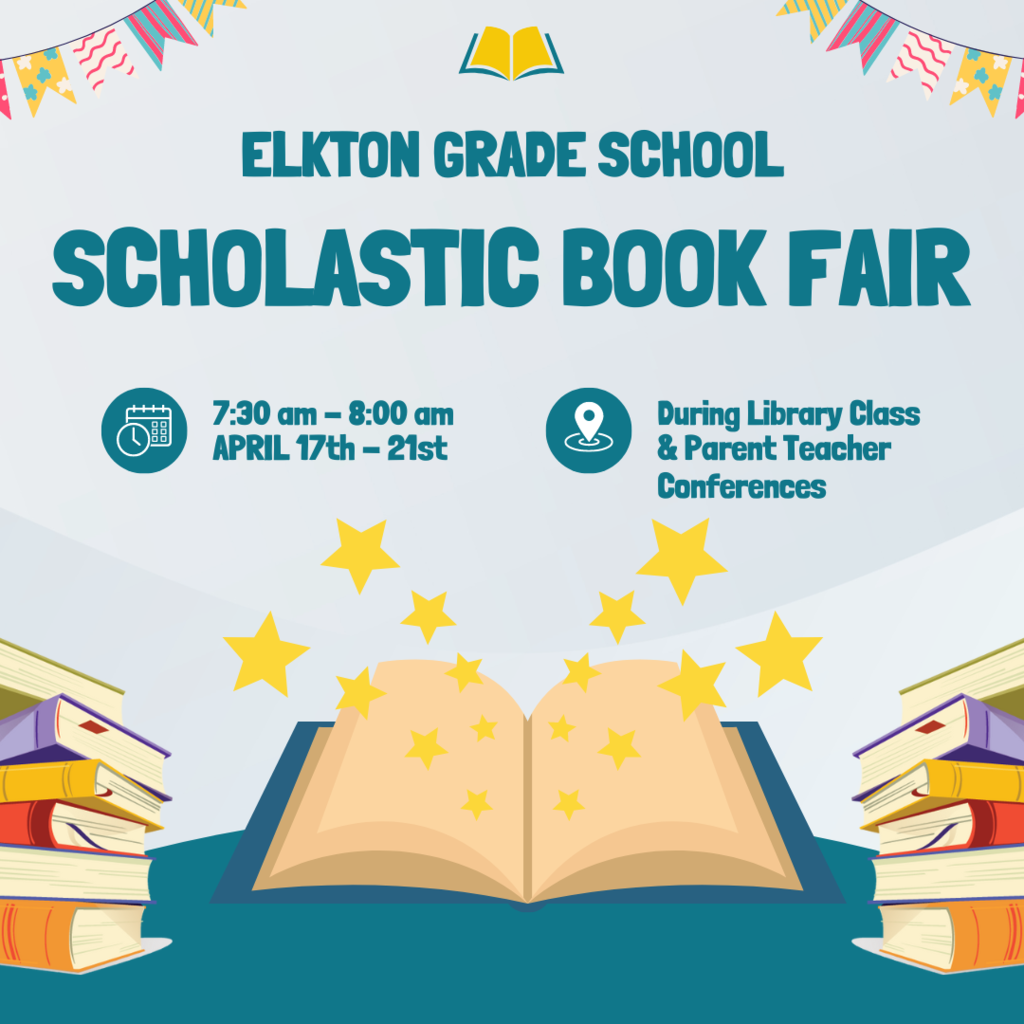 Baseball vs. Riddle/Glendale 12:00 p.m. Saturday April 15th @ Riddle HS

IT'S GAME TIME! SOFTBALL TODAY Apr. 15th Doubleheader @ Lost River 12:00 p.m.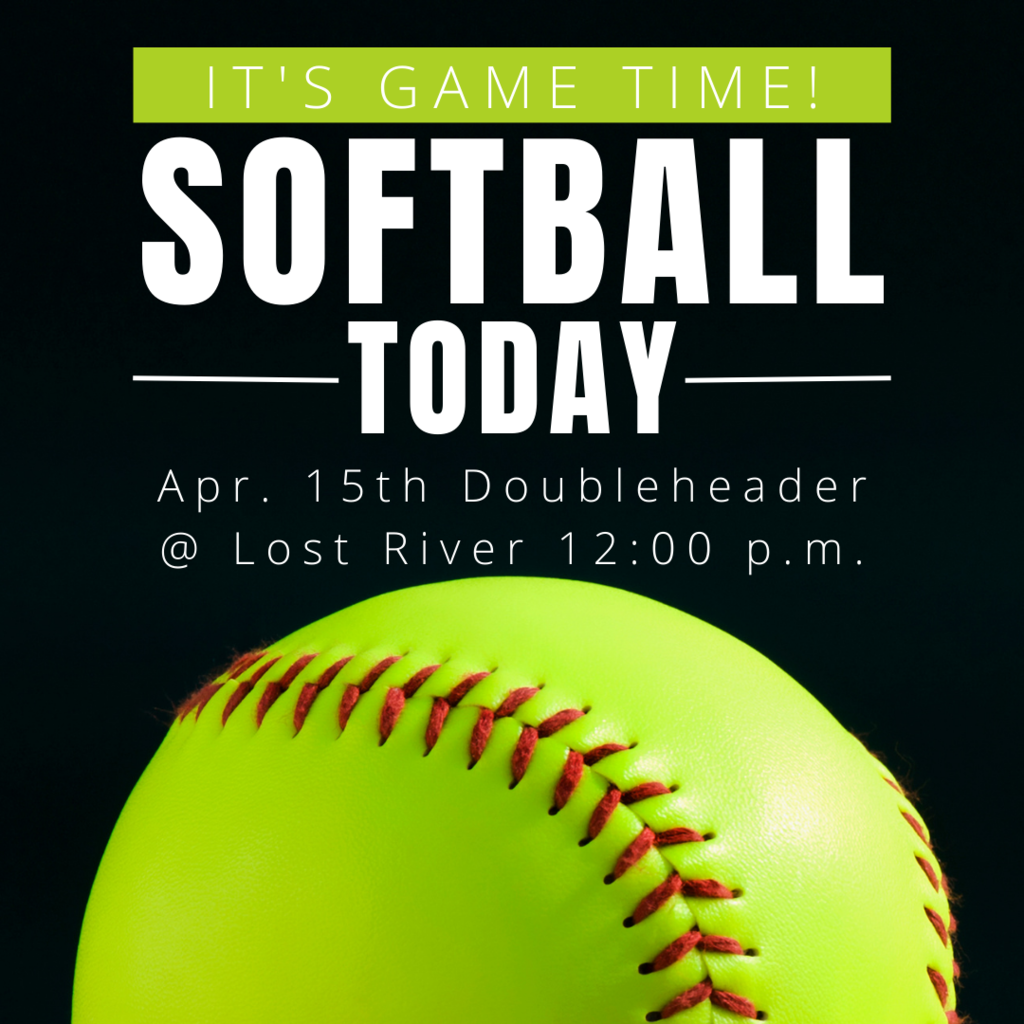 April 14th HS Track & Field Harrisburg Twilight Meet 3:00 p.m. Softball @ ECEC vs. Riddle 4:30 p.m. Baseball @ Elkton vs. Camas Valley 4:30 p.m.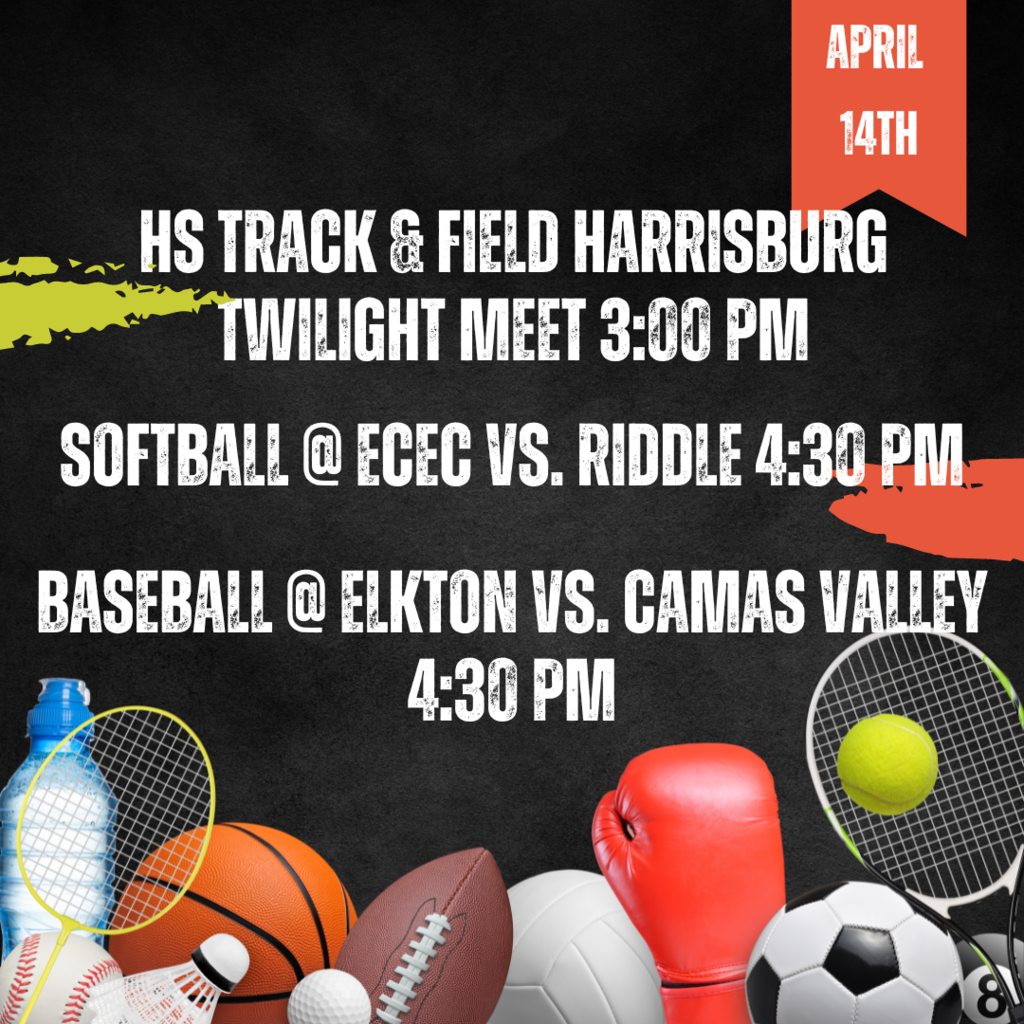 ECEC Youth Employment Program is now hiring! Applications can be found at the grade school and high school offices and are due by May 5th.

NORTH COUNTY SOCCER 4/15 U10 9 AM Fir Grove Park/Field 5 U8A 9 AM Fir Grove Park/Field 8 U8B 10 AM Fir Grove Park/Field 10 U6 Game 2A 10 AM Fir Grove Park/Field 7 U12 10:30 Fir Grove Park/Field 2 U6 Game 2B Fir Grove Park/Field 7 See
WWW.Elkton.K12.OR.US/Page/Athletics-Schedules
for the fir grove field map. Come Root on the Elkton/Yoncalla Youth Soccer Teams!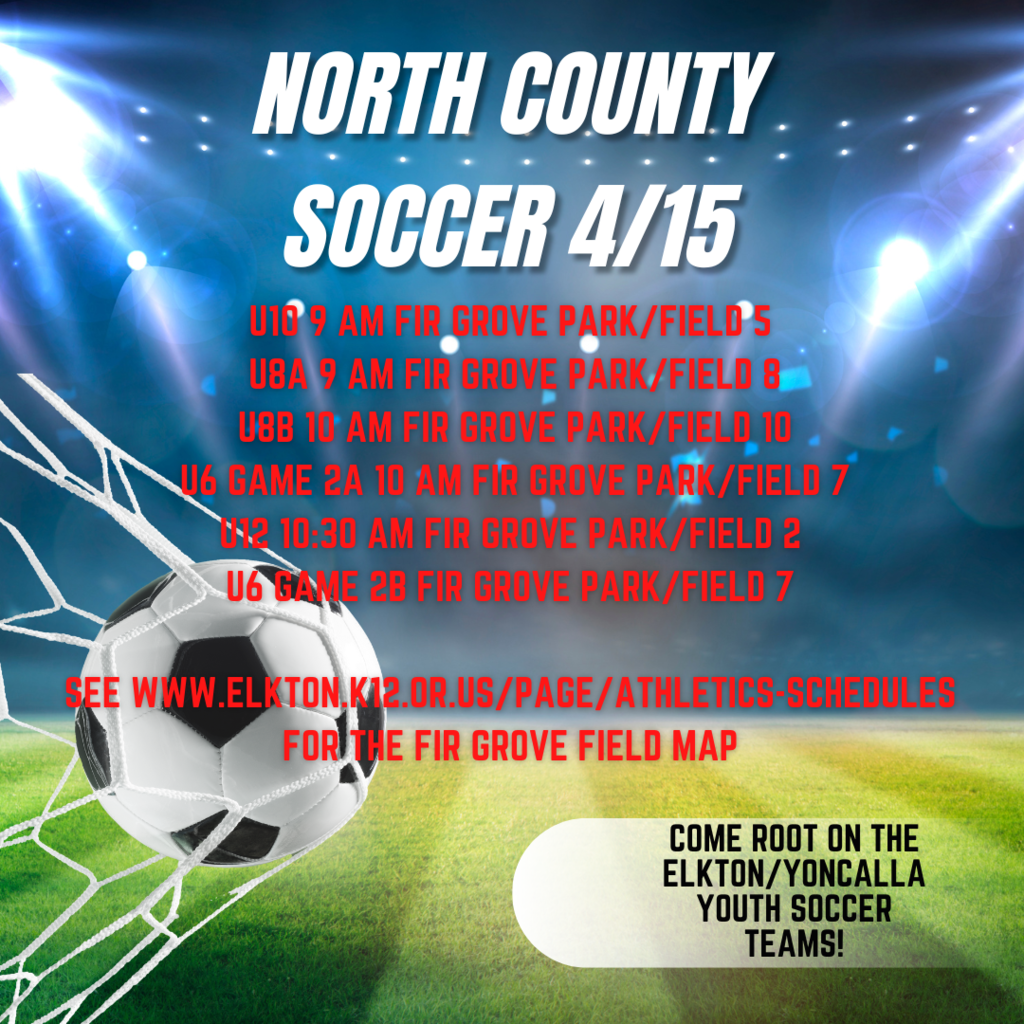 UPDATE: The baseball game scheduled for today at Oakridge has been canceled due to weather.