NOTICE! Friday, May 26th will be an early release at 1:30 make up day in order to meet required instructional time. This is to make up for the early dismissal due to the recent power outage. We look forward to seeing all students in attendance.

The Elkton School District has posted an opening to hire a Temporary Summer Cleaning & Maintenance position. Applications can be found at our website at
https://www.elkton.k12.or.us/page/employment
and may be returned to the Elkton High School office. Posting closes May 17, 2023.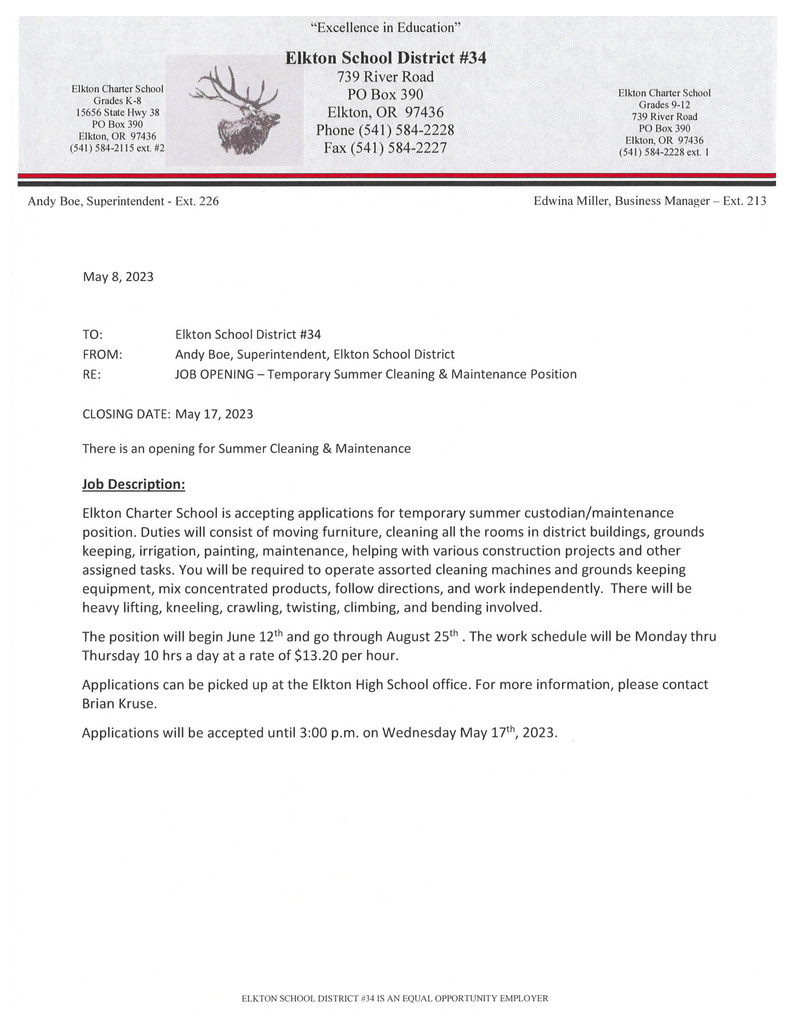 BASEBALL UPDATE: Today's game at North Douglas vs. Oakridge has been postponed due to field conditions. We will keep you updated.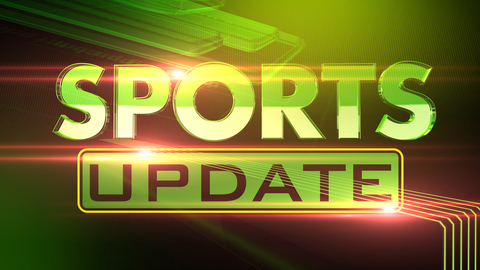 SPORTS UPDATE: DUE TO A SOGGY FIELD, the home softball game has been moved TO LOWELL today at 4:30. GO ELKS!

Huge shout out to Ben Blankenship and the Endless Mileage Project. Ben hooked up our Elkton Track Program with running gear donated by the nonprofit organization Endless Mileage Project. This organization is dedicated to helping underprivileged kids by providing them with new and gently used gear to help bolster confidence and quality among track programs throughout Oregon. Please check out endlessmileage.org to learn more about the project and help spread the word so other schools and track programs can benefit from their generosity. Thank you so much Ben for your support and effort in helping our youth of Elkton. If anyone in the community is interested in making a donation to the Endless Mileage Project, please contact Jeremy Lockhart at
Jeremy.Lockhart@elkton.k12.or.us
. For more information about the program, please Visit
https://endlessmileage.org/

Elkton Charter School Events 5/8-5/13!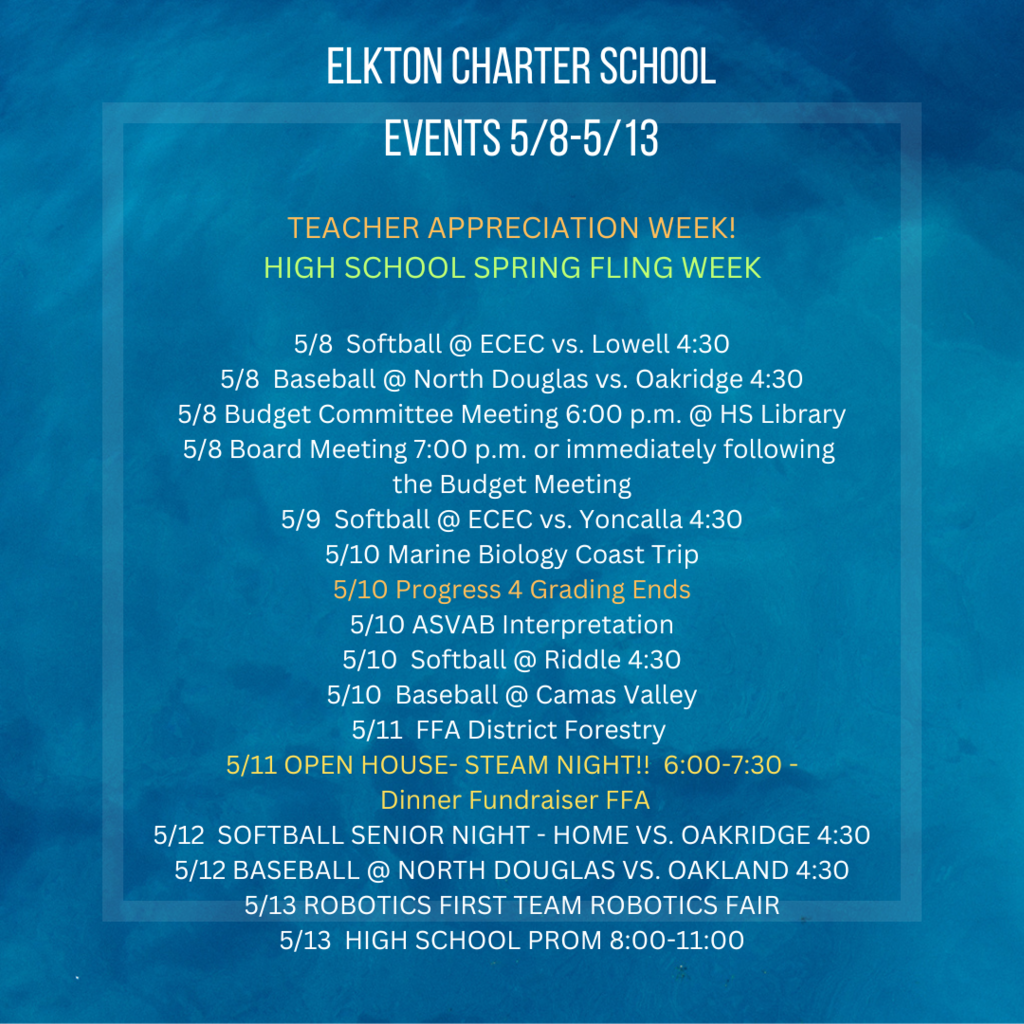 Teacher Appreciation Week! Thank you for all that you do for our students and community.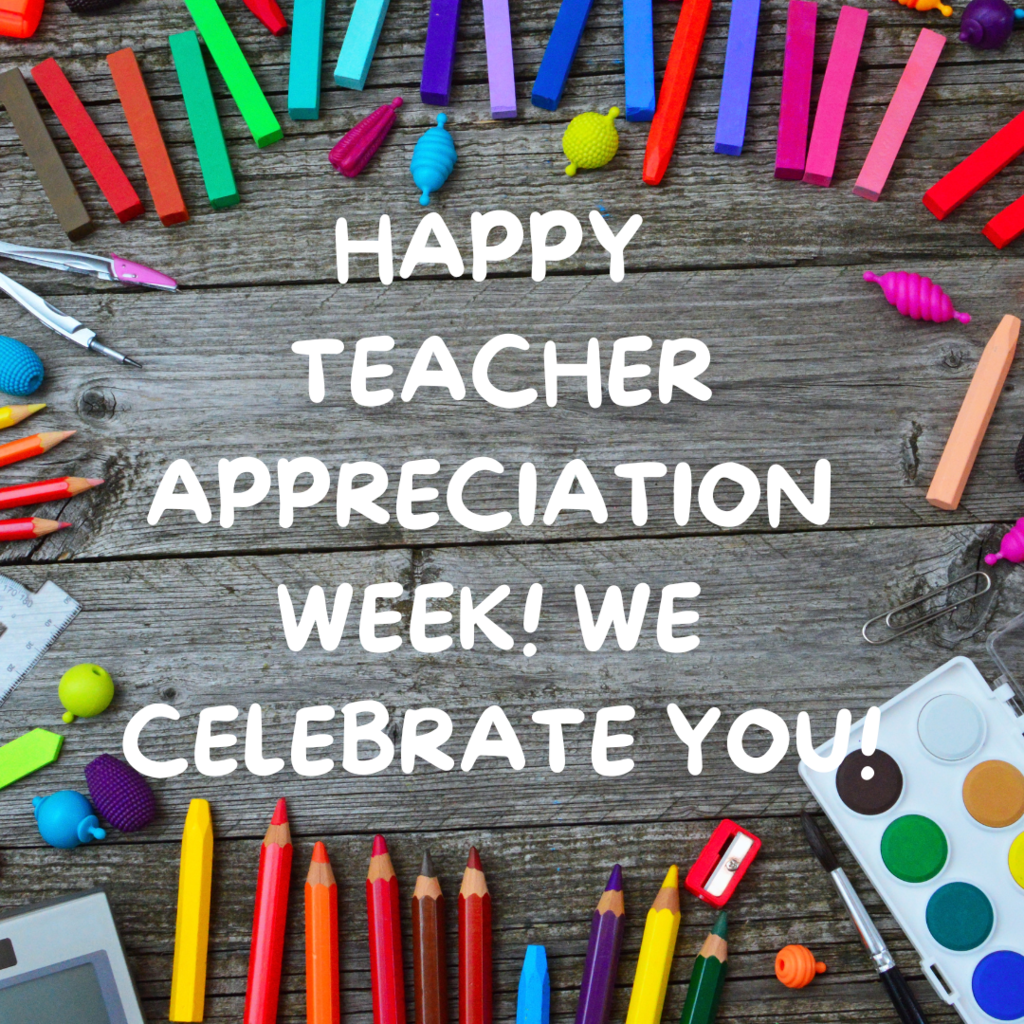 High School SPRING FLING WEEK! Join in the fun and let's be creative!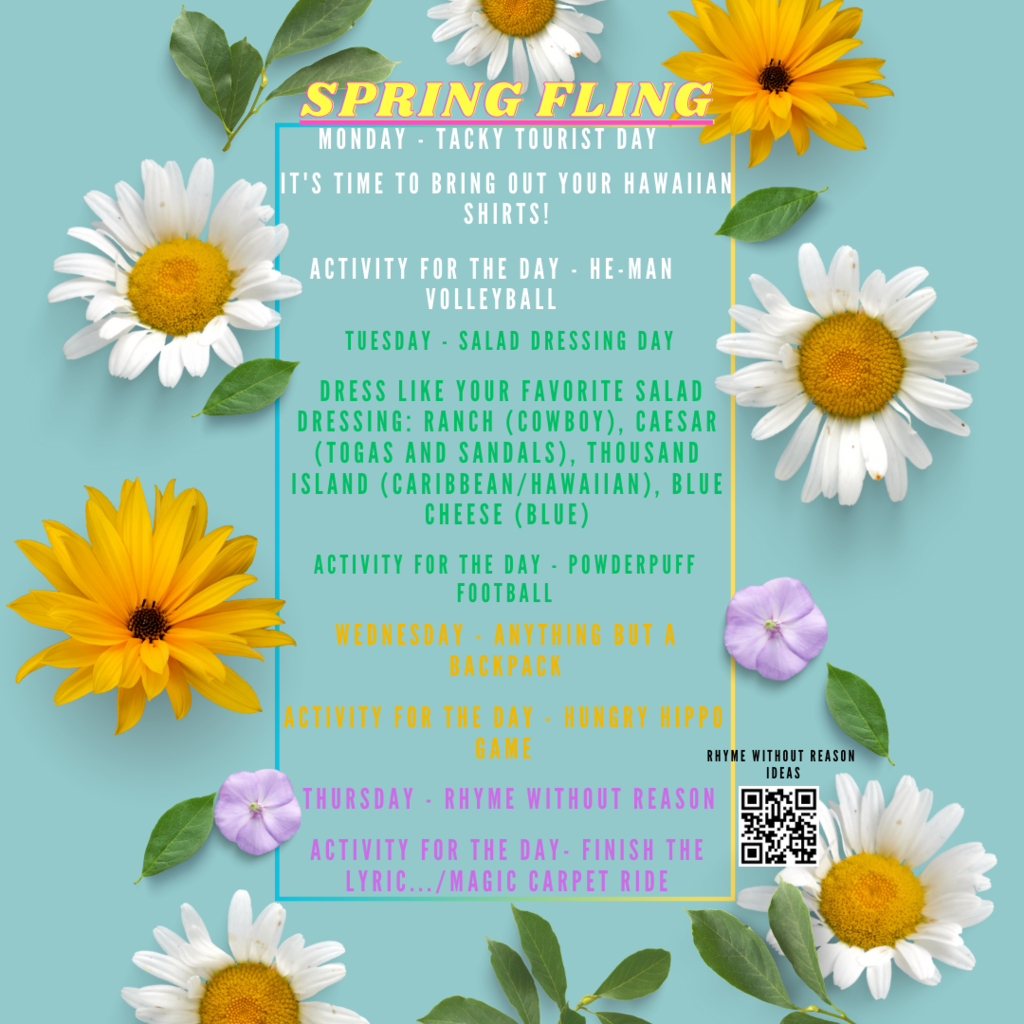 Middle School All Schools District Tournament! Good Luck Athletes!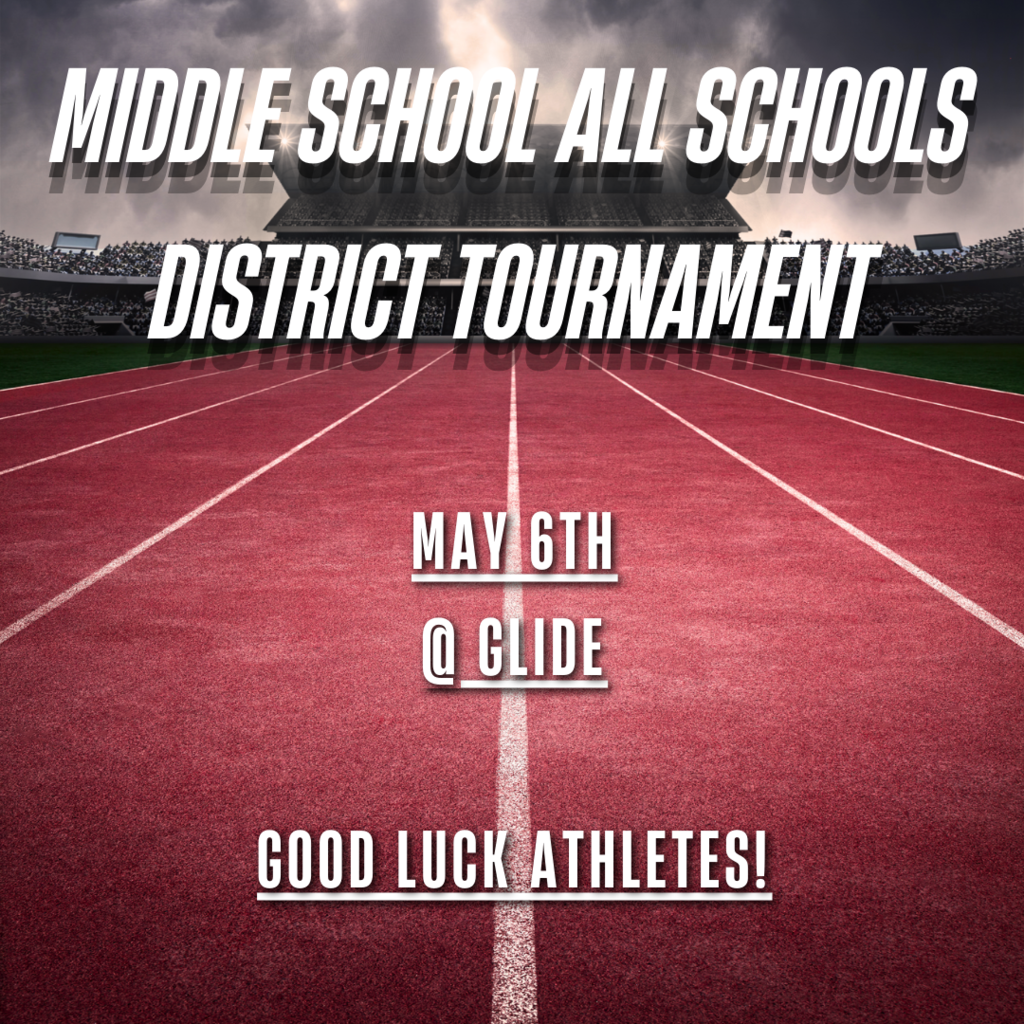 Have to have nerves of steel to host 20+ middle schoolers in the woodshop! The kids are learning some great basics and hopefully establishing a passion for shop class!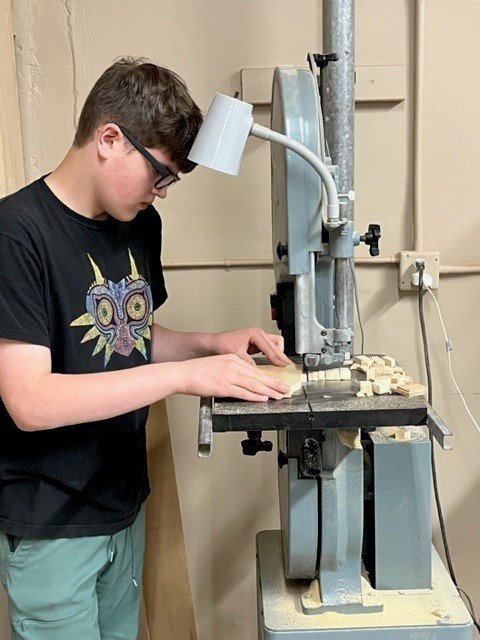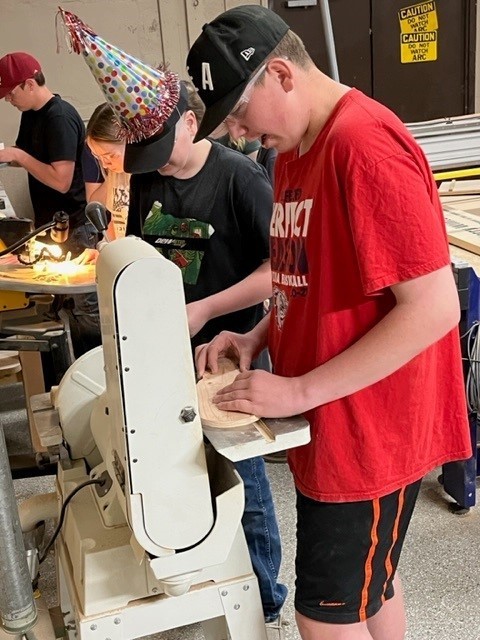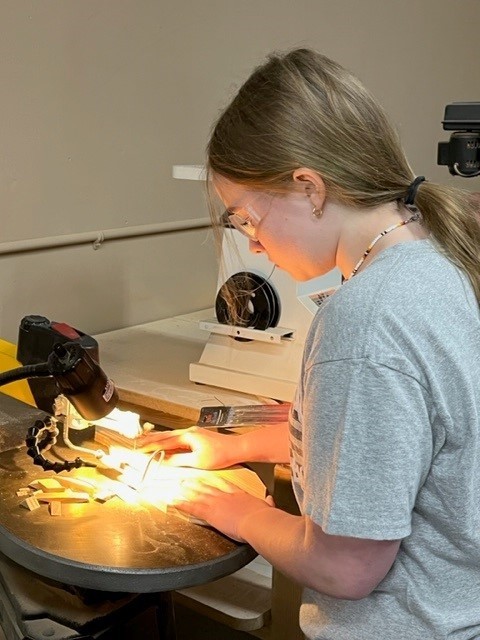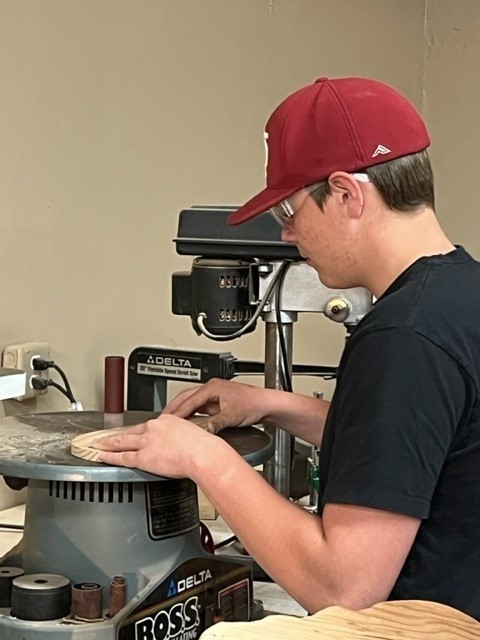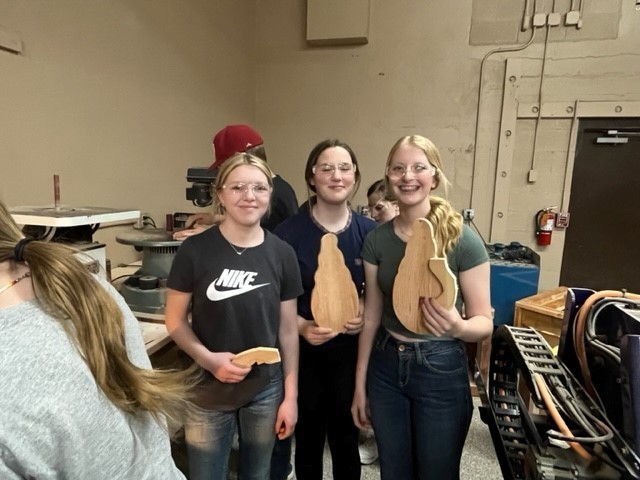 Thank you Douglas County Sheriff's Department and Deputy Dunlap for visiting the Elkton Charter School today and talking about safety with our K-3!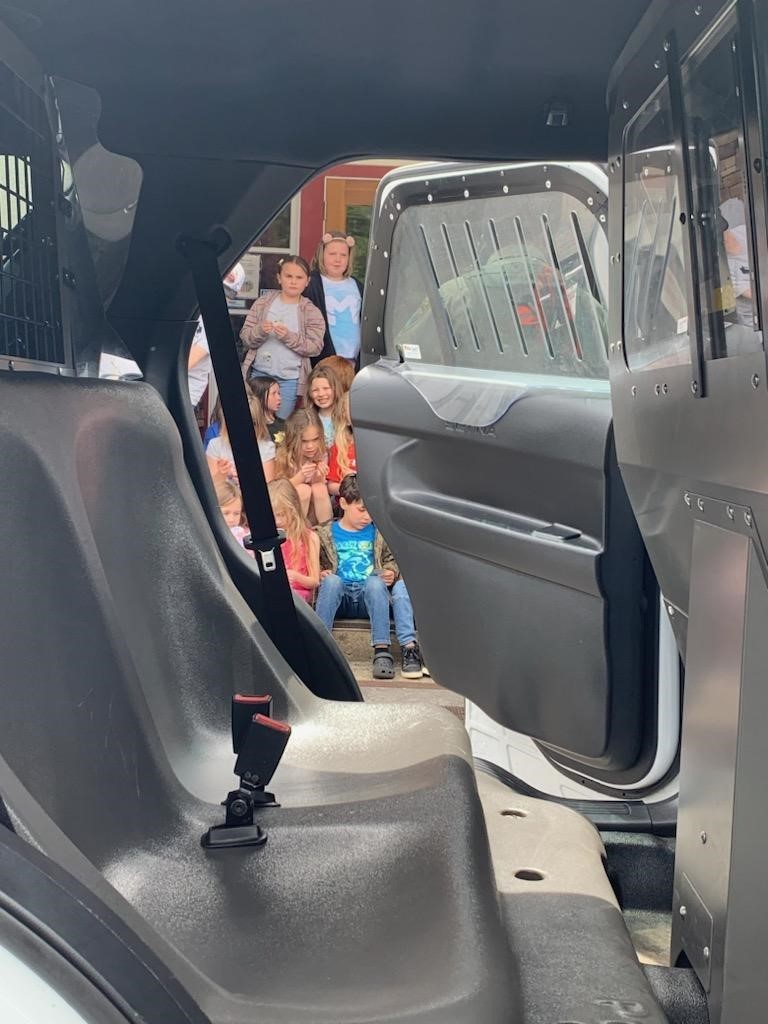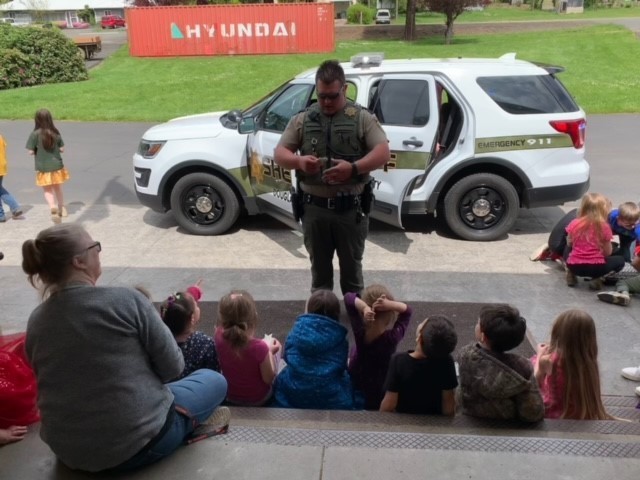 Registration is now open for the 2023-2024 Douglas County Youth Orchestra!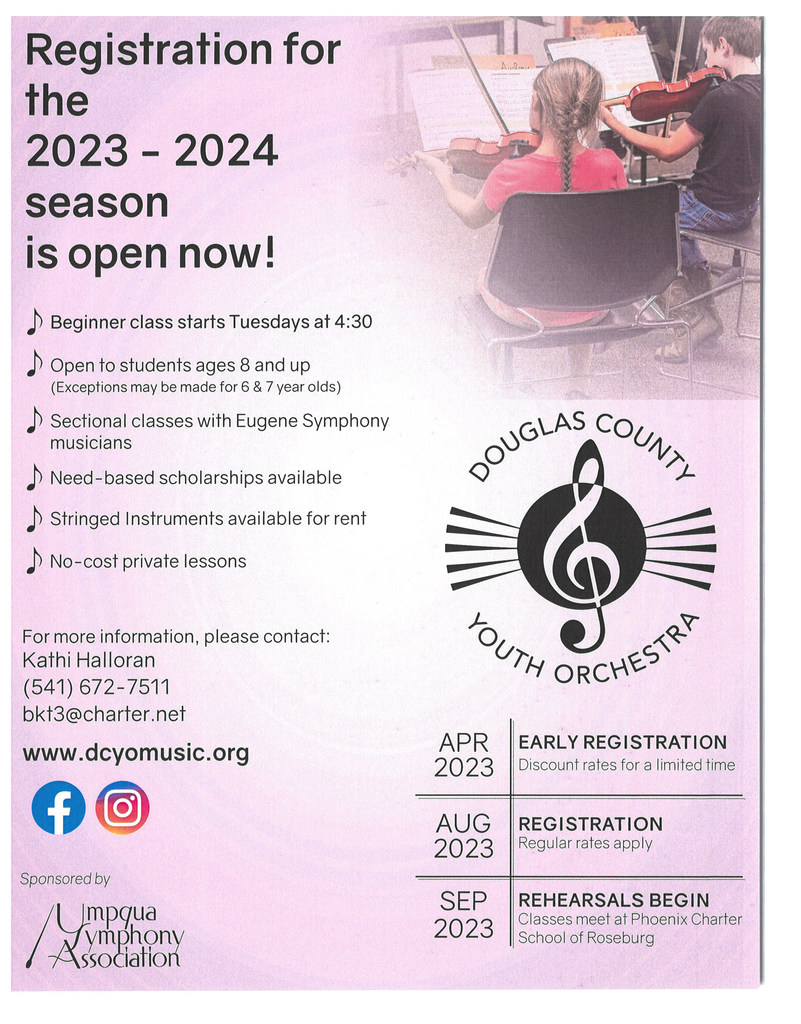 THANK YOU Elkton Volunteer Fire Department for coming to our school and teaching the K-3 fire safety!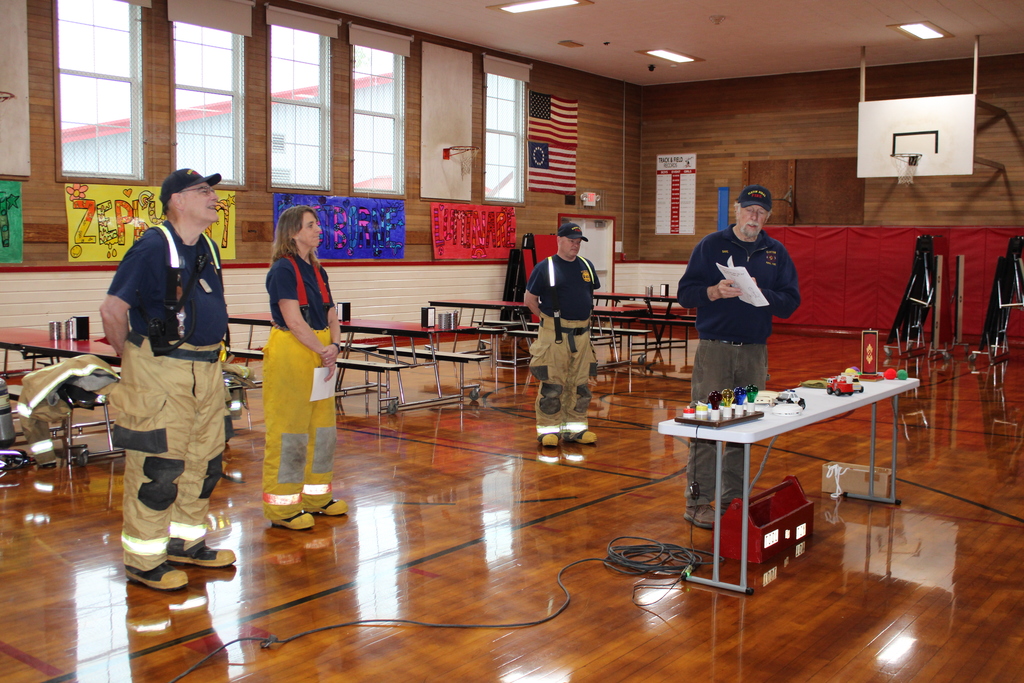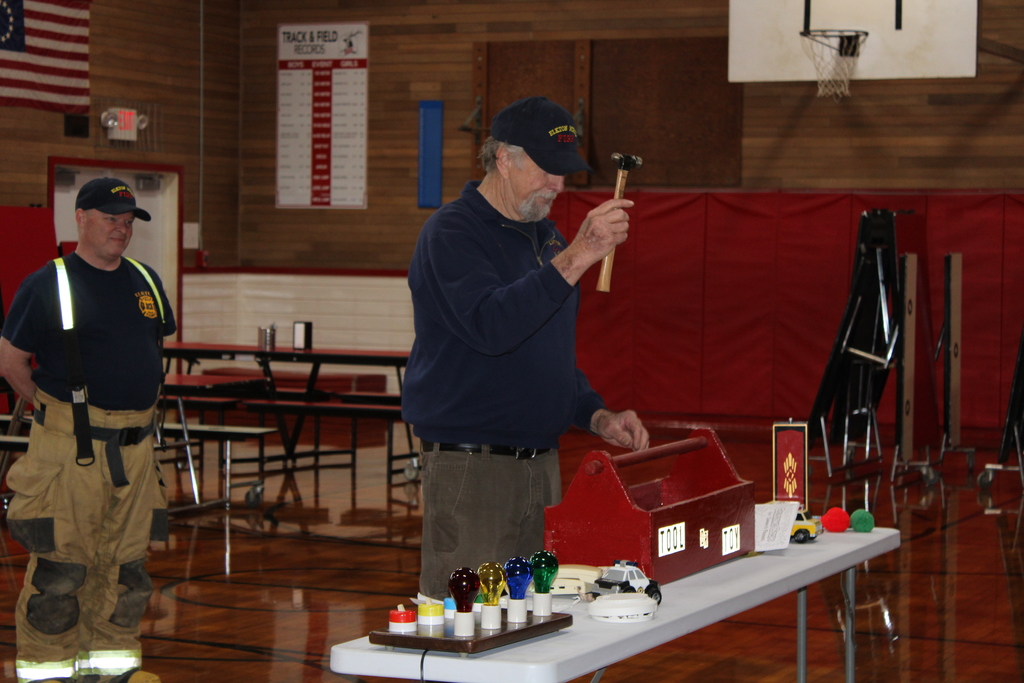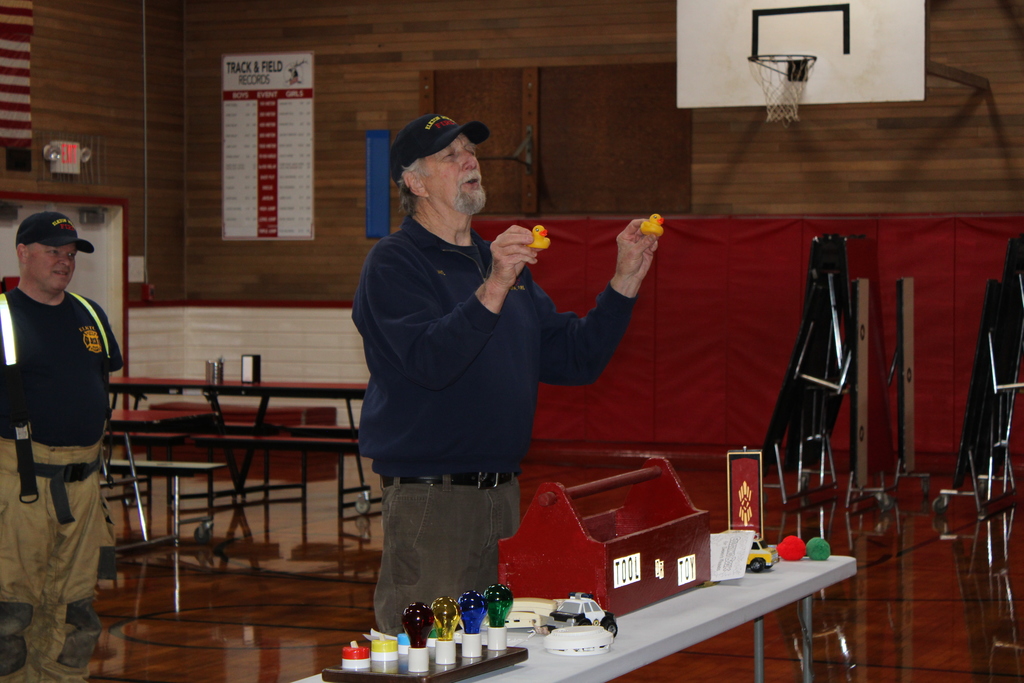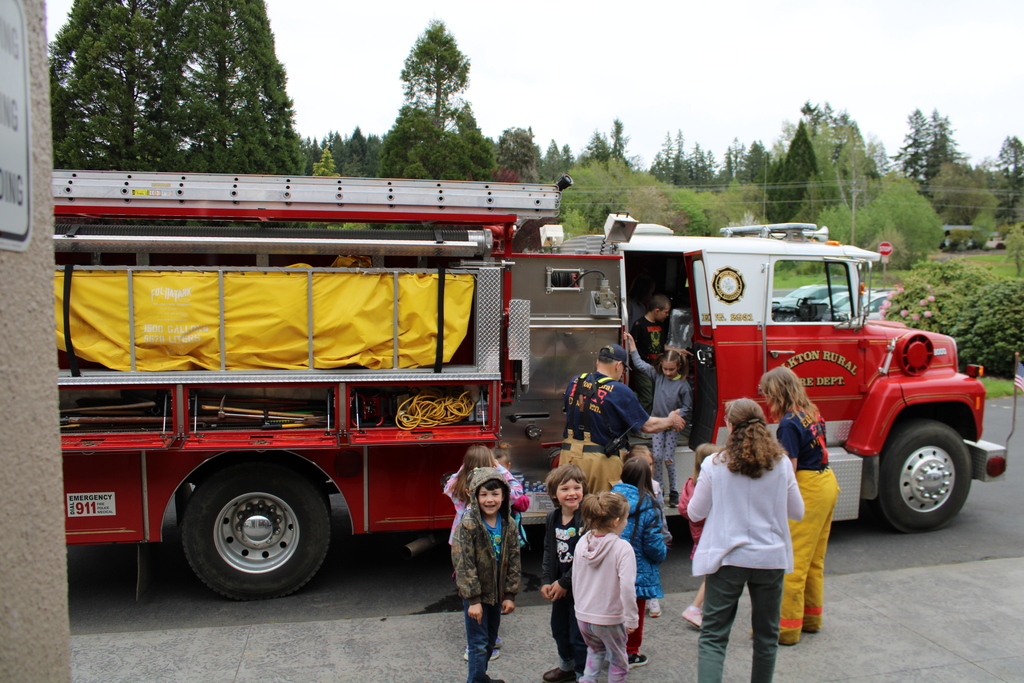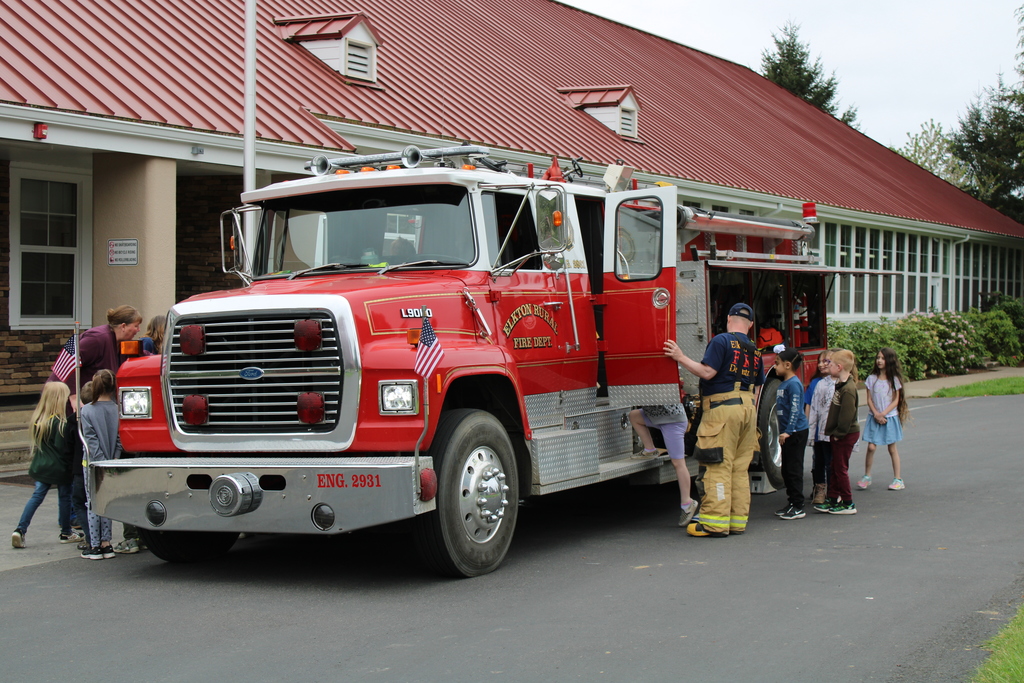 Good Luck Knowledge Bowl Team!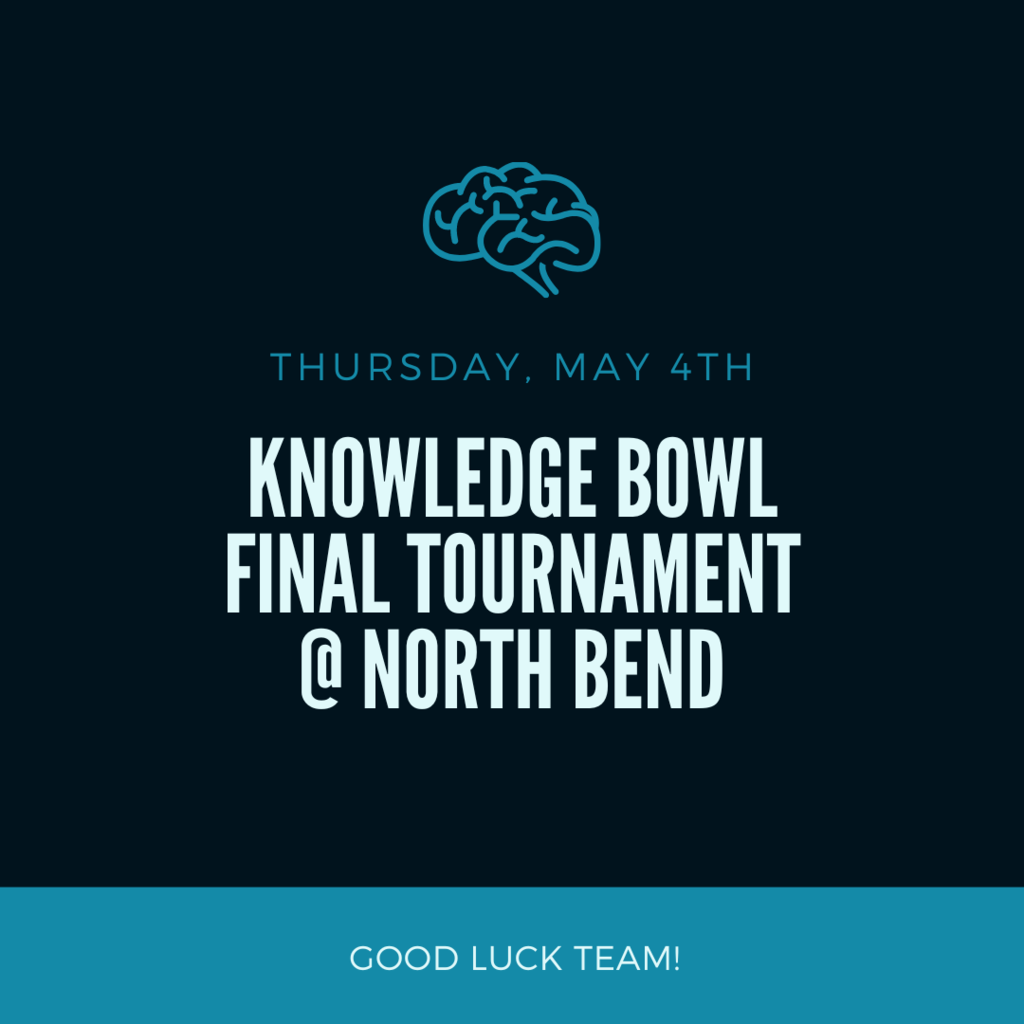 EHS Yearbooks On Sale! Order by May 10th and include 2 personalized pages! Use the info on the flyer to complete your order.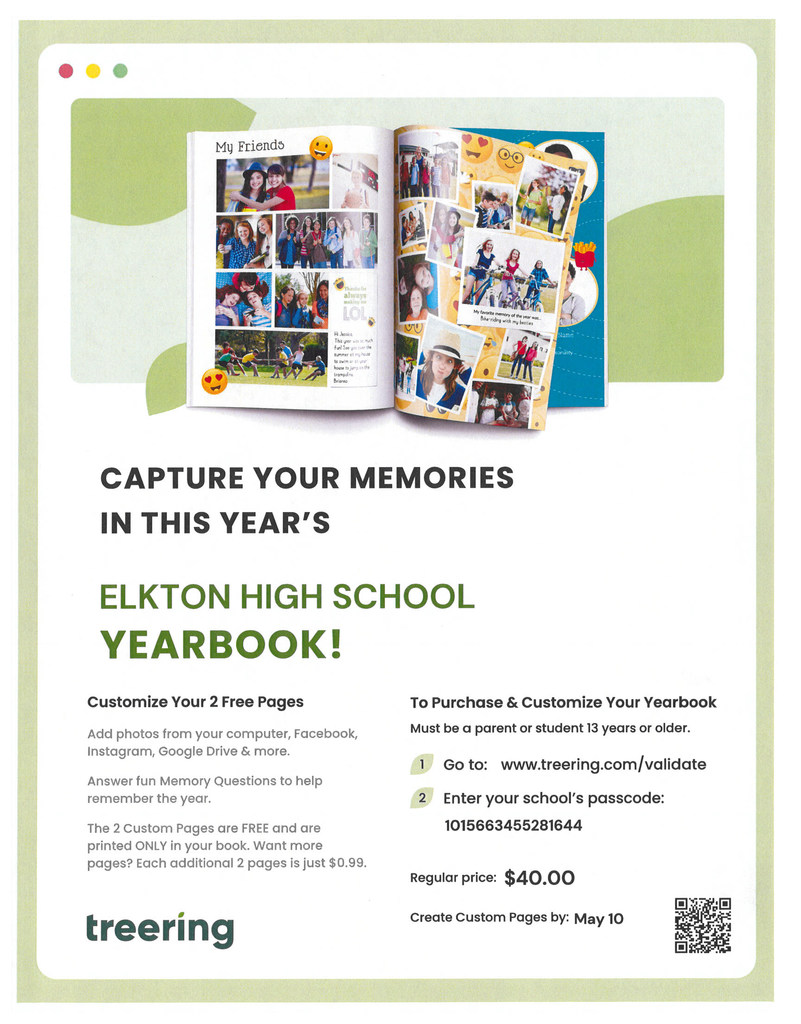 Kindergarten Round Up! Friday May 5th from 10:00-11:00 a.m. at the Elkton Charter School. To enroll in kindergarten, students must be 5 by September 1, 2023.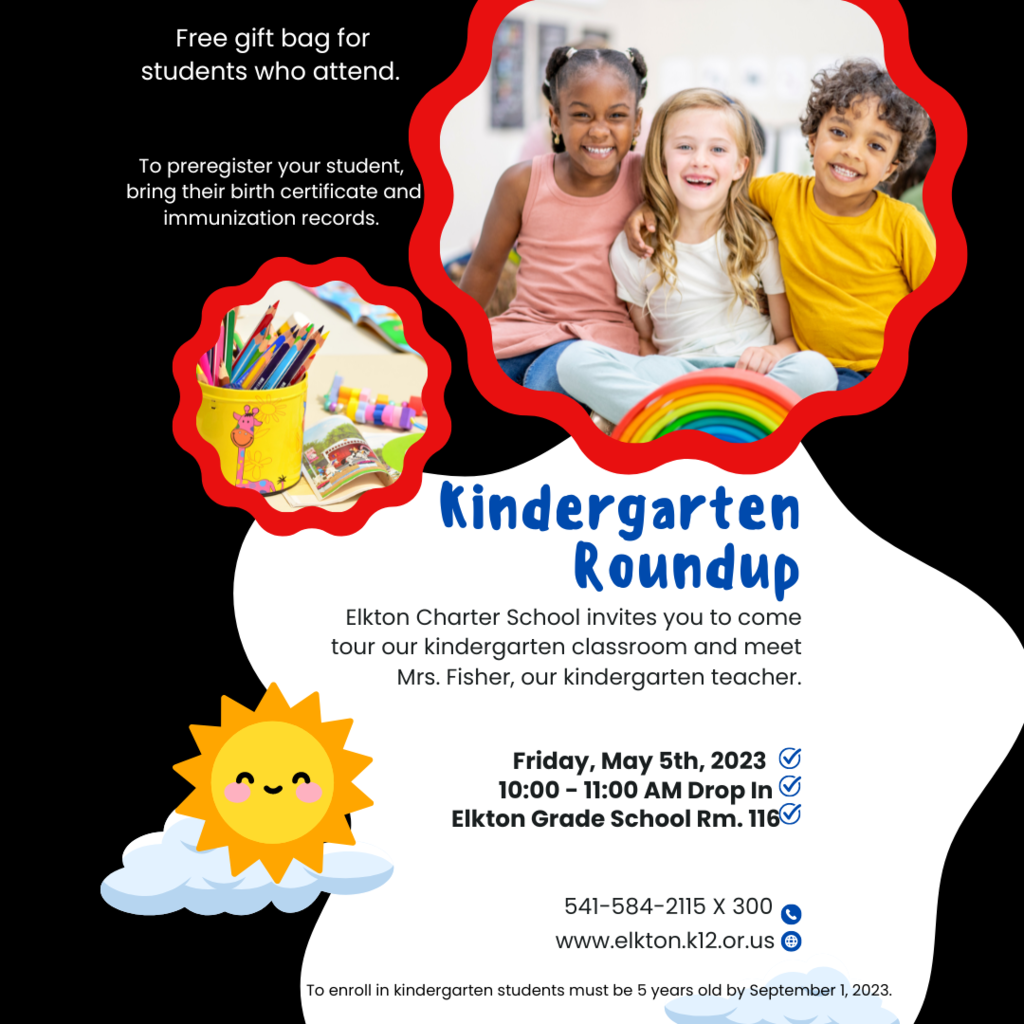 GOOD LUCK TEAMS!!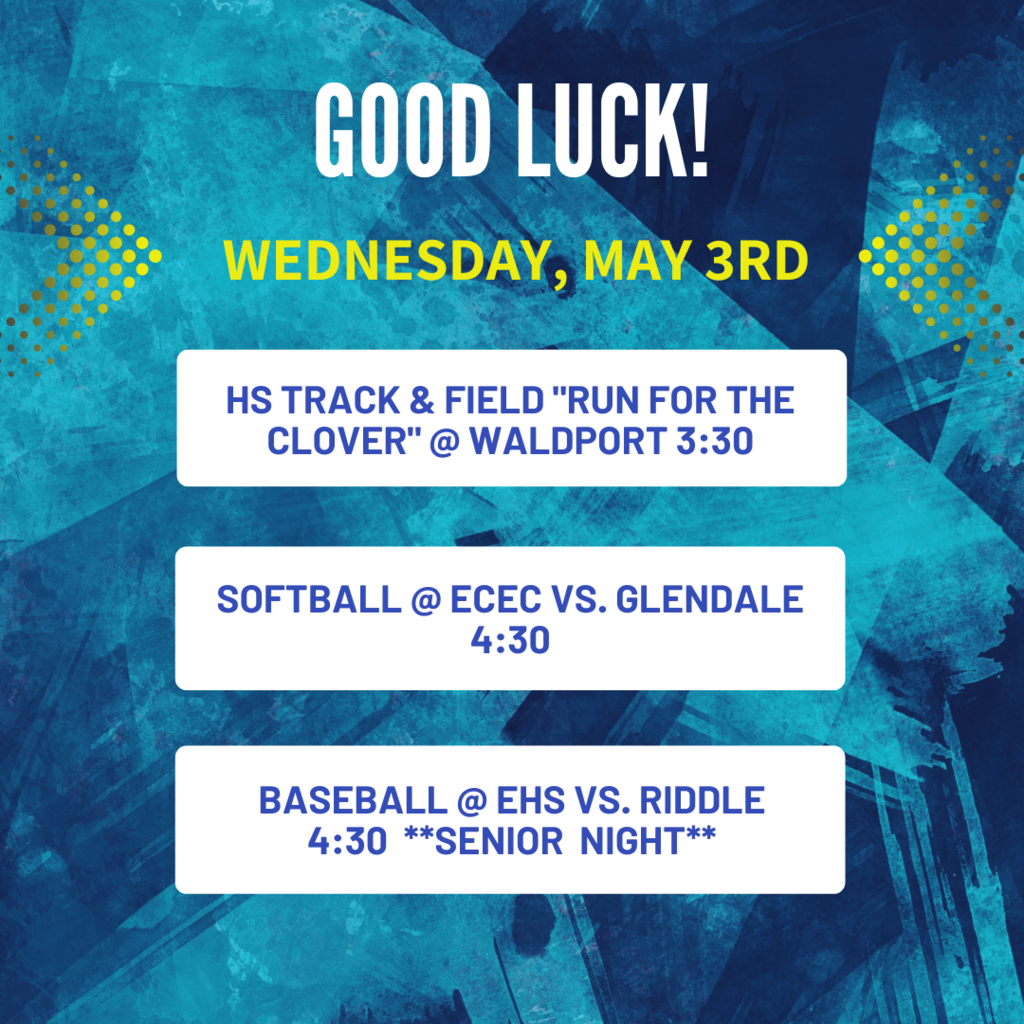 MS Track & Field! Good Luck!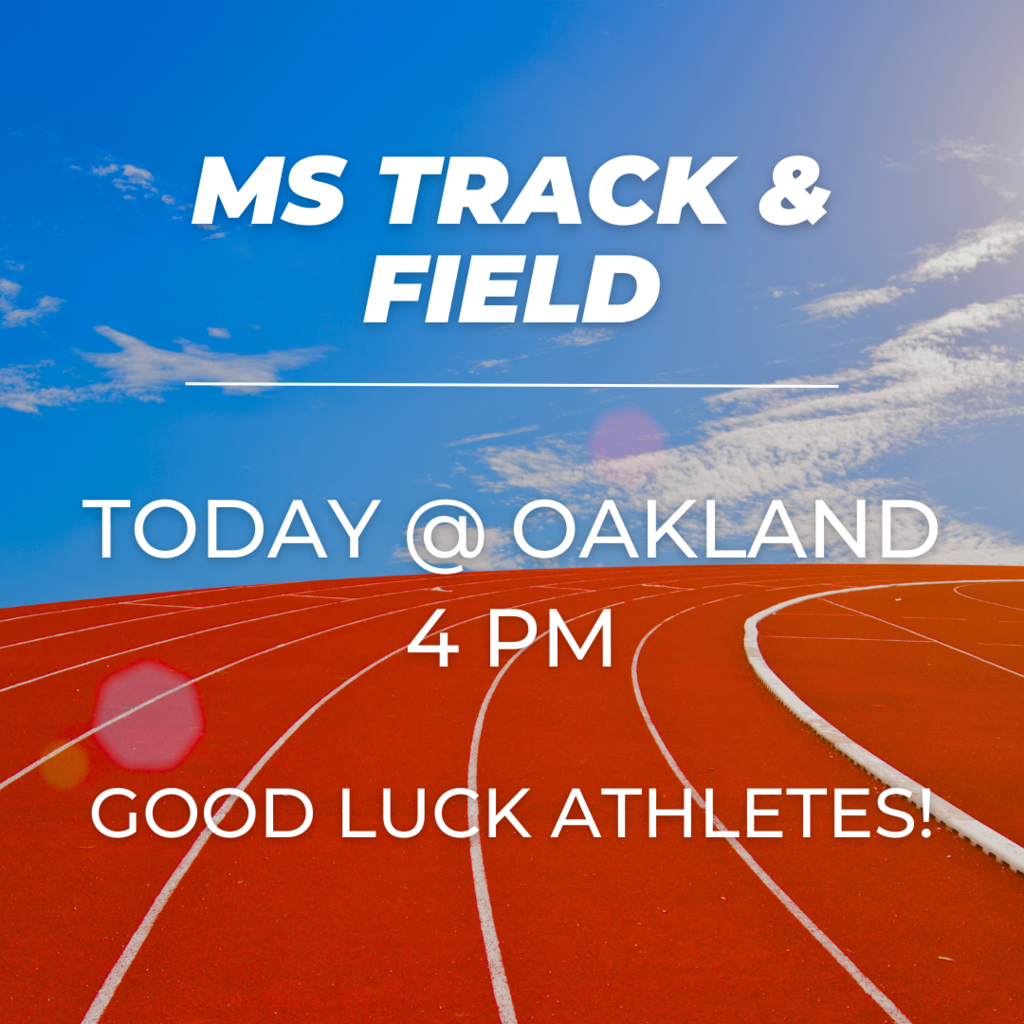 Update Events for this week! May 1 - May 6, 2023.